WAITINGROOM
EXHIBITION
SAORI MIYAKE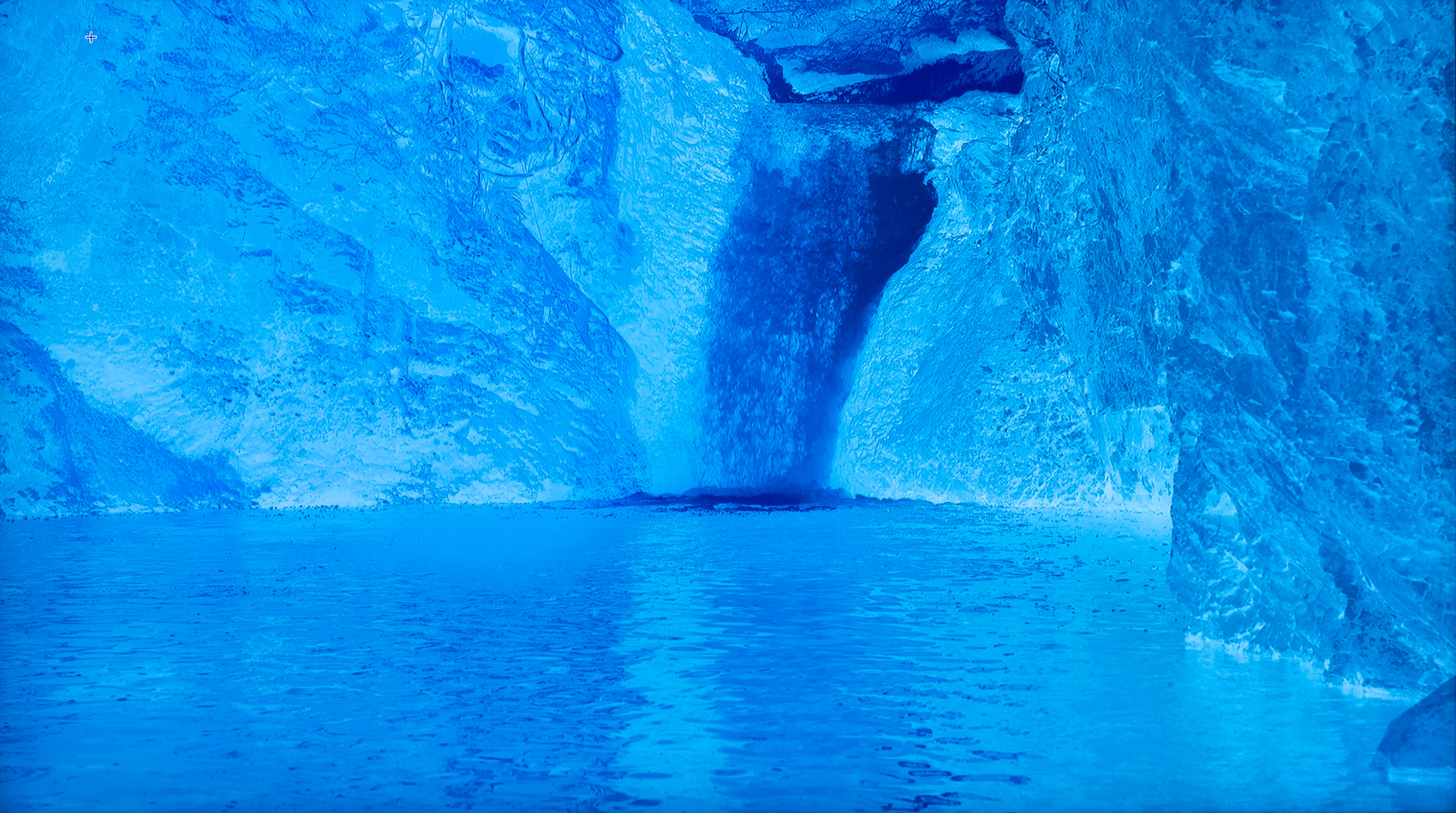 Waitingroom presents a solo exhibition by Saori Miyake, an artist who interrogates the internalization of the pictorial image in our gaze by exploring the phenomena of inversion and multiplication associated with the shadow, the apocryphal origin of painting. Miyake's newest work reconsiders notions of the landscape/landscape painting. Her multimedia installation of cyanotypes and videos is inspired both by the walks through gardens and forests the artist began taking during the Covid-19 pandemic and by the concurrent spread of generative AI technology.
VENUE
WAITINGROOM
2-14-2 Suido, Bunkyo-ku
Tel. 81-(0)3-6304-1877
Waitingroom was founded in Tokyo in 2010 with a mission to promote and support cutting-edge contemporary art in various mediums. The gallery works with young and emerging artists who have distinct perspectives on the world and explore new and diverse modes of expression. The program focuses on the role of human beings in postindustrial society, encompassing topics ranging from social engagement to our relationship with nature, from cultural heritage to the dreams and fantasies that help us keep faith in the world. Reflecting the appeal of these themes, Waitingroom's artists frequently exhibit across Japan as well as in international galleries, museums, biennials, triennials, and other venues. Beyond exhibitions, Waitingroom supports artistic creation by organizing lectures and workshops that stimulate discourse. The gallery aims to inspire the world by building positive relationships between artists and audiences.