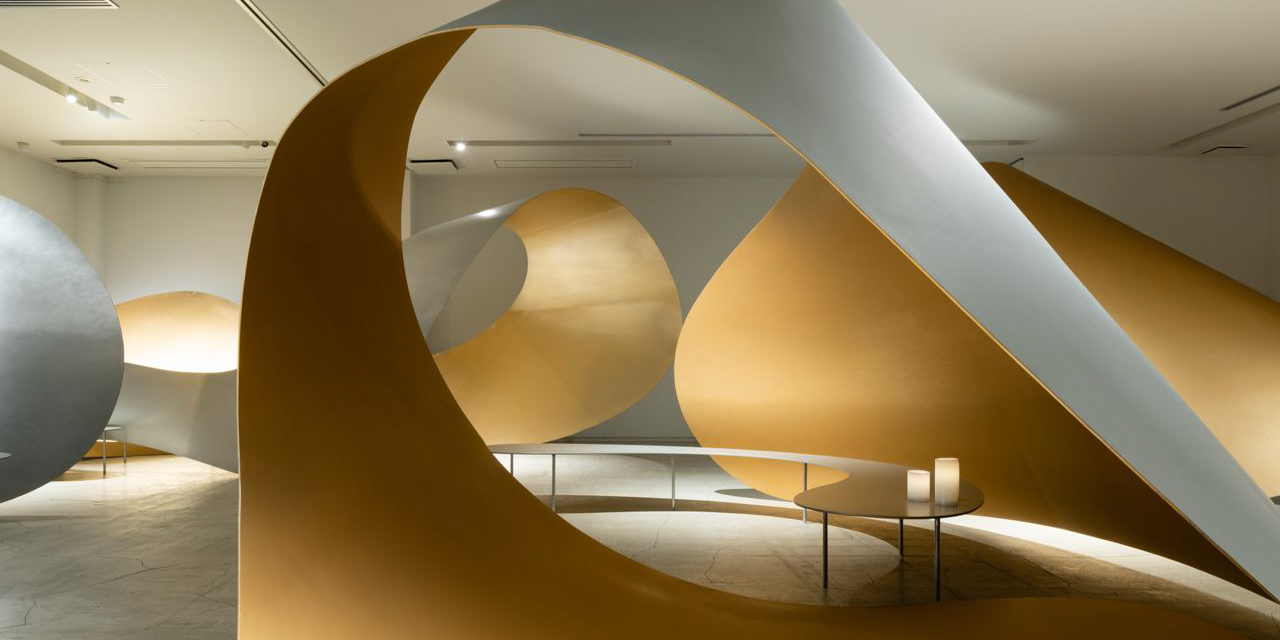 Open from 6pm on during the four days of Art Week Tokyo, the AWT Bar is free to enter for all holders of the AWT PASS app. Enjoy conversations about art over original artist cocktails in a specially designed environment by architect Motosuke Mandai.
emergence aoyama complex 1F mosaic
5-4-30 Minami-Aoyama, Minato-ku
6pm–midnight (L.O. 11:30pm)
Motosuke Mandai
Born in 1980 in Kanagawa Prefecture, 1980.Motosuke Mandai established Mandai Architects in 2012. He earned an MA from Tokyo University in 2005 before working at junya.ishigami+associates from 2005 to 2011. From 2012 to 2015 he also held the position of Design Assistant at Yokohama National University. His numerous accolades and awards include the Grand Prix of the DSA Design Award 2014 and the Gold Award of the JCD International Design Awards 2014.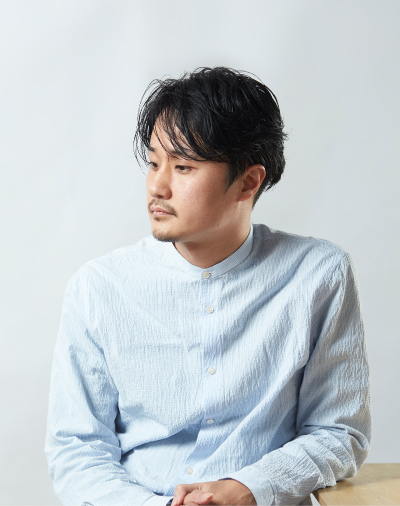 HIDEO ANZE photogenic drawing
The colorful layers of the cocktail reproduce the three primary colors of light. They also depict the light information of Van Gogh's self-portrait Summer 1887 as converted into a histogram and divided into layers. The cocktail pays homage to William Henry Fox Talbot, the inventor of calotype photography, who called his technique photogenic drawing (drawing with light), rather than photography. Please enjoy this refreshing reproduction of drawing with light.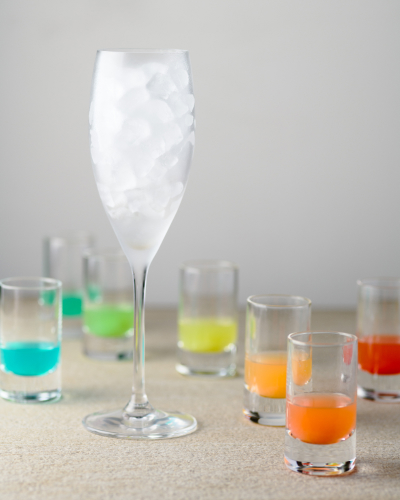 Exhibition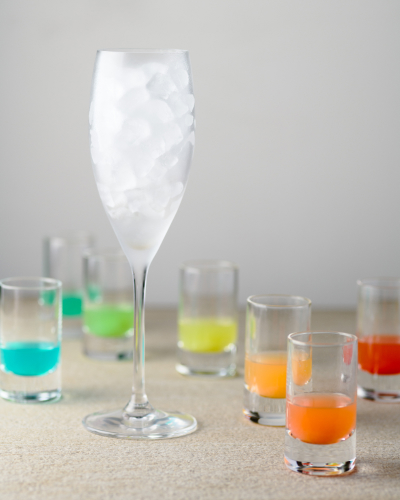 Hideo Anze was born in Tokyo. He is renowned for his continuous, daily production of conceptual works using photography and contemporary media. His works have been acquired by and exhibited in important public and private institutions, including the British Museum, London, and the Sanders Collection, Haarlem, the Netherlands. His major solo exhibitions include "Synchronicity" at Kana Kawanishi Gallery, Tokyo (2019); "Forms of Invisible Existence" at Kana Kawanishi Gallery, Tokyo (2016); and "RED 2014 365" at Sunday, Tokyo (2016). Group exhibitions include "One Picture Manifesto" at Kana Kawanishi Gallery, Tokyo (2022), and "Museum Collection" at the British Museum, London (2019). Anze's concept book Red 2014 365 was published by Trademark Publishing, Frankfurt, in 2016.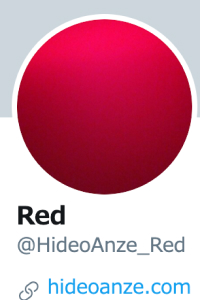 RINKO KAWAUCHI M/E
A rock of ice is floating in a pale blue liquid in a round cocktail glass. The sight reminds me of a melting glacier I saw in Iceland. As I look down on the glass I start to feel as if I have become a giant, gazing at it from outer space. When I take a sip the subtle sweetness of fruit permeates my body along with the liquid. It brings back the sensation of being encompassed by the earth, which I had once felt inside a dormant volcano. As I chew on a slice of dried apple resembling the earth's magnetic field, I reflect on the interconnections between this planet and me.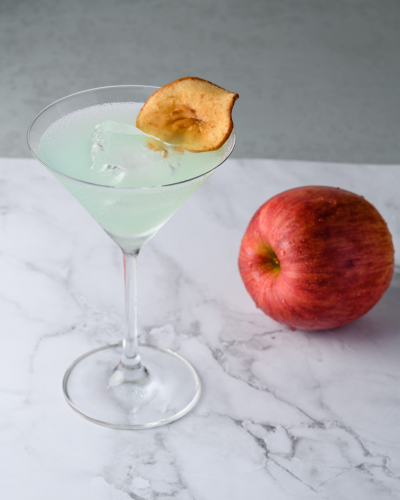 Exhibition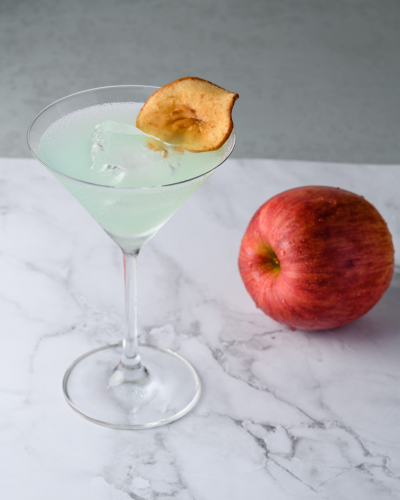 Photographer Rinko Kawauchi was born in 1972 in Shiga Prefecture. She was awarded the prestigious 27th Kimura Ihei Award in 2002 for UTATANE and HANABI (both published by Little More, Tokyo). Other noteworthy publications include AILA (2005), the eyes, the ears (2005), Cui Cui (2005), Illuminance (2011, revised 2021), and Ametsuchi (2013). Kawauchi received the ICP 25th Annual Infinity Award, Art Category, in 2009, and the 63rd Art Encouragement Prize for New Artists from the Ministry of Education in 2013. Major solo exhibitions in Japan include "Cui Cui" at the Vangi Sculpture Garden Museum (Shizuoka Prefecture, 2008); "Illuminance, Ametsuchi, Seeing Shadow" at the Tokyo Photographic Art Museum (2012); and "The river embraced me" at the Contemporary Art Museum, Kumamoto (2016). Recent publications include Des oiseaux, Illuminance: The Tenth Anniversary Edition, Yamanami, and Making Daidai Shoten (coauthored with Hisako Tajiri).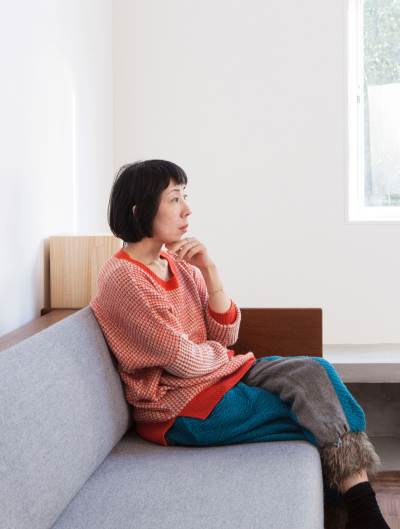 YUICHIRO TAMURA N
Two parallel worlds that start with the letter N. The world on the surface is Titan, the sixth and largest moon of Saturn. It is the only satellite in the solar system other than Earth that has a dense atmosphere, which is primarily composed of nitrogen, whose chemical symbol is N. Titan, completely dry and filled with nitrogen, represents the ochre-colored world of N. On the other hand, N or "e-nu" as pronounced in Japanese, can be reversed to "nu-e," which is also the name of an imaginary nocturnal monster mentioned in The Tale of the Heike. Assigned a single character written by combining the characters for "bird" and "night," the monster with the face of a monkey, body of a raccoon, arms and legs of a tiger, and the tail of a snake supposedly terrorized the people of Kyoto, Japan's ancient capital, night after night. The other blue-colored world is the underside of the world, which only appears after we fall asleep. When two opposing worlds meet, what will their taste be?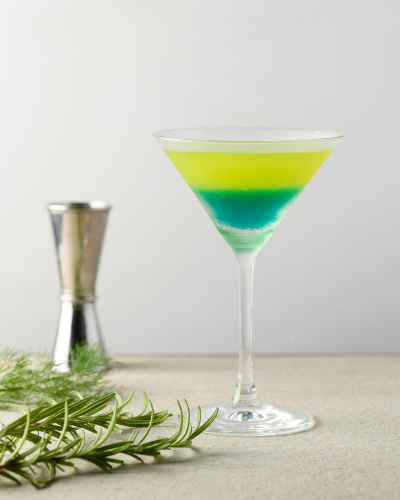 Exhibition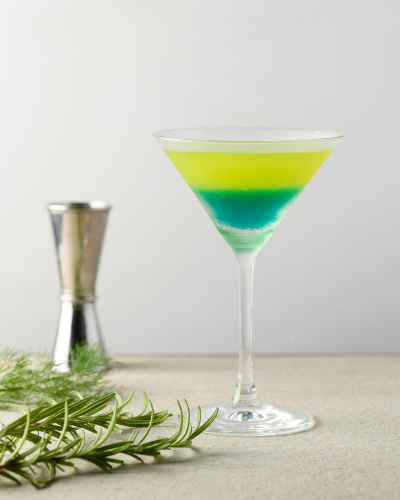 Yuichiro Tamura was born in 1977 in Toyama Prefecture and currently lives and works in Kyoto. Often produced on commission, Tamura's works are based on existing images and objects and take an interdisciplinary approach to mediums including photography, video, installation, performance, and theater. Tamura creates multilayered narratives containing a mixture of fact and fiction incorporating a wide range of sources, from indigenous historical themes to well-known popular subjects. He adds new interpretations and readings to original histories and memories, thereby transcending space and time and questioning what it means to be "contemporary." In recent years he has also made works on museum collections.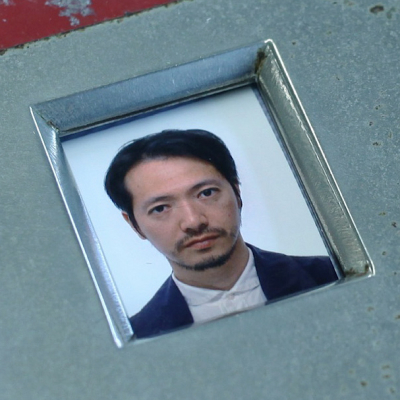 FUTOSHI MIYAGI Serenade
In wartime Tokyo there were two women who would spend the time together listening to Schubert's Serenade in a dark room. Outside the room stood a cherry tree whose blossoms would form a bed of petals on the little pond next to it in springtime. As the war worsened, one of the women decided to leave Tokyo and return to her hometown of Shingu, in Wakayama. On her departure she gave her companion a bottle of her favorite perfume, Serenade, promising they would meet again. Even after the war's end, the harsh demands of day-to-day life allowed no time for writing letters. The bottle of Serenade was finished. Now that the perfume was no longer in production, its scent was forever lost from the world. Eventually, the one who remained in Tokyo decided to return to Okinawa. After many years she wrote a letter to her former companion expressing her longing for their reunion. After even more years, the cherry blossoms were in season again. Her voice. She turns around. She smells the golden fragrance of Serenade she had so longed for.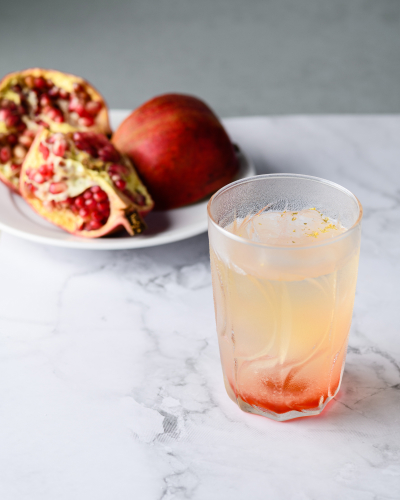 Exhibition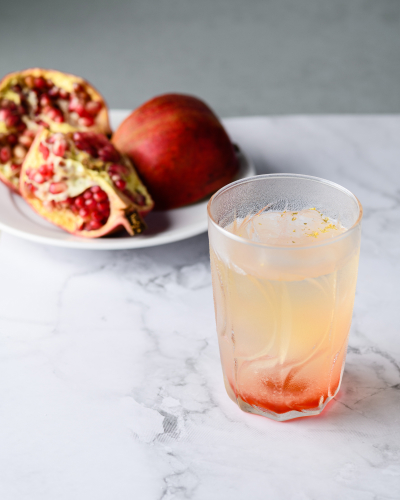 Futoshi Miyagi was born in 1981 in Okinawa and lives and works in Tokyo. Selected solo exhibitions include "In Order of Appearance" at miyagiya ON THE CORNER, Okinawa (2021) and "How Many Nights" at Gallery Koyanagi, Tokyo (2017). Group exhibitions include "The Eighth Tsubaki-kai: This New World" at Shiseido Gallery, Tokyo (2021, 2022) and "Countermeasures Against Awkward Discourses: From the Perspective of Third Wave Feminism" at the 21st Century Museum of Contemporary Art, Kanazawa (2021). In 2019 Miyagi published the short-story book Distant (Kawade Shobo Shinsha, Tokyo).