WOMAN WAS THE SUN

Curated by Chus Martínez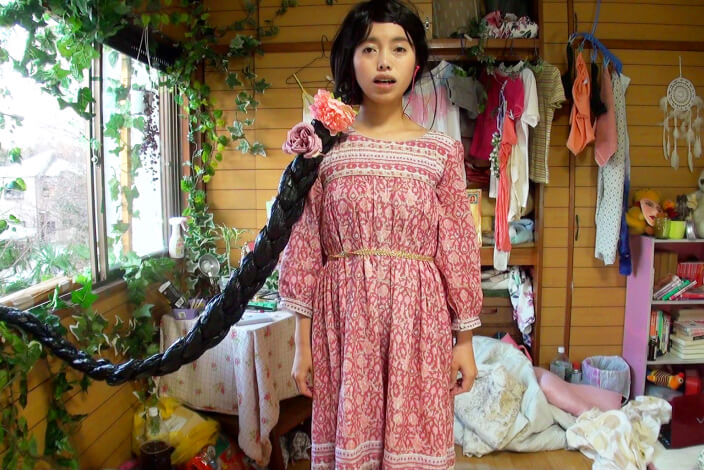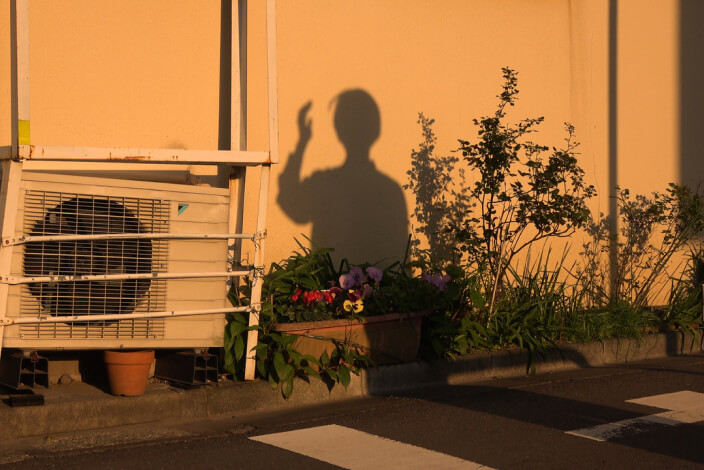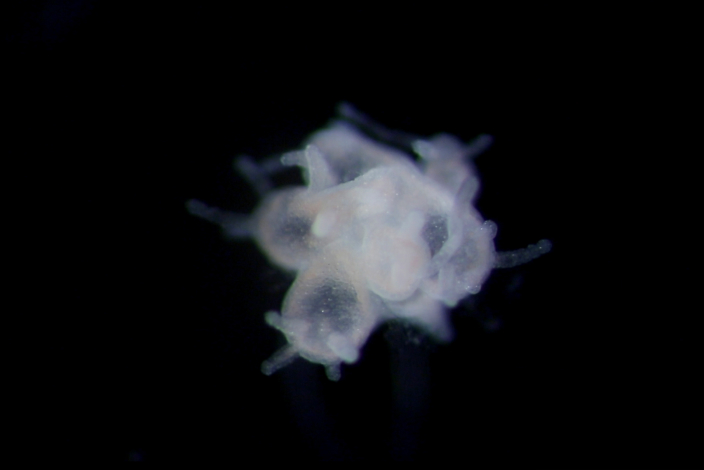 On view November 2–5 at SMBC East Tower in Marunouchi, AWT Video presents a selection of single-channel moving-image works by Japanese and international artists drawn from Art Week Tokyo's participating galleries. Curated by Chus Martínez, Head of the Institute Art Gender Nature at Basel Academy of Art and Design FHNW, this year's program, "Woman Was the Sun," features 17 works by 14 artists.
CURATORIAL STATEMENT
The video program's theme is inspired by the title of the autobiography of Japanese thinker Raicho Hiratsuka (1886–1971), In the Beginning, Woman Was the Sun. Among the many possible interpretations of the title of this wonderful book, one strikes me as very compelling today: learning how to change states is difficult yet vital to ensuring future life. Before being human, we were the sun; after being human, we may go on to become a dream, water, a pond, a spirit, language. The ability to challenge our given identities by remaining in permanent transformation is a technology in itself. Art, and especially video art, is the language that unites ancient wisdom with the fantasies and anxieties that determine and drive our present.

The common denominator linking the works in this video program—organized in three groups to facilitate viewing—lies in the trust the artists place in their images, which allows viewers to suspend interpretation and enter into different states of consciousness. In doing so, the divisions between real and nonreal, human and nonhuman, present and past, dream and wakefulness become mere artificial constructs. Truth: to penetrate the future, the first thing we need to do is to penetrate diverse realms of life, to become a river, to inhabit a dream, to be another. This is an exercise for learning to survive control and sustain oneself. What's the point of all this? To overcome loneliness, to taste the sweetness of experience, generosity, and care.
Born in Spain, Chus Martínez has a background in philosophy and art history. She is currently Head of the Institute Art Gender Nature at Basel Academy of Art and Design FHNW; Associate Curator at TBA21–Academy, headquartered in Madrid; and Curator-at-Large of the Vulsat Foundation, Istanbul.

Martínez has held leadership positions at art institutions across the world, including Chief Curator, El Museo del Barrio, New York; Head of Department, documenta 13, Kassel; Chief Curator, Museu d'Art Contemporani de Barcelona; Director, Frankfurter Kunstverein; and Artistic Director, Sala Rekelde, Bilbao. In 2021–22 she was Curator of TBA21–Academy's Ocean Space in Venice, Italy. Her curatorial projects in 2023 include "Living in Joy" at Art Sonje Center, Seoul.

Photo by Nici Jost
Participating Artists
Charlotte Dumas
Rintaro Fuse
REI HAYAMA
MAIKO JINUSHI
SHIHO KAGABU
KHVAY SAMNANG
EIKI MORI
OKADA HIROKO
AKI SASAMOTO
YUKI SHIMIZU
YUKIHIRO TAGUCHI
FUYUHIKO TAKATA
MAIJA TAMMI
W HIROKO PROJECT