LET'S TALK ART
Discourse is an essential part of art infrastructure—one that is only enriched by broad participation. The AWT Talks program encompasses a symposium, a curators' roundtable, and an online talks series, each charting different flows of local and global art discourse and addressing diverse audiences, from specialist to casual observer.
SYMPOSIUM
Art Week Tokyo's headlining symposium invites leading thinkers from diverse backgrounds to discuss critical approaches to art and its place in contemporary society. What can art do? Why does it matter? And how does it translate across cultures and contexts?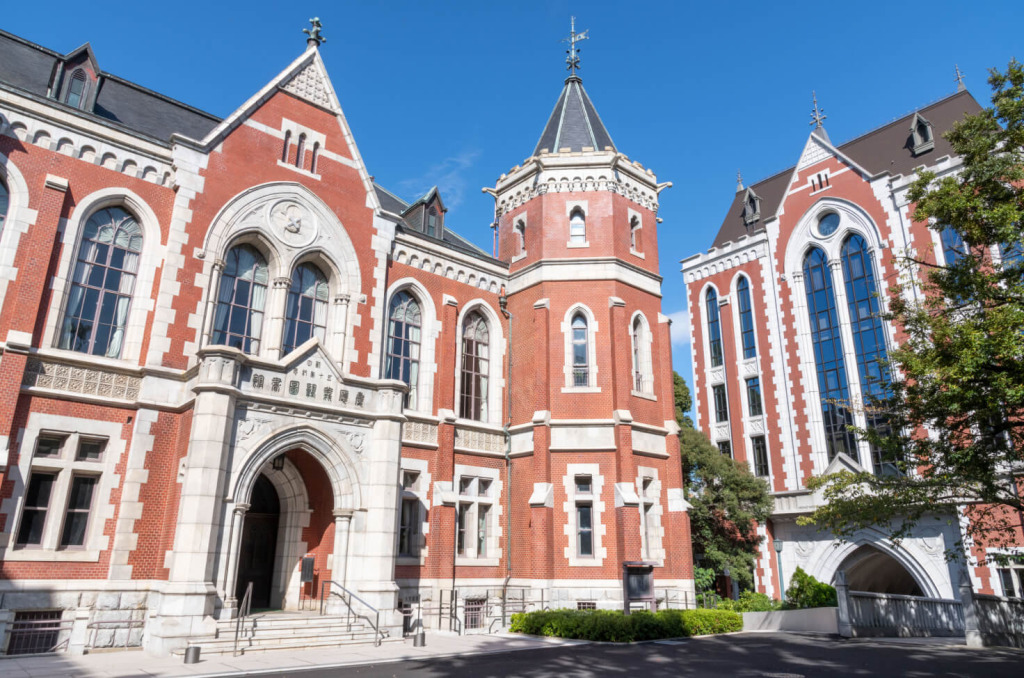 ROUNDTABLE
Held at the iconic Ex-Noguchi Room at Keio University's Mita Campus in central Tokyo, the closed-door roundtable brings together international and Japanese curators for a frank exchange on urgent issues in contemporary art.