SCAI THE BATHHOUSE
EXHIBITION
BOSCO SODI: GALAXY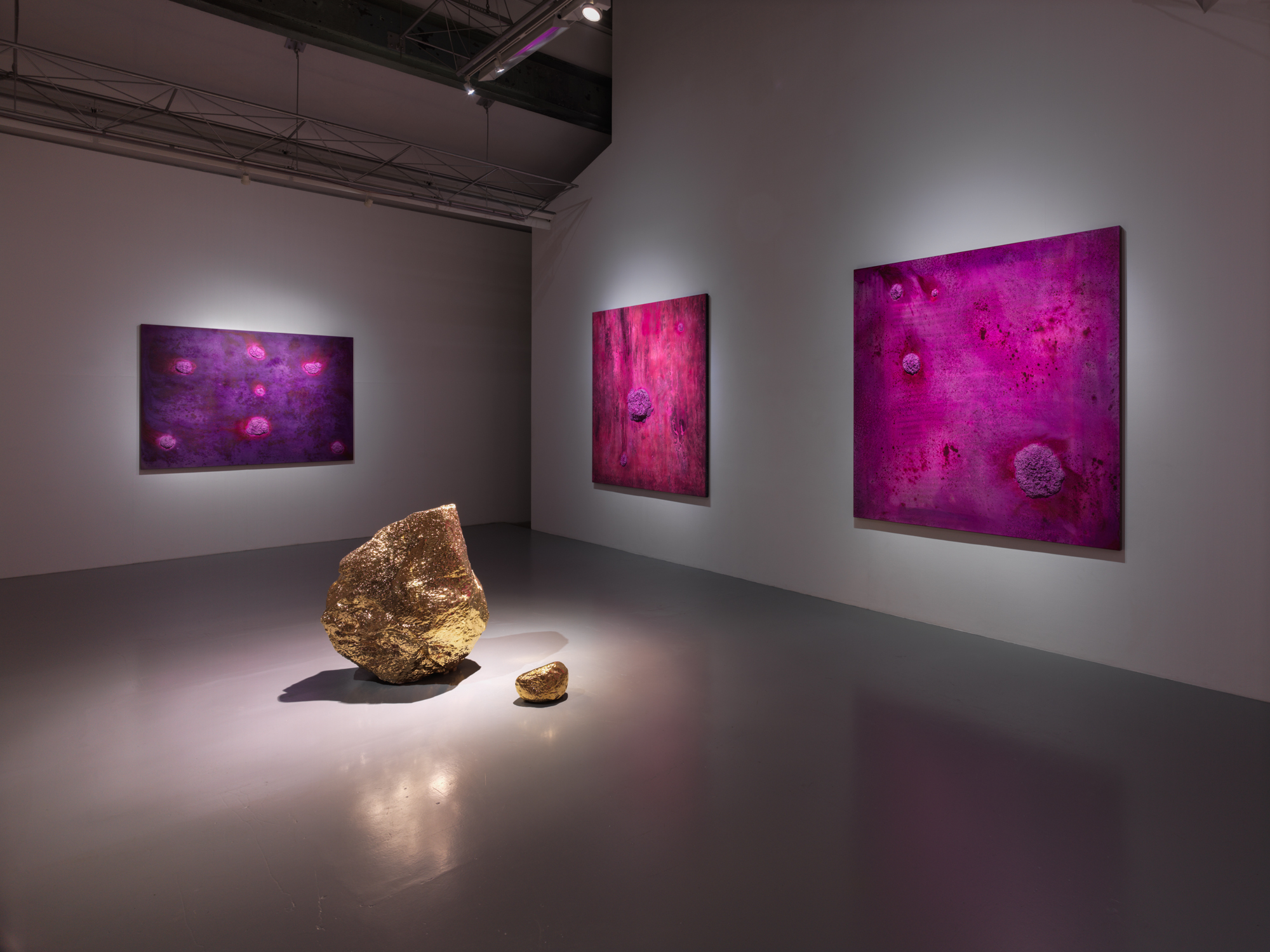 The Mexican-born, New York–based artist Bosco Sodi is known for his richly textured, vividly colored large-scale paintings. Sodi has discovered an emotive power within the inherent crudeness of the materials that he uses to produce his paintings. He seeks to transcend conceptual barriers by emphasizing material exploration, the creative gesture, and the spiritual connection between the artist and his work. He also applies this approach to making site-specific installations, which incorporate raw materials such as wood, stones, clay, and earth.The artist's first solo show at the gallery in five years, this exhibition surveys his recent projects, presents new works, and looks ahead to developments to come.
VENUE
SCAI THE BATHHOUSE
6-1-23 Yanaka, Taito-ku
Tel. 81-(0)3-3821-1144
SCAI The Bathhouse was founded in 1993 in a 200-year-old former public bathhouse building in the old Tokyo district of Yanaka, a short walk from Ueno, an area dense with museums and art schools. Representing artists from across a wide range of generations and practices, the gallery seeks to function as a meeting place for various currents of contemporary art from Japan and abroad. To pursue this mission further, the gallery recently opened Komagome Soko, an experimental project space for emerging talents; SCAI Park, which transforms part of a storage facility into an exhibition site; and SCAI Piramide, an outpost in Roppongi for cultivating thoughtful exchanges and further advancing the contemporary art scene in Tokyo.