PGI
EXHIBITION
HIROYUKI TAKENOUCHI: L/C/R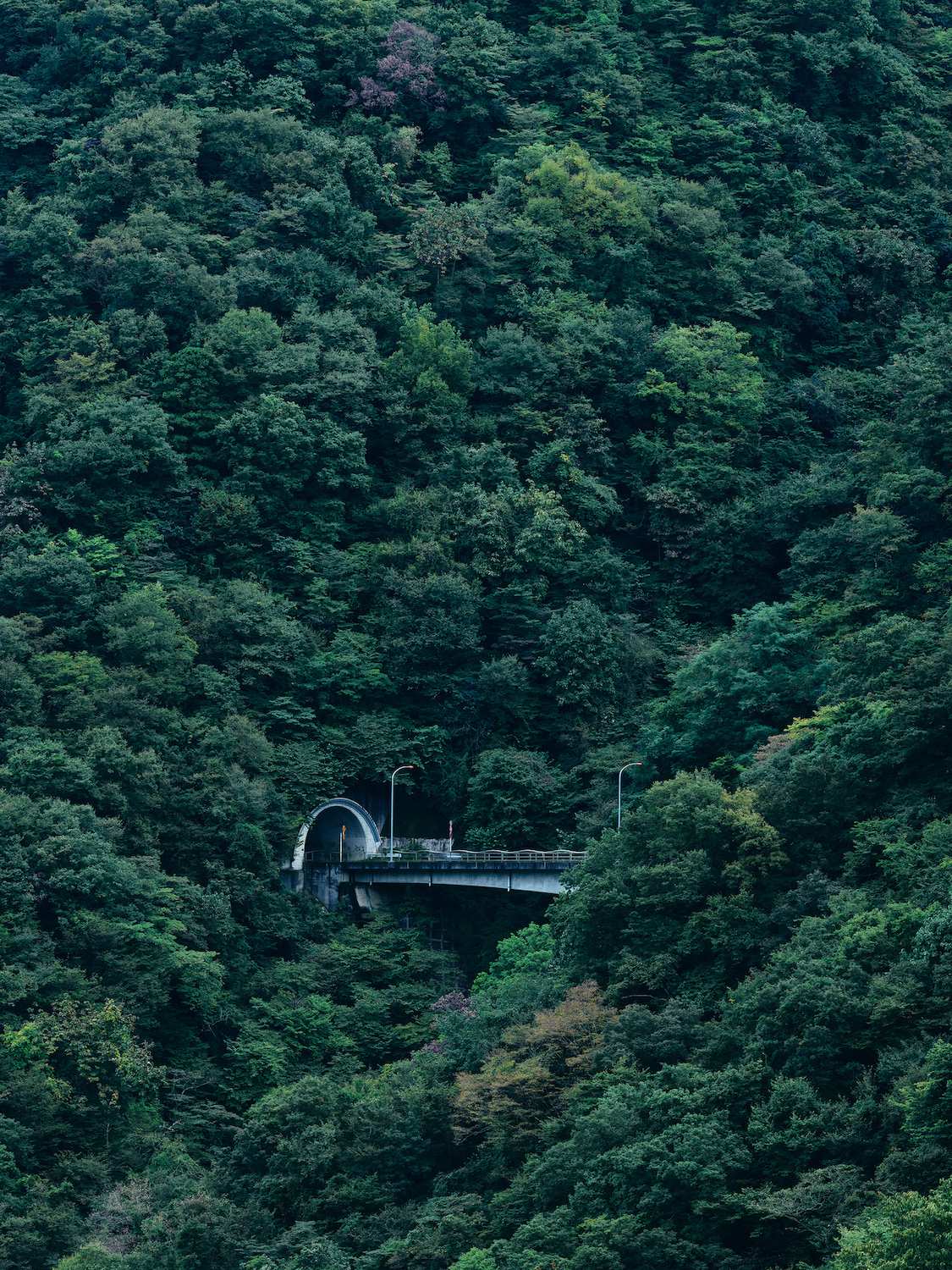 Whether photographing cityscapes, flora, daily life, or dear friends, Hiroyuki Takenouchi challenges society's unspoken rules and strives to reveal the hidden nature of his subjects. The resulting pictures, which often address loneliness and alienation, are nuanced meditations on human identity. Since "Liberty City," his debut exhibition at PGI in 2009, Takenouchi has become a highly recognized figure in Japanese contemporary art. "L/C/R" is the artist's fourth solo exhibition with the gallery.
VENUE
PGI
TKB Bldg 3F
2-3-4 Higashi-Azabu, Minato-ku
Tel. 03-5114-7935
A pioneer among Japanese commercial galleries specializing in photographic art, Photo Gallery International was established in Tokyo's Toranomon district in 1979. The gallery adopted its current name, PGI, upon its move to Higashi-Azabu in 2015. PGI exhibits seminal photographers from the United States and beyond, including Ansel Adams, Edward Weston, Harry Callahan, and Emmet Gowin. The gallery also works with masters of Japanese postwar photography like Yasuhiro Ishimoto, Kikuji Kawada, Ikko Narahara, and Eikoh Hosoe. PGI takes pride in partnerships with established artists such as Kozo Miyoshi, Michiko Kon, and Yoshihiko Ito that date back to the early days of their careers. Since 2003, the gallery has also discovered new talents, welcoming Shintaro Sato, Takashi Arai, Yuki Shimizu, Narumi Hiramoto, and many others to the program.