MISAKO & ROSEN
EXHIBITION
KAZUYUKI TAKEZAKI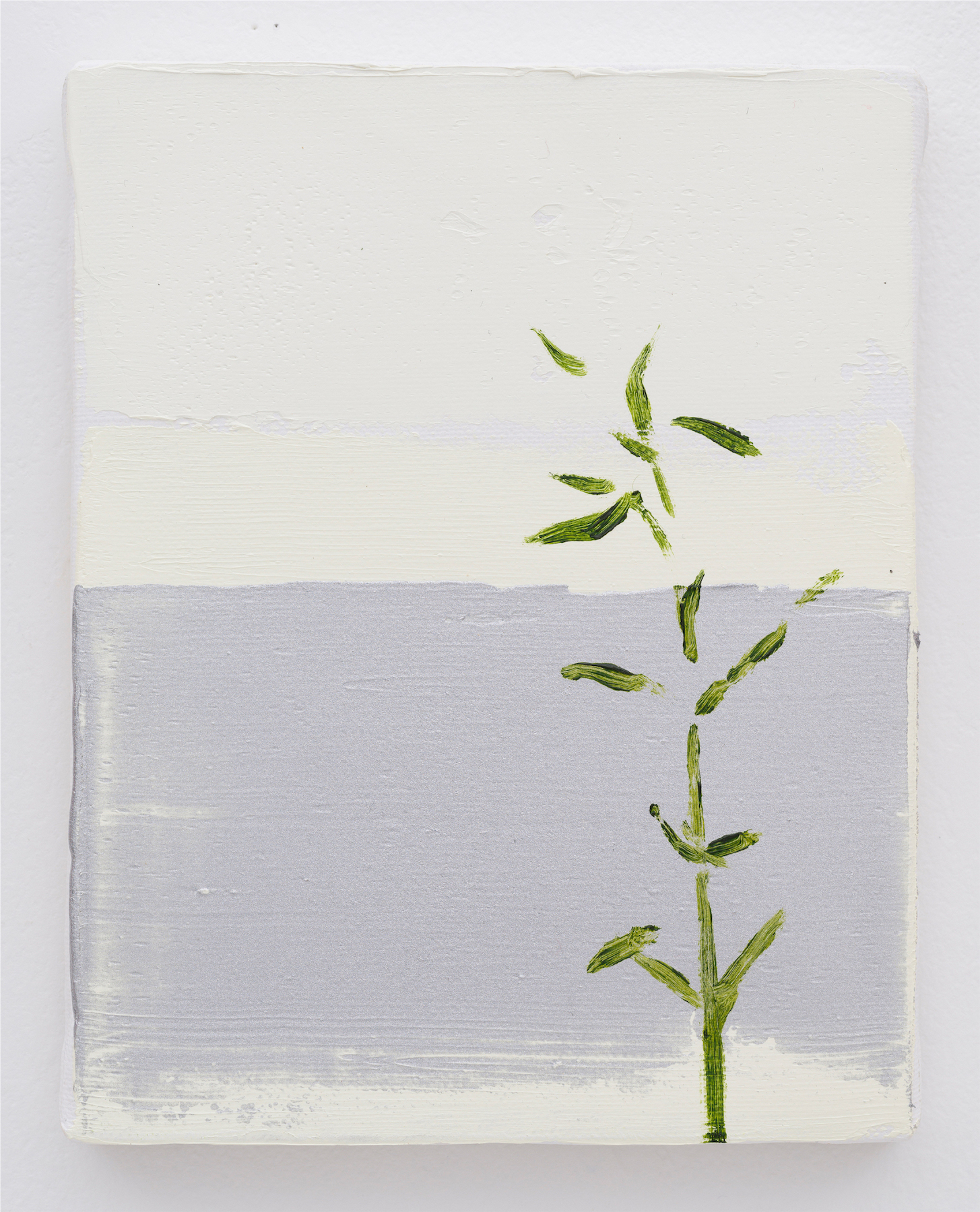 Misako & Rosen is pleased to announce its seventh exhibition with Kazuyuki Takezaki. The artist continues his long-term engagement with landscape painting, reprising a traditional genre to expand the vocabulary of contemporary painting.
VENUE
MISAKO & ROSEN
Tree-ness House 1F
3-27-6 Kita-Otsuka, Toshima-ku
Tel. 81-(0)3-6276-1452
Opened in 2006, Misako & Rosen represents Japanese and international artists whose practices take a critical approach to the contemporary world without shying away from humor.