LEESAYA
EXHIBITION
MITSUO KIM: ATMOSPHERE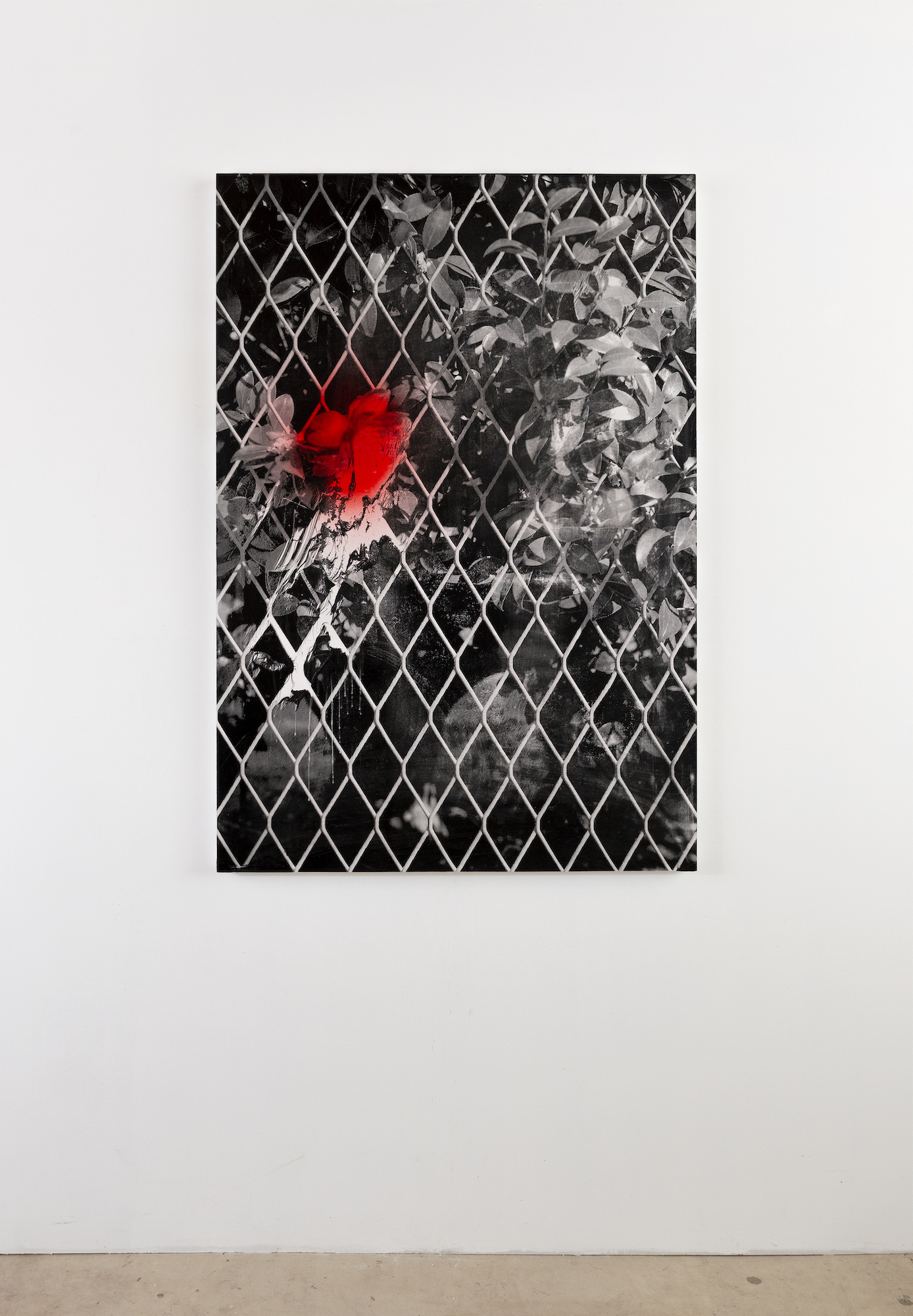 In "Atmosphere," Mitsuo Kim presents new work applying his distinctive vision to the subject of human relationships. Kim approaches this topic through the lens of his daily life as an artist and busy father.

Born in Osaka in 1987, Kim earned an MA from the Kyoto City University of Arts in 2012. His accolades include the Encouragement Prize at the VOCA Exhibition 2014 and the city of Kyoto's Best Young Artist Award in 2016. He has exhibited widely both in Japan and abroad, including in a solo exhibition at the 21st Century Museum of Contemporary Art, Kanazawa (2014).
VENUE
LEESAYA
3–14–2 Shimomeguro, Meguro-Ku
Tel. 81-(0)3-6881-4389
Leesaya was established in 2019 to nurture young artists who seek innovative modes of expression. The gallery collaborates with creators working across a wide range of practices to explore new possibilities of contemporary art.