KEN NAKAHASHI
EXHIBITION
SHINJI IHARA: 1111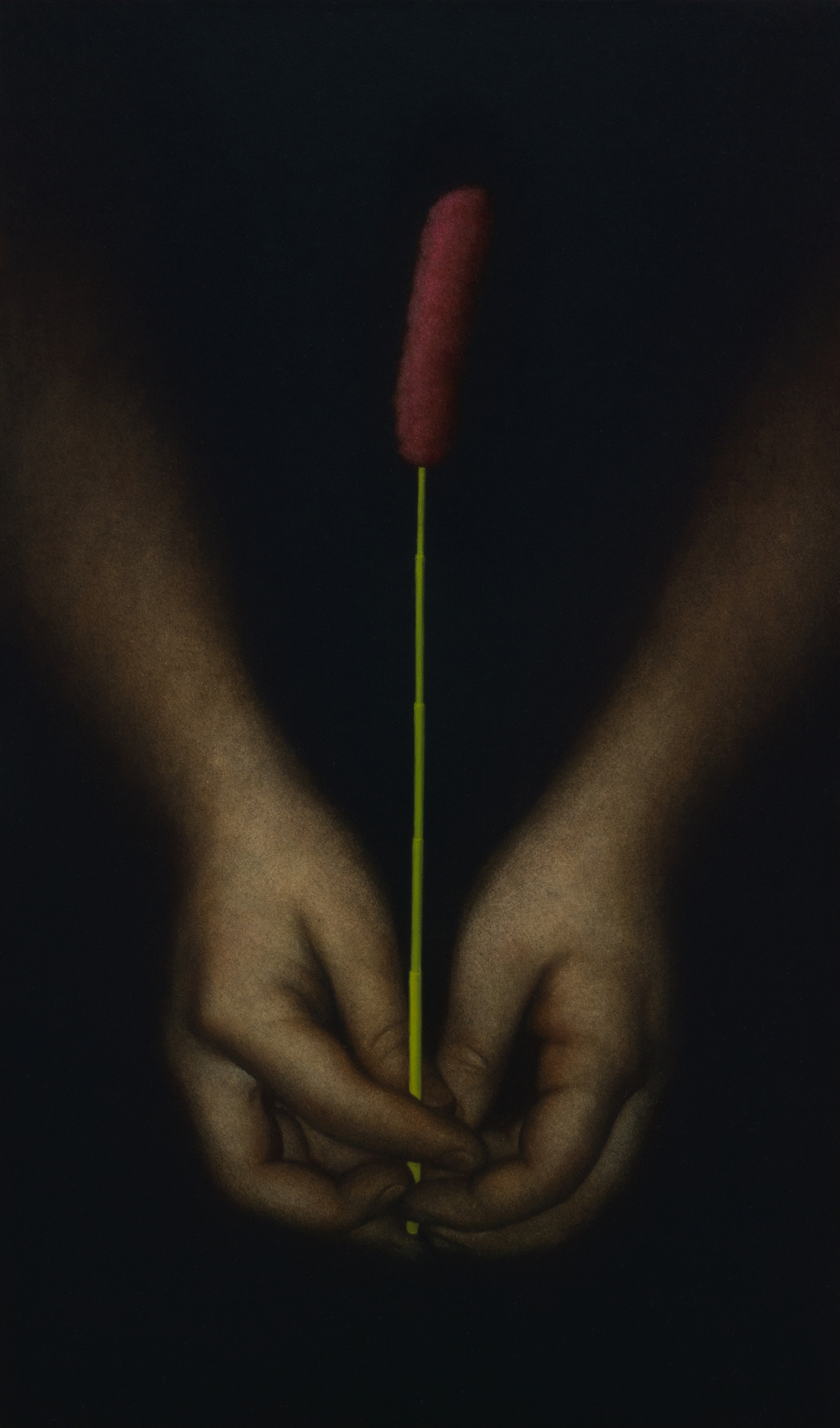 Shinji Ihara's latest solo exhibition, "1111," features a series of 22 paintings the artist began making on November 11, 2022—the day his cat, with whom he lived for many years, passed away. Entitled Lay Flowers, the paintings depict flowers and catnip held gently in the artist's hands. In each work, Ihara renders the scene with precise brush strokes, as if he were placing minute gems one by one on the canvas.
VENUE
KEN NAKAHASHI
No. 2 Shinjuku Bldg 5F
3-1-32 Shinjuku, Shinjuku-ku
Tel. 81-(0)3-4405-9552
Ken Nakahashi was established in 2014 with a commitment to finding new ways of understanding the dynamics between art and humanity. The gallery shows artists who investigate various issues of global society against the backdrop of our ever-expanding collective history. Represented artists include Yuki Harada, Mariko Matsushita, Eiki Mori, Masaharu Sato, and Erik Swars, among others.