Roger McDonald x Andrew Maerkle
Where Are We Now? Revisiting Japan's Locality Art Phenomenon
The proliferation of local art festivals and projects organized with the goal of community revitalization has been one of the most remarkable features of Japan's art ecosystem of recent decades. Collectively referred to as "locality art" (chiiki āto), such events have been both an incubator for socially engaged art practices and a flashpoint for socioeconomic, environmental, and political tensions. In this conversation, Andrew Maerkle and Roger McDonald revisit important examples of the locality art phenomenon, such as the Echigo-Tsumari Art Triennale, founded in 2000, which is often held up as one of the great success stories of using art for community revitalization; the alternative locality art event, Don't Follow the Wind, ongoing since 2015, for which artists have installed works in the Fukushima Exclusion Zone; and the Aichi Triennale 2019, where a nationwide controversy over free speech erupted when works addressing political taboos became the target of terrorist threats. Conversing in English, Maerkle and McDonald will tease out some critical aspects of these exhibitions, introduce key texts on the phenomenon, and discuss how the phenomenon relates to similar developments outside of Japan.
Roger McDonald
Roger McDonald is the program director of Arts Initiative Tokyo (AIT). He studied mysticism and religious experience (MA) and art history (PhD) at the University of Kent, Canterbury, under Roger Cardinal (author of Outsider Art, 1972). McDonald has curated exhibitions since 1998. He taught at various art universities in Tokyo from 2002 to 2016 and has directed the independent study program "Making Art Different" at AIT since 2000. He founded Fenberger House, a private house museum in Saku, Japan, in 2012. His book DEEP LOOKING was published by AIT Press in 2022.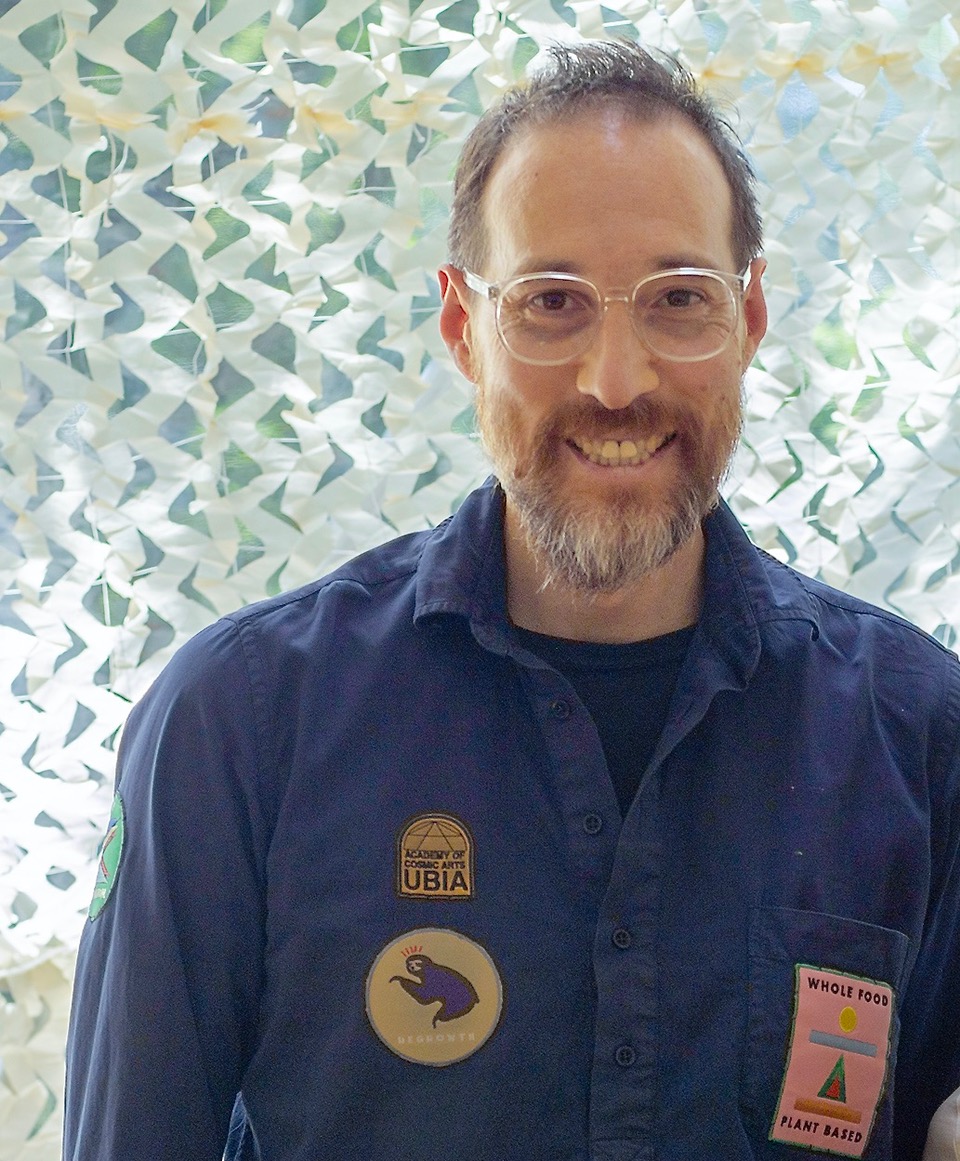 Andrew Maerkle
Andrew Maerkle is a writer, editor, and translator based in Tokyo. He is the deputy editor of the online platform ART iT | International Edition and a contributor to international publications including frieze and Artforum. From 2006 to 2008, he was deputy editor of ArtAsiaPacific magazine in New York City. His book of translations Kishio Suga. Writings, vol. 1, 1969–1979 was published by Skira in 2021. He teaches in the Graduate School of Global Arts at Tokyo University of the Arts.