EXHIBITION ÉCRITURE: HOW DO OBJECTS SPEAK?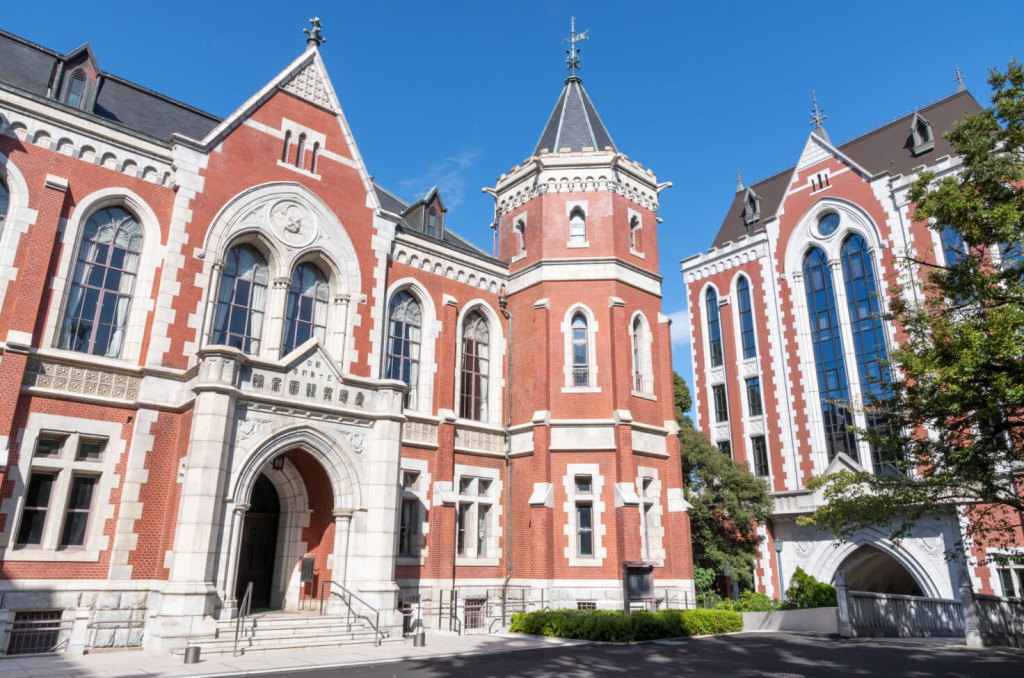 The exhibition as a discursive format has undergone severe strain in recent years, as everything from social justice movements to social media and the social distancing of the Covid-19 pandemic has altered our expectations for what exhibitions can do and how we engage with them. If there is seemingly more desire than ever for exhibition makers to express socially and institutionally critical positions, there is also, paradoxically, seemingly less appetite than ever for the auteur approach to exhibition making. On top of this, the demands of producing large international surveys from within local institutional frameworks and governance increasingly require exhibition makers to devote as much energy to administration as to art.
As long-standing assumptions about the universality of contemporary art break down, have we already passed beyond the era of the grand essayistic exhibition? What are the new forms and scales of storytelling made possible by the current media landscape, which offers exciting opportunities to bridge real and virtual spaces and local and global contexts, but also has the potential to distract visitors from aesthetic confrontations with the here and now? Amid all the excitement over emergent AI technologies, how can we better learn to speak with objects, rather than through them?
This inaugural Art Week Tokyo symposium invites leading curators from across different geographic and professional contexts to take stock of the conditions for exhibition making today and to propose new strategies for exhibition-making practices, from the technical to the theoretical. Discussion is in English and Japanese with simultaneous translation.
AWT TALKS
AWT TALKS
AWT TALKS
AWT TALKS
AWT TALKS
AWT TALKS
AWT TALKS
AWT TALKS
PARTICIPANTS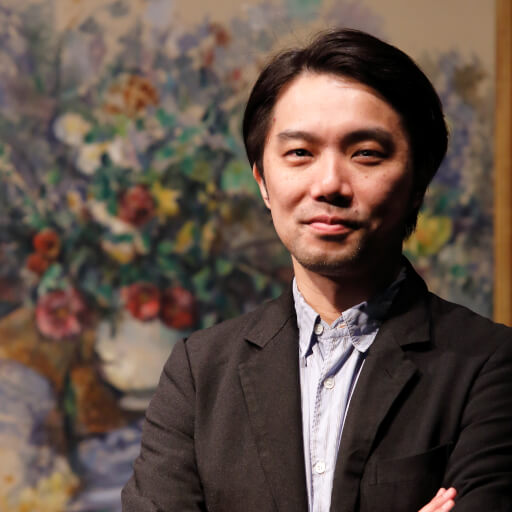 Director, Shiga Museum of Art, Otsu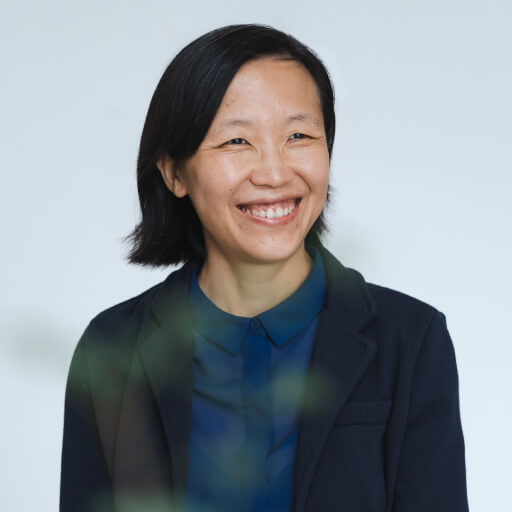 Carol Yinghua Lu
Director, Inside–Out Art Museum, Beijing; Artistic Director, Yokohama Triennale 2024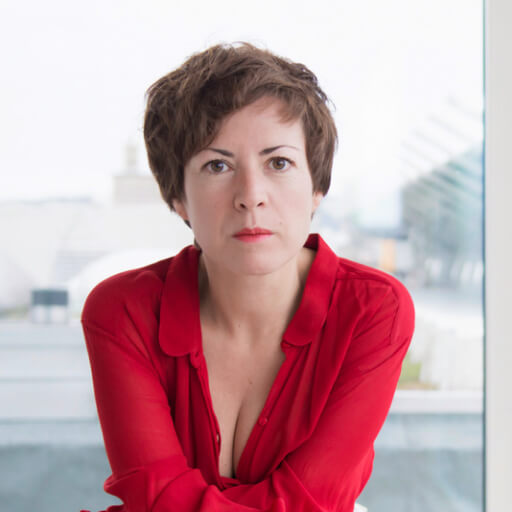 Head, Institute Art Gender Nature at Basel Academy of Art and Design FHNW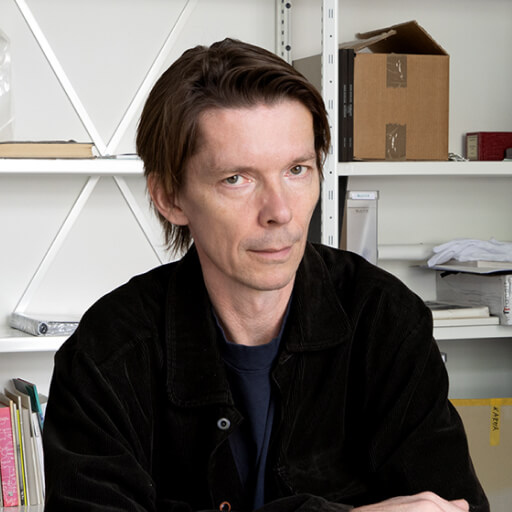 Adam Szymczyk
Curator at Large, Stedelijk Museum, Amsterdam; Artistic Director, documenta 14, Athens and Kassel, 2017; curator, AWT Video 2022
MODERATOR
Andrew Maerkle
Editorial Director, Art Week Tokyo
REGISTER