Art Education in Japan: Making Alternative Canons
A conversation between art writer/educator Andrew Maerkle and curator/educator Roger McDonald, who have both lived and taught art in Japan since the early 2000s. The two will survey what it means to think about contemporary art from both Japanese and international perspectives. Topics will cover the history of alternative art schools and learning in Tokyo, art books on Japanese art history, and developments in Japanese contemporary art since 2000, including art activism, post-3/11 movements and globalization.


Art Week Tokyo's online talks program is organized by Arts Initiative Tokyo, a curatorial collective and alternative arts education initiative.
Roger McDonald
Roger McDonald is the program director of Arts Initiative Tokyo (AIT). He studied mysticism and religious experience (MA) and art history (PhD) at the University of Kent, Canterbury, under Roger Cardinal (author of Outsider Art, 1972). McDonald has curated exhibitions since 1998. He taught at various art universities in Tokyo from 2002 to 2016 and has directed the independent study program "Making Art Different" at AIT since 2000. He founded Fenberger House, a private house museum in Saku, Japan, in 2012.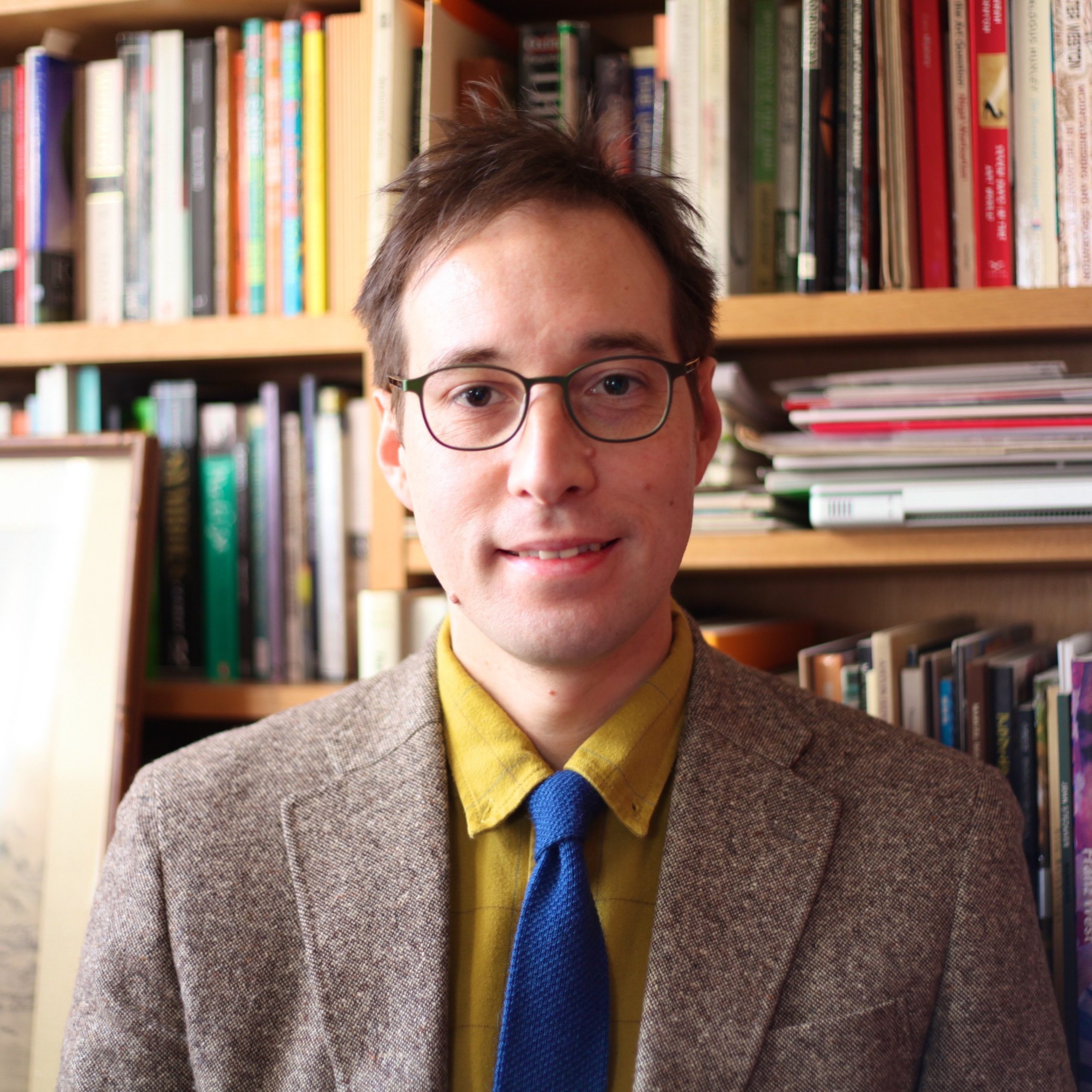 Andrew Maerkle
Andrew Maerkle is a writer, editor, and translator based in Tokyo. He is the deputy editor of the online platform ART iT | International Edition and a contributor to international publications including frieze and Artforum. From 2006 to 2008, he was deputy editor of ArtAsiaPacific magazine in New York City. His book of translations Kishio Suga. Writings, vol. 1 is forthcoming from Skira. He teaches in the Graduate School of Global Arts at Tokyo University of the Arts.