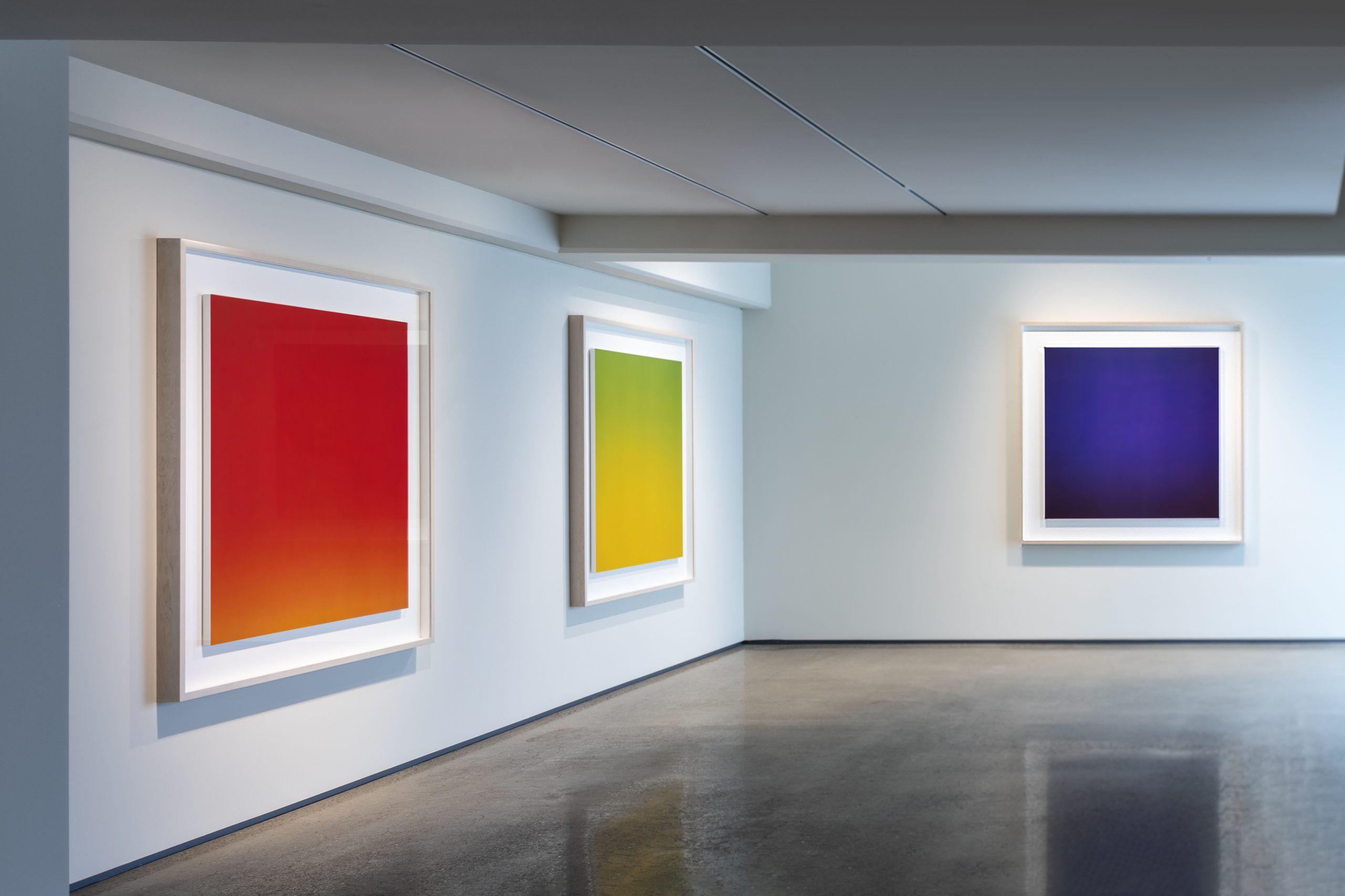 Australian Leisure Management
2021年8月26日
ART WEEK TOKYO INAUGURAL EDITION TO CELEBRATE JAPAN'S DIVERSITY OF CONTEMPORARY ART
Organised by Japan Contemporary Art Platform, in cooperation with CADAN (Contemporary Art Dealers Association Nippon), Art Week Tokyo's inaugural edition will take place at 50 venues across the city and has the support from Art Basel. —Editors
Scheduled to run from 4th -7th November 2021, the event will set the stage for an expanded program in 2022. As Tokyo's most ambitious citywide initiative for contemporary art to date, Art Week Tokyo will offer unprecedented access to one of the world's most exciting and dynamic art scenes.
Atsuko Ninagawa, Owner and Director of Take Ninagawa and Founding Director of Art Week Tokyo, notes "as a communally driven and inclusive platform for collaboration between artists, galleries, museums, and other contributors, Art Week Tokyo will be a unique celebration of the creativity and diversity of contemporary art in Japan. This inaugural edition features a truly amazing lineup of participants, and the support of a global organization like Art Basel is important for strengthening the ties between Japan and the international community. We are excited to show the best of what Tokyo's art scene has to offer."
Adeline Ooi, Director Asia at Art Basel adds "we are thrilled to support the organisers of Art Week Tokyo on their inaugural 2021 edition. Tokyo is one of the world's most dazzling cities, a key destination for art and culture.
"We're honoured to be part of this exciting and timely effort to bring the world's attention to Tokyo's dynamic contemporary art scene, home to some of the longest-running and most respected galleries and institutions in Asia. This project reflects Art Basel's belief in collaboration as well our long-term commitment to strengthen and help develop infrastructures across Asia's growing art scenes."
Participating Venues
The inaugural edition of Art Week Tokyo will feature 50 participating venues, including many of the city's leading commercial galleries and six major museums dedicated to modern and contemporary art. Venues are located across the entire city, from Ginza, the historic centre of the Tokyo's art scene and home of the pioneering space Tokyo Gallery + BTAP since 1950, to Roppongi, where new art complexes have grown up around the Mori Art Museum, and the broader Omote-Sando area, where the Mario Botta–designed Watari-um is nestled among trendy boutiques and restaurants.
The selected venues reflect the diversity of the Tokyo art scene. Established, homegrown galleries that helped build a new market for contemporary art in the 1990s, such as SCAI the Bathhouse, Ota Fine Arts, and Gallery Koyanagi, are featured alongside branches of international galleries, such as Blum & Poe and Perrotin.
Participants with a commitment to showing photography and film-based media include Taka Ishii Gallery, MEM, and PGI, while those with a focus on postwar avant-garde art include Yumiko Chiba Associates and Fergus McCaffery Tokyo. Also participating in the programming will be young and emerging galleries such as Aoyama Meguro, Misako & Rosen, Mujin-to Production, and Take Ninagawa. Artist-run spaces range from Takashi Murakami's Kaikai Kiki Gallery to 4649, Fig., and XYZ collective. CADAN will also feature a gallery from outside of Tokyo—rin art association of Takasaki—at its Yurakucho space.
Art Mobile: Moving Voices
All participating venues of Art Week Tokyo will be connected via Art Mobile, an initiative comprising four bus routes servicing different areas of the city. Each route will connect between 11 and 15 venues, and multiple buses will run each hour.
Art Week Tokyo has invited the international curator Yung Ma, artistic director of this year's Seoul Mediacity Biennale, to organise special artist projects for each of Art Mobile's four bus routes. Titled "Moving Voices," Ma's project turns the bus into a unique site for performative intervention. Representing a range of backgrounds and generations from Japan, the participating artists and collectives are Group Ongaku (formed 1960), Yuko Mohri (b. 1980), Mieko Shiomi (b. 1938), and Akira Takayama (b. 1969). They will contribute both new and historic works dealing with voice, sound, and movement.
Online Talks
A series of online talks organised by Arts Initiative Tokyo, a curatorial collective and alternative art education organisation, will be held in the run-up to Art Week Tokyo. Speakers include Mami Kataoka, director of the Mori Art Museum; Tokyo-based art writer, editor, and translator Andrew Maerkle; and Roger McDonald, deputy director of Arts Initiative Tokyo.
Additionally, artist Mieko Shiomi will give a special talk on her career working across the fields of art, performance, and music. Included in this will be a reflection on her participation in pieces such as Ay-O's Happening for Sightseeing Bus Trip in Tokyo (1966), for which a series of interventions into urban space were staged on the same day in Tokyo along an itinerary of sites joined together by rented buses.
Art Basel
Art Week Tokyo is organised with support from Art Basel, the world's leading fair for modern and contemporary art, with editions in Basel, Hong Kong, and Miami Beach. Art Basel's involvement reflects Art Week Tokyo's commitment to producing an event with a global scope, and it is also part of the fair's longstanding commitment to supporting the art scene in the Asia Pacific region. Art Basel will share its expertise in organising world-class large-scale art events and will provide access to its networks in the region and beyond, facilitating Art Week Tokyo's mission to serve as a platform for introducing a new generation of Japanese galleries and art spaces to international audiences.