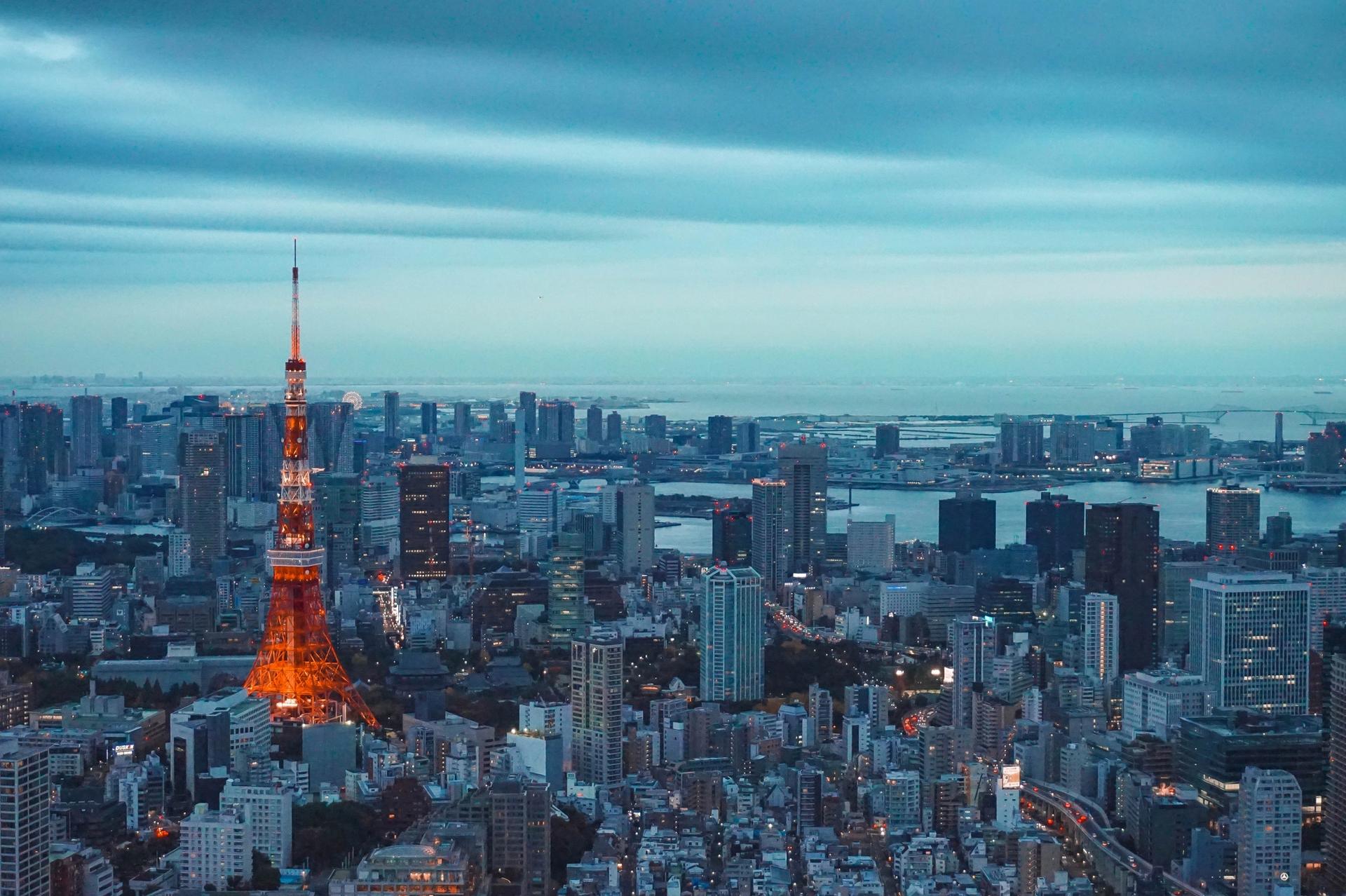 Artmajeur
2021年11月4日
INAUGURAL ART WEEK TOKYO AIMS TO UNIFY AND INTERNATIONALISE THE CITY'S ART SCENE
Inaugural Art Week Tokyo aims to unify and internationalise the city's art scene. The event, featuring 50 of the Japanese capital's galleries and museums, soft launches this November. It is supported by Art Basel and Japan's Agency for Cultural Affairs. Six museums are participating, with Mori Art Museum showing 16 groundbreaking women artists from around the world. Commercial galleries include Taka Ishii, Ota, SCAI the Bathhouse and Mujin-to Production. — Selena Mattei
Although Japan's borders remain closed, the inaugural Art Week Tokyo attempts to expose the city's vibrant art scene to the rest of the globe (eventually)/
The event, which will feature 50 galleries and institutions from throughout Japan's capital, will begin in November with a limited launch.
Tokyo will host a new art week in November that will feature 50 galleries and museums throughout the Japanese capital, with the goal of integrating and internationalizing the city's art scene. The Japan Contemporary Art Platform and the Contemporary Art Dealers Association Nippon (CADAN), with backing from Art Basel and Japan's Agency for Cultural Affairs, believe this year's soft launch, which takes place from November 4 to 7, is a precursor to a more international event next year.
The festival is also supported by Art Basel, whose Asia director, Adeline Ooi, claims her team is "advising the organizers" and "offering access to our regional and international network." "However, Hong Kong will continue to host our Art Basel show in Asia, and we have no intentions to create Art Basel in Tokyo," she says.
With Japan's borders closed to all but citizens and residents, the event's founding director, Atsuko Ninagawa, the owner and director of Take Ninagawa gallery and a co-founder of the South South digital platform, says "there is a concern that the art scene, and especially the domestic market, could take an inward turn." "That is why one of Art Week Tokyo's long-term aims is to introduce overseas visitors to the convivial component of the Japanese art ecosystem."
While Japan has a thriving, long-established Modern and contemporary art scene, "historically there has often been a lot of atomization between different artistic groups, generations, and the public," according to Ninagawa. Furthermore, "Tokyo is such a large metropolis that even long-term residents have only a partial vision of it, and the art scene is extremely fragmented within it." Ninagawa thinks that Art Week Tokyo would bring the art community together in a celebration of the city's "dynamism and diversity."
The event will include artist spaces such as Takashi Murakami's Kaikai Kiki Gallery, 4649, Fig., and XYZ collective, as well as Art Mobile bus trips playing sound art between sites. Mori Art Museum is one of six participating museums, including Senga Nengudi, Etel Adnan, and Carmen Herrera among the 16 breakthrough female artists on display. The Tokyo Photographic Art Museum will continue its series on modern Japanese photography, while the National Museum of Modern Art will investigate the history of the Mingei folk crafts movement. Tokyo Gallery + BTAP, which opened in 1950, is among the commercial galleries participating, as are Taka Ishii, Ota, SCAI the Bathhouse, and Mujin-to Production, which will exhibit Sachiko Kazama's woodblock prints about the Tokyo Olympics and Covid-19.
"Despite the pandemic, many of the city's most independent gallerists, alternative art places, and a maverick like Takashi Murakami are devoted to supporting Art Week Tokyo," Ninagawa adds. "In addition, now that vaccines have progressed, people here are eager to return to two of the most significant components of art: seeing art in person and gathering up to exchange thoughts."
Temperature checks and hand sanitizer are among the Covid-19 measures, and in Japan, "by convention practically all adults wear masks in public now, regardless of whether a place has a mask-only policy or not," according to Ninagawa. "There have been no big closures among commercial galleries" throughout the epidemic, she notes, "although some museums were forced to close during the periodic states of emergency, which had an impact on their ticket revenues and future programming." The summer Olympics in Tokyo increased government support for arts initiatives and institutions, according to Ninagawa, giving the Japanese art sector a "good boost" in terms of "deepening historical understanding and fostering emerging artists."