The Future of Art and the City—Perspectives from Tokyo's Recent Past, 1964-2021
Despite the rapid changes that have taken place in Tokyo over the years, it could be said that it is a city without a center as a strong urban vision. After the Tokyo Olympics in 1964, urban development in Tokyo began in earnest. The Urban Renewal Act (1969-) and the Polycentric Urban Structure plan (1982-) were particularly noteworthy for having provided Tokyo with a new identity attuned to the times, as was the Act on Special Measures concerning Urban Reconstruction (2002-) which was introduced to resolve the economic stagnation following the collapse of the bubble economy. However, in 2021, at the end of the second Tokyo Olympics, a new vision will be needed. Meanwhile, how has art responded to these changes in Tokyo?

While looking back on the recent past of various art spaces that have developed at the epicenter, such as the Sezon Museum of Art (1975-1999), the Museum of Contemporary Art Tokyo (1995-), and the Mori Art Museum (2003-), Hosaka and Fujimura will discuss the near future of art and the city.


Art Week Tokyo's online talks program is organized by Arts Initiative Tokyo, a curatorial collective and alternative arts education initiative.
Ryuji Fujimura
Born in Tokyo in 1976, Studied at Tokyo Institute of Technology, Graduate School of Architecture, Doctoral Program until 2008. Established RFA (Ryuji Fujimura Architects) in 2005. Assigned as an associate professor at Tokyo University of the Arts since 2016. In addition to designing houses, apartments and public facilities, he has been involved in a number of public projects as a design coordinator, such as city management with the participation of local residents in response to the aging of public facilities and financial problems, the revitalization of new towns, and the redevelopment of city centres.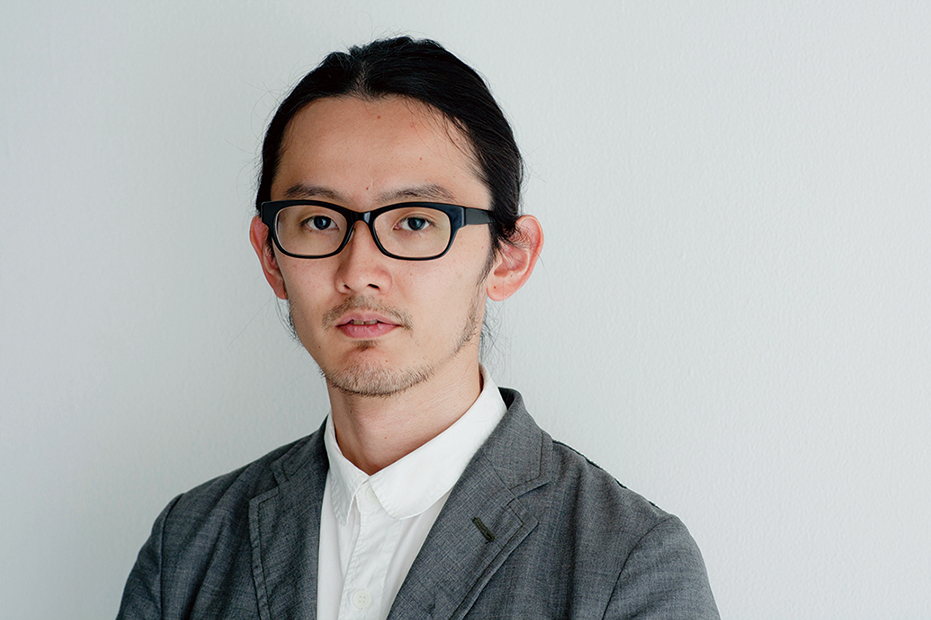 Kenjiro Hosaka
Born in 1976. M.A. from Keio University. He was a curator at the National Museum of Modern Art, Tokyo (MOMAT) from 2000 through 2020. He has curated many exhibitions for MOMAT including Francis Bacon (2013), The Voice Between: The Art and Poetry of Yoshimasu Gozo (2016), and The Japanese House: Architecture and Life after 1945 (2017). He has also curated for other institutions, including Logical Emotion: Contemporary Art from Japan, Haus Konstruktiv, Zurich and Vladivostok Biennale 2022.