Beyond Time and Space—Inside the World of Mieko Shiomi
An interview with Mieko Shiomi, best known as a member of "Group Ongaku" and Fluxus. From the time Shiomi was led to a poetic action called an "event" through a spontaneous gesture performed while practicing musical improvisation, she has continued to work across the fields of music, art and performance. The interview will look back over the artist's career spanning more than half a century, including her elegantly and globally developed artistic practice, and her new interpretations and performances of Fluxus since the 1990s that make use of electronics and programming. During Art Week Tokyo, a new work presented in an art bus, as well as its reference point, Happening for Sightseeing Bus Trip in Tokyo (1966), in which Shiomi was one of the participants, will also be introduced. Interviewed by Azusa Hashimoto, Curator at the National Museum of Art, Osaka.


Art Week Tokyo's online talks program is organized by Arts Initiative Tokyo, a curatorial collective and alternative arts education initiative.
Mieko Shiomi
Mieko Shiomi was born in Okayama in 1938 and graduated from Tokyo University of the Arts with a degree in musicology in 1961. In 1960, she cofounded Group Ongaku together with her classmates. Shiomi went to New York City in 1964 and joined the Fluxus movement. She started her "Spatial Poem" series in 1965, performing the same event with people in various countries using airmail, and continuing the series by holding nine events in 10 years after returning to Japan. She also developed her events into large-scale performances, culminating in intermedia projects. She moved to Osaka in 1970 and started composing music pieces using mainly words and sounds. After participating in the Fluxus Festival in Venice in 1990, Shiomi took part in various Fluxus-associated projects in Europe and the United States, while also organizing Fluxus projects in Japan. Currently, she continues to work across multiple fields, including visual art, performance, and music composition, utilizing her own transmedia methods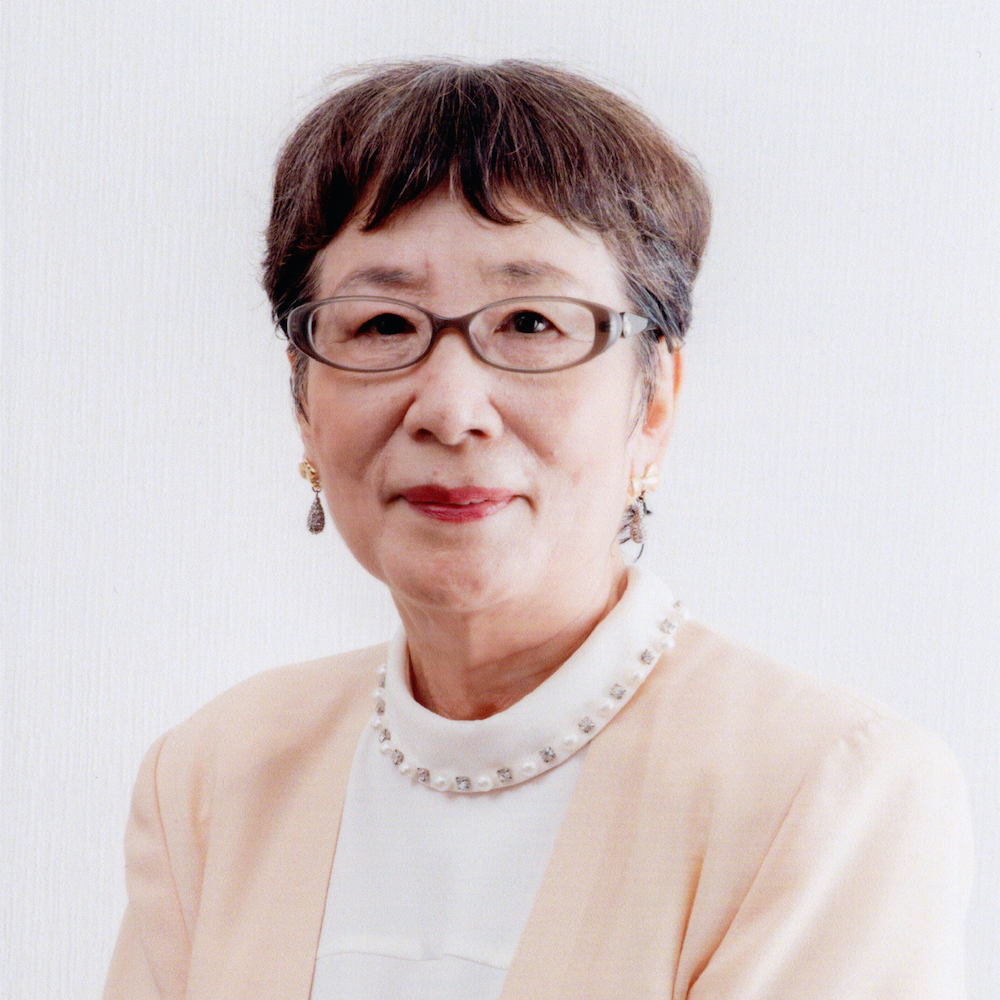 Azusa Hashimoto
Azusa Hashimoto (b.1978, Shiga) is a curator of contemporary art at The National Museum of Art, Osaka, Japan, since 2008. Her interest lies in creativity caused by friction between global art history and local art. Recently she curated "Shiomi Mieko and the Fluxus"(20013), "Time of Others"(2015), "THE PLAY since 1967: beyond unknown currents" (2016), "Travelers: Stepping into the Unknown"(2018), "Viva Video! the Art and Life of Shigeko Kubota" (2021).