Art Mobile
All participating venues of Art Week Tokyo will be connected via Art Mobile, with four bus routes servicing different areas of the city. Each route will connect between 11 and 15 venues, with buses running every 15 minutes from 10am to 6pm. Buses may be boarded at any stop along the route, and are operated with measures to prevent the spread of COVID-19 in place, including constant ventilation, limited use of seats, preparation of alcohol disinfectant, and use of masks by all staff.
Moving Voices
Art Week Tokyo has invited the international curator Yung Ma, artistic director of this year's Seoul Mediacity Biennale, to organize special artist projects for each of Art Mobile's four bus routes. Titled "Moving Voices," Ma's project turns the bus into a unique site for performative intervention. Representing a range of backgrounds and generations, the participating artists and collectives are Group Ongaku (formed 1960), Yuko Mohri (born 1980), Mieko Shiomi (born 1938), and Akira Takayama (born 1969). They will contribute both new and historic works dealing with voice, sound, and movement.*
* A smartphone and headphones are required for appreciating the works by Group Ongaku and Akira Takayama.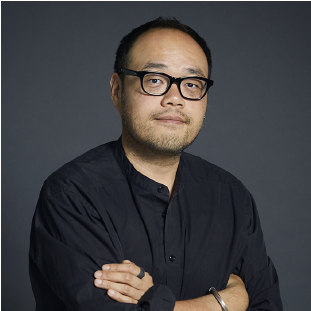 Yung Ma is currently the artistic director of the 11th Seoul Mediacity Biennale, which will open at the Seoul Museum of Art (SeMA) in September 2021. Formerly Curator of the Contemporary Art and Prospective Creation Department at the Centre Pompidou in Paris and Associate Curator of Moving Image at M+ in Hong Kong, Ma was also the co-curator of the Hong Kong Pavilion at the Venice Biennale in 2009 and 2013.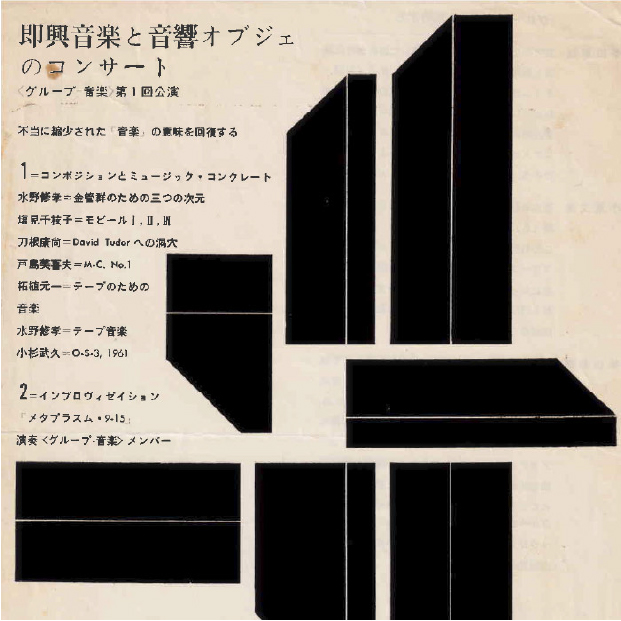 routeA
Group Ongaku is a collective improvisation group that was founded in 1960 by Takehisa Kosugi, Shuko Mizuno, Mieko Shiomi, Yasunao Tone, Mikio Toshima, and Genichi Tsuge. Their first performance, Impromptu Music and Acoustic Objects, was held in September 1961 at Sogetsu Hall in Tokyo. They often used electric appliances and everyday objects along with musical instruments to create a wide range of acoustics and explore the meaning of music. Although their activity as a collective improvisation group was short lived, they made a great impact on later improvisational practices and expression using electronic technology.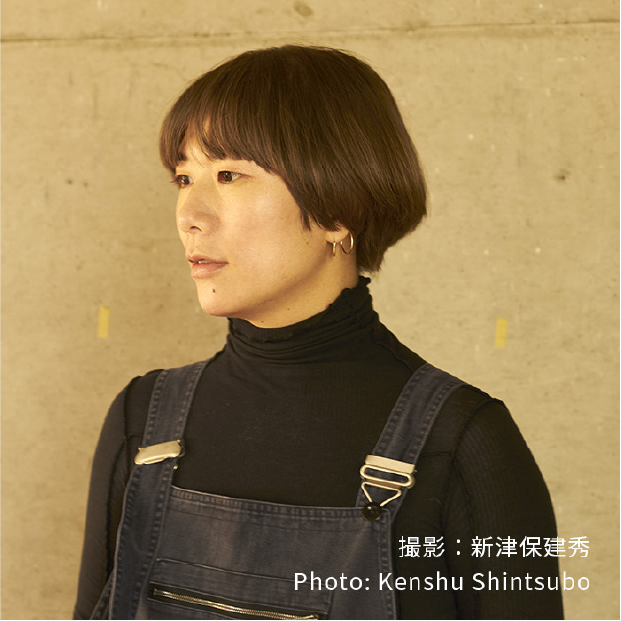 routeB
Yuko Mohri was born in 1980 in Kanagawa Prefecture and lives and works in Tokyo. She produces installations that detect invisible and intangible energies such as gravity, magnetism, and wind. Her major solo exhibitions include "SP.," Ginza Sony Park, Tokyo, 2020; "Voluta," Camden Arts Centre, London, 2018; and "Assume That There Is Friction and Resistance," Towada Arts Center, 2018. She has also participated in numerous international group exhibitions. Mohri was the recipient of a six-month Asian Cultural Council residency in New York City in 2015; the Grand Prix, Nissan Art Award, in 2015; and the 67th Minister of Education, Culture, Sports, Science and Technology's Art Encouragement Prize for New Artists in 2017. In 2018, Mohri visited four cities in China as an East Asian Cultural Exchange Envoy.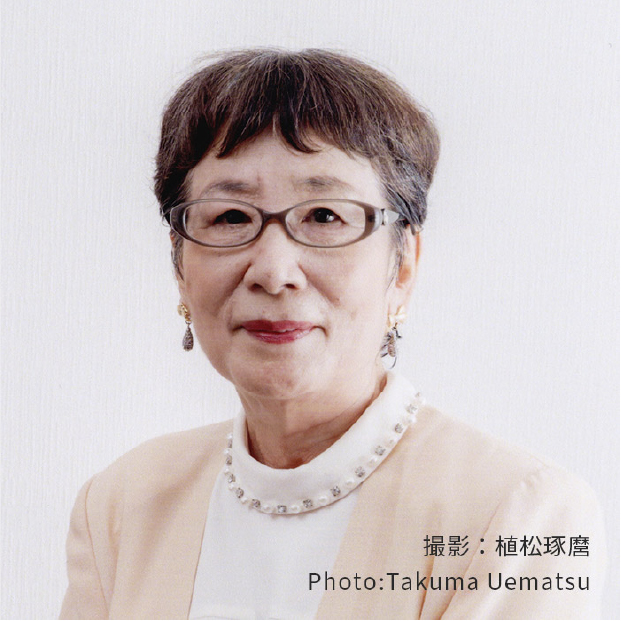 routeC
Mieko Shiomi was born in Okayama in 1938 and graduated from Tokyo University of the Arts with a degree in musicology in 1961. In 1960, she cofounded Group Ongaku together with her classmates. Shiomi went to New York City in 1964 and joined the Fluxus movement. She started her "Spatial Poem" series in 1965, performing the same event with people in various countries using airmail, and continuing the series by holding nine events in 10 years after returning to Japan. She also developed her events into large-scale performances, culminating in intermedia projects. She moved to Osaka in 1970 and started composing music pieces using mainly words and sounds. After participating in the Fluxus Festival in Venice in 1990, Shiomi took part in various Fluxus-associated projects in Europe and the United States, while also organizing Fluxus projects in Japan. Currently, she continues to work across multiple fields, including visual art, performance, and music composition, utilizing her own transmedia methods.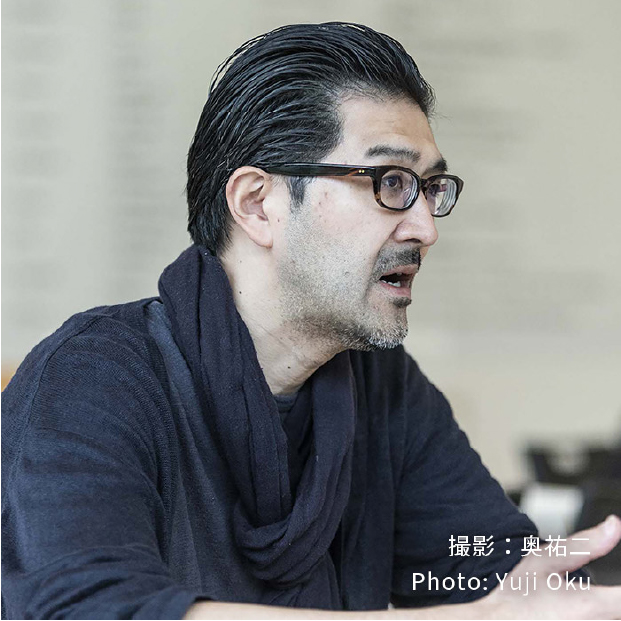 routeD
Akira Takayama formed the theater company Port B in 2002, and since then he has produced installations, touring performances, and social experiments utilizing urban space as a way of engaging with cities and societies around the world. In recent years, Takayama's work with collaborators from fields including visual art, tourism, literature, architecture, and urban research have further broadened the scope of his practice, and he has applied his theatrical philosophy and methodology to opening up new possibilities in a variety of fields. Major works include the Wagner Project (Yokohama, Frankfurt, and other locations) and McDonald's Radio University (Frankfurt, Tokyo, Hong Kong, and other locations).