Yutaka Kikutake Gallery
Piramide Bldg. 2F, 6-6-9 Roppongi, Minato-ku, Tokyo
Tel. 81-(0)3-6447-0500
In July 2015, Yutaka Kikutake Gallery opened its doors in Roppongi, Tokyo. As contemporary art is presented in increasingly diverse modes, the gallery's purpose is to support artists who seek ever newer ways to express themselves, contributing to the growing heterogeneity. Together with both Japanese and international artists, the gallery hosts a variety of exhibitions with media ranging from painting to photography to sculpture to film.
---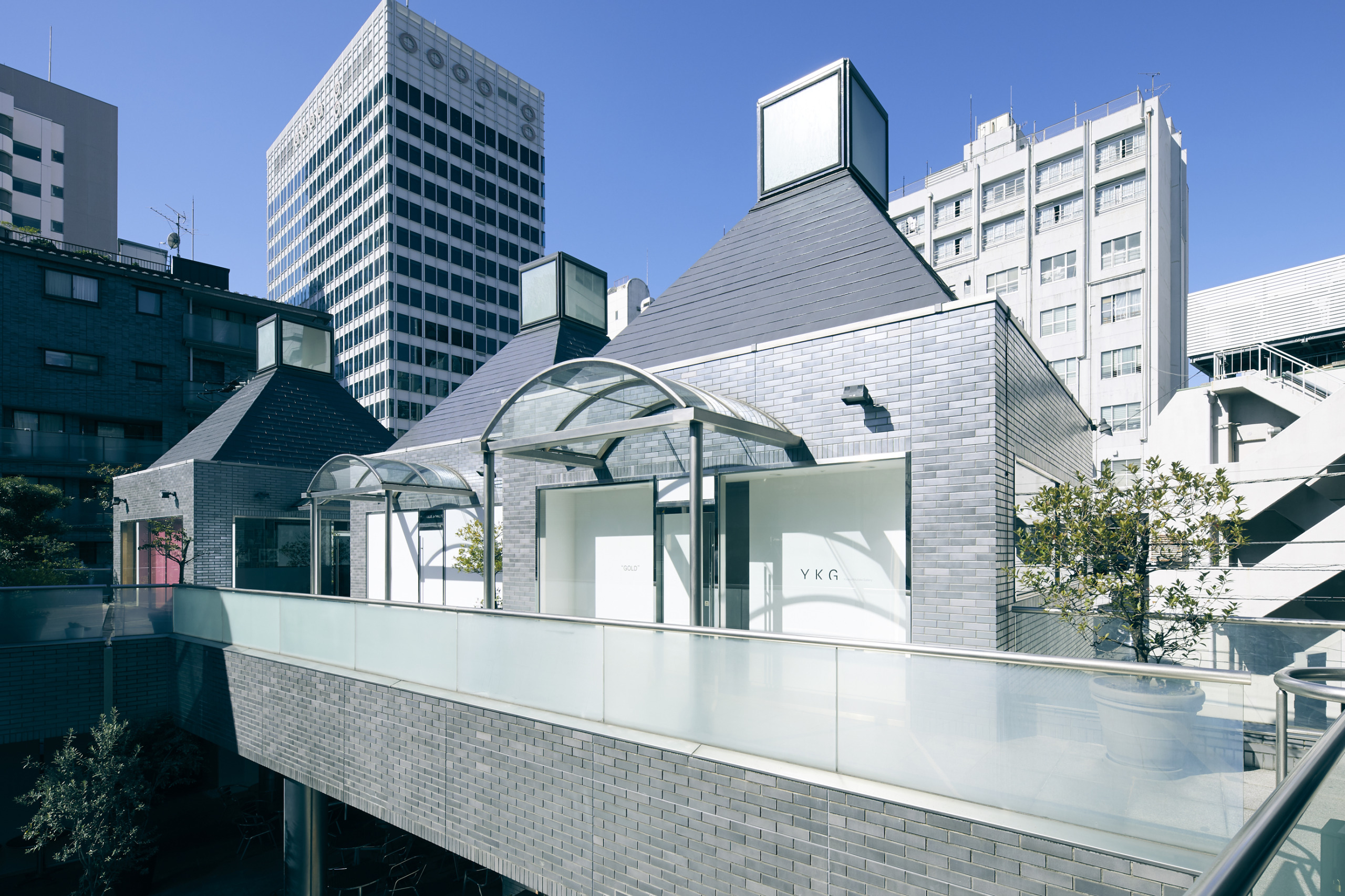 Exhibition Information
Yuko Mohri: Neue Fruchtige Tanzmusik
November 2–December 3
Yutaka Kikutake Gallery is pleased to present "Neue Fruchtige Tanzmusik," Yuko Mohri's first solo exhibition at the gallery. The exhibition's title is German for "new dance music that smells like fruit." This show focuses on Mohri's recent series "Decomposition," in which she inserts electrodes into fruit to measure their internal moisture levels and converts the changes in resistance, caused by withering or rotting, into sound. Here she exhibits Neue Fruchtige Tanzmusik (photo), a group of photographs that capture the process of fruit's biodegradation, and Neue Fruchtige Tanzmusik (vinyl), an audio recording in LP form that documents the sounds captured in the "Decomposition" series.