Yumiko Chiba Associates
3F, Hollywood Beauty Plaza, RoppongiHills, 6-4-1, Roppongi, Minato-ku, Tokyo
Tel. 81-(0)3-6276-6731
Yumiko Chiba Associates will be participating from a new location opening later this year.

Yumiko Chiba Associates (YCA) was launched as an artist management office in 1988. Since then, YCA has been planning and organizing contemporary art exhibitions at galleries and museums inside and outside of Japan. In 2010, YCA opened its own commercial gallery in Shinjuku, Tokyo, as a "viewing room" and has held a large number of solo shows for established artists such as Jiro Takamatsu and Beat Streuli, along with other artists from the young generation.

YCA represents the estates of several important artists in Japanese contemporary art history, including Jiro Takamatsu, Masafumi Maita, and Katsuro Yoshida. YCA has also published many research booklets with critical essays, contributing to interpretations of artists' work in an art historical context.
---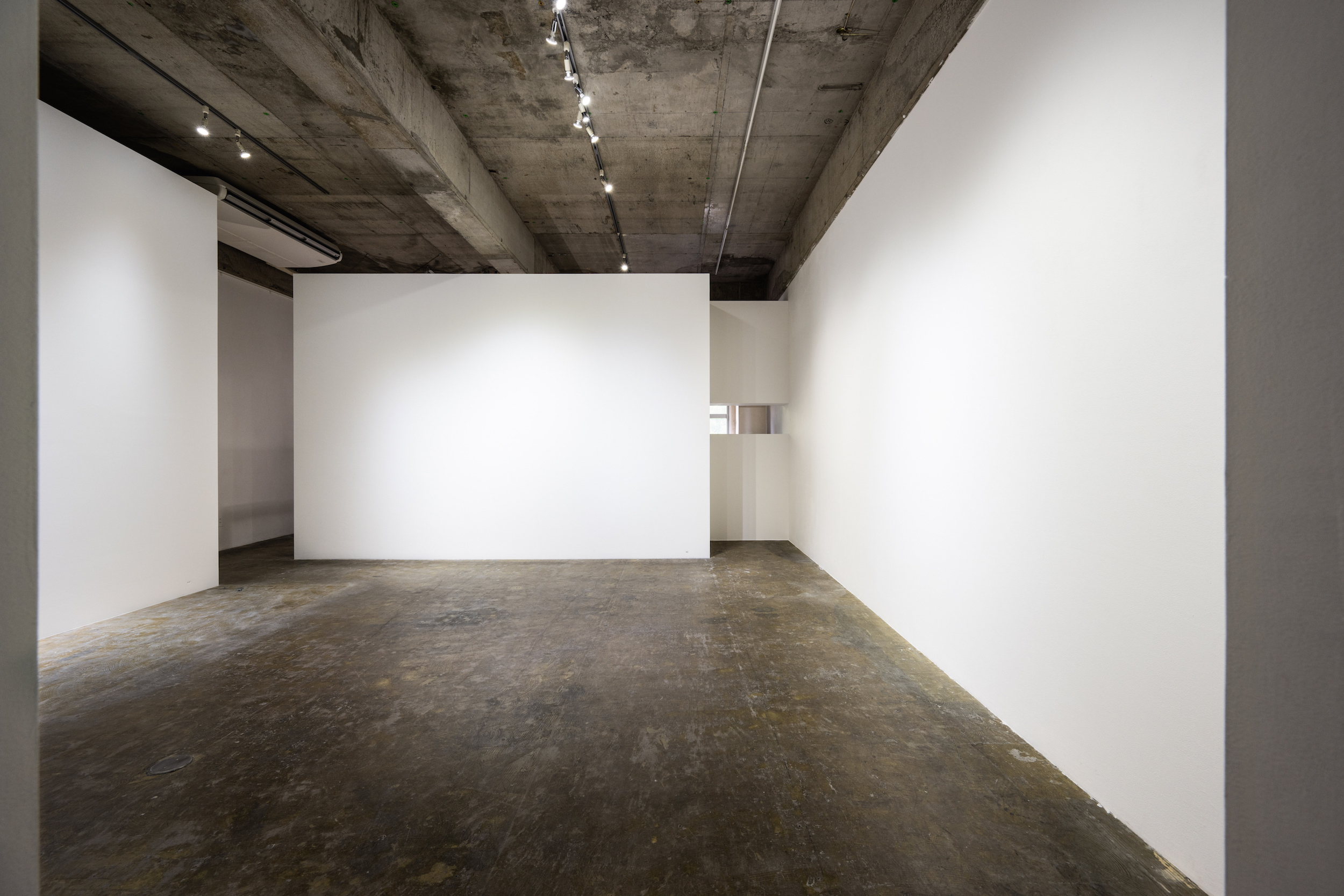 Exhibition Information
Ryudai Takano, Chikako Yamashiro: Resonance of Distance
November 3–December 17
The first exhibition at Yumiko Chiba Associates' new space in Roppongi will be "Resonance of Distance," presenting work by Ryudai Takano, who recently received the 72nd Minister of Education Award for Fine Arts, and Chikako Yamashiro, who received the newcomer's prize at the same award ceremony. Curated by Takano and taking "distance" as its theme, the exhibition will revolve entirely around black-and-white photographs part of the artist's own "Photo-Graph" series and Yamashiro's "Body of Condonement" series.

"Body of Condonement" is a series of photographs of the human body taken in limestone caves, while "Photo-Graph" features images of Takano's own shadow. Shot in Okinawa, surrounded by coral reefs and over 600 limestone caves, "Body of Condonement" presents an interplay of silhouettes of cave rocks reminiscent of flesh and bodily forms. Meanwhile, Takano's "Photo-Graph" series began when the photographer suddenly sensed his shadow as an independent, living being. The exhibition "Resonance of Distance" will reconsider, through the theme of distance, the works of two artists who have consistently displayed an intimate connection to contemporary representations of the body.