Tokyo Photographic Art Museum
Yebisu Garden Place, 1-13-3 Mita, Meguro-ku, Tokyo
Tel. 81-(0)3-3280-0099
Founded in January 1995, the Tokyo Photographic Art Museum is an art museum dedicated to photography and moving images. The museum's three galleries hold about 20 exhibitions each year that highlight the museum's extensive collection and the curators' deep expertise. These include thematic exhibitions of pieces—some rare—selected from the museum's collection of 36,899 works (as of March 31, 2022) as well as special shows that introduce outstanding works from Japan and around the world from unique perspectives. The first-floor hall also screens high-quality moving-image works that deal with the theme of art and humanity.
---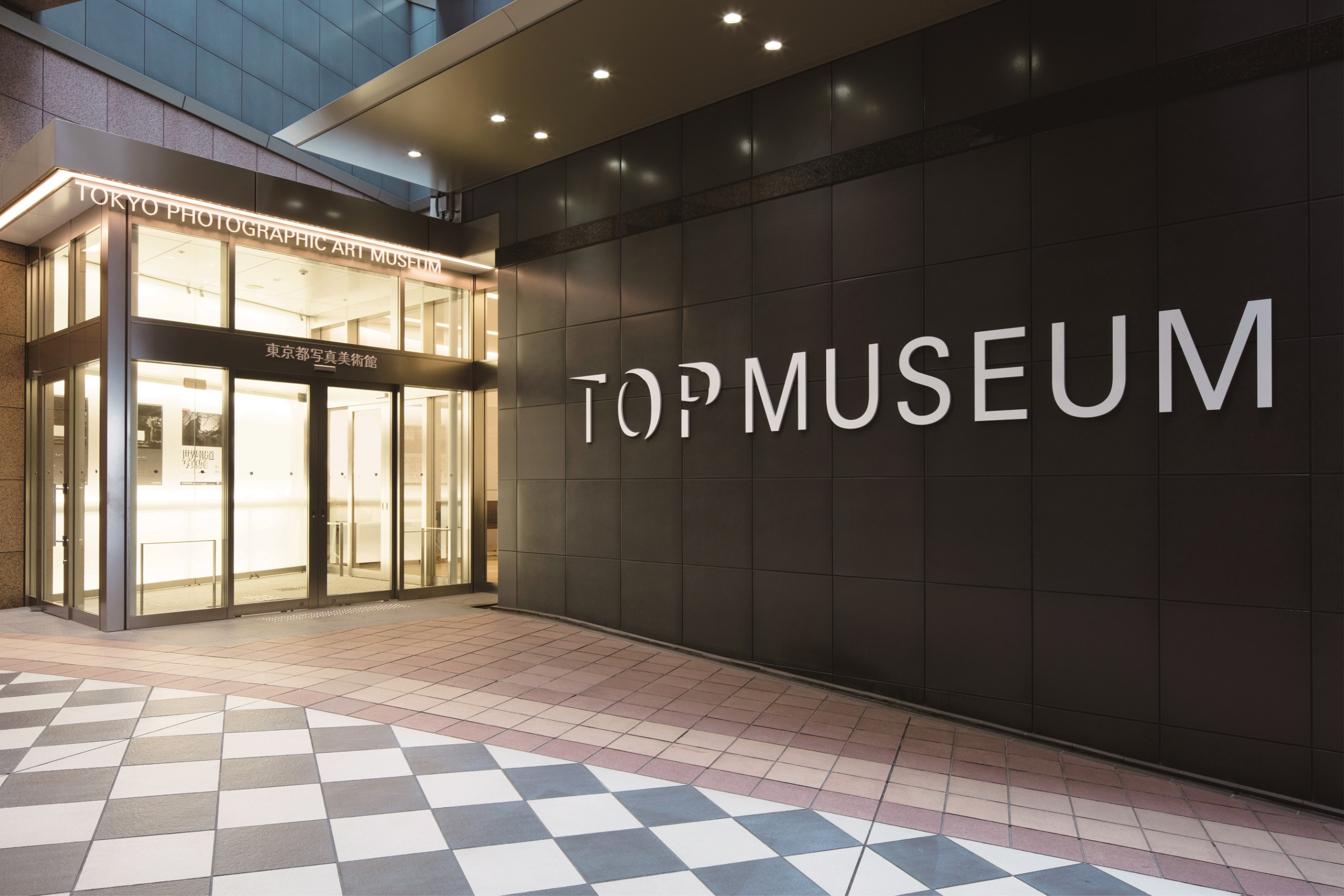 Exhibition Information
Seeing as though touching
Contemporary Japanese Photography vol.19
September 2–December 11
The Tokyo Photographic Art Museum will hold three exhibitions during Art Week Tokyo.

In "Seeing as though touching—Contemporary Japanese Photography vol. 19," artists Rui Mizuki, Hana Sawada, Yuki Tawada, Kosuke Nagata, and Yu Iwai explore the state of contemporary video and photography, with a focus on the mediums' "tactility" and "textures."

"Noguchi Rika: Small Miracles" focuses on the work of Noguchi Rika, who explores the relationship between humans and unexplored territories such as underwater, highlands, and outer space. This exhibition presents recent and new works curated around the theme of "flying."

"The 30th Anniversary of the New Cosmos of Photography—What Photography Can Do; What Has Been Done by Photography" marks the final edition of this annual exhibition. This year, it looks back on the legacy of the show which has, for 30 years, invited the public to participate.