Tokyo Gallery + BTAP
7F, 8-10-5 Ginza, Chuo-ku, Tokyo
Tel. 81-(0)3-3571-1808
Tokyo Gallery was founded in 1950 as the first contemporary art gallery in Tokyo and in 2002 the gallery opened a new space, Beijing Tokyo Art Projects (BTAP), in the now-famous Beijing 798 Art District. Now operating as Tokyo Gallery + BTAP, the gallery has pioneered the introduction of Western avant-garde artists such as Lucio Fontana, Friedensreich Hundertwasser, Yves Klein, and Jackson Pollock to Japan since the 1950s. The gallery has also promoted experimental projects by Japanese artists, including Taro Okamoto, Kazuo Shiraga, Jiro Takamatsu, and Mono-ha, all of whom are now internationally renowned.

Tokyo Gallery + BTAP has also introduced the works of Japanese artists to international audiences through organizing acclaimed exhibitions at major museums, collaborating with biennales, and participating in art fairs. In the 1970s, the gallery began working with Korean artists such as Kim Whanki, Lee Ufan, and Park Seobo, and in the late 1980s, it also started exhibiting yet-unknown Chinese artists, including Cai Guoqiang and Xu Bing. Inheriting this pioneering spirit, Tokyo Gallery + BTAP continues its mission of discovering and promoting both established and rising artists.
---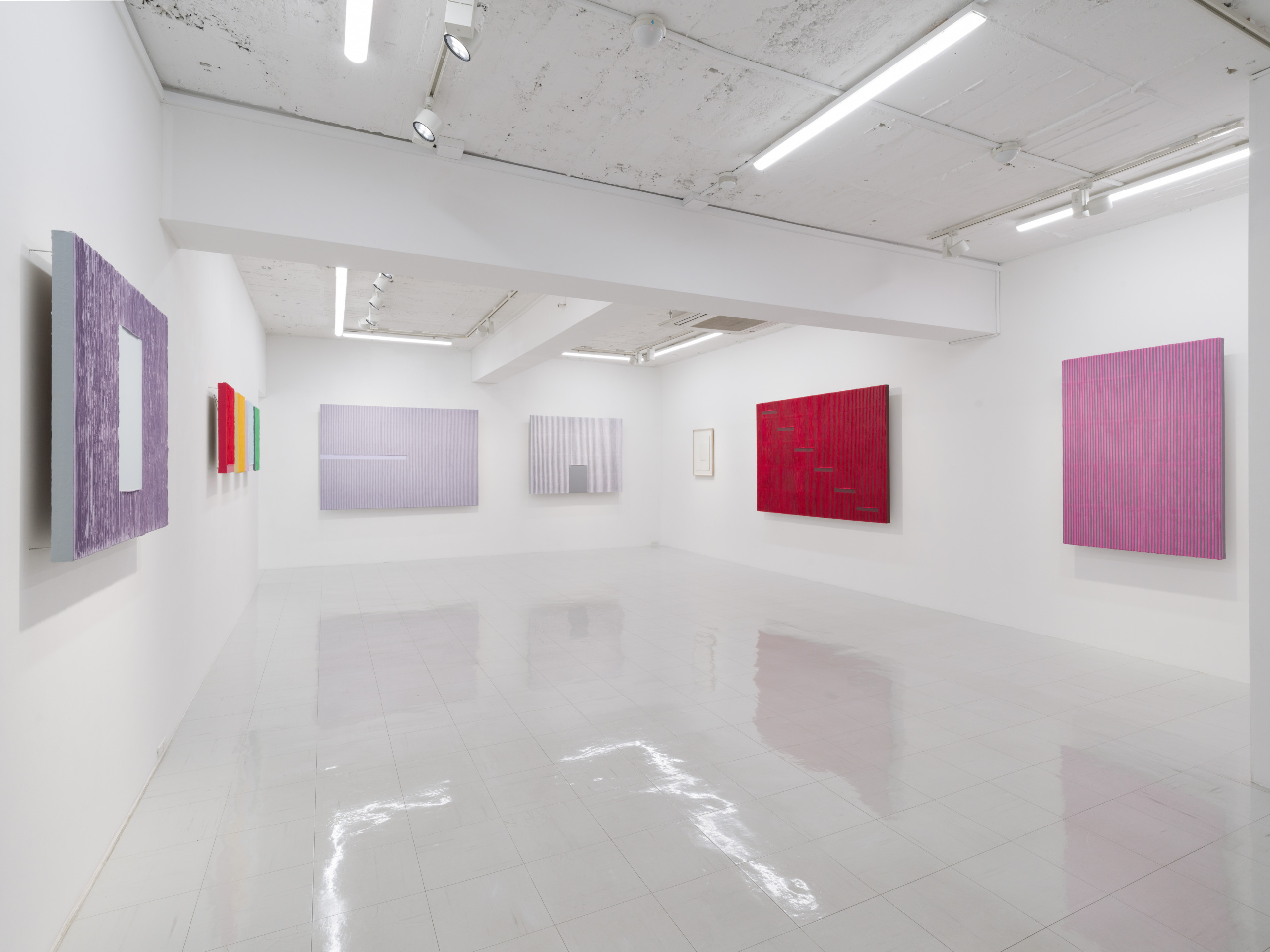 Exhibition Information
Takahiro Kondo
October 8–November 12
Takahiro Kondo (b. 1958, Kyoto) is from a family of ceramists who have preserved and passed on a specific tradition of color dyeing. Kondo's grandfather, Yuzo Kondo, was designated a Living National Treasure of Japan and was regarded as "the greatest of porcelain dyeing."

Kondo produced traditional dyed-porcelain works in his early career, but transitioned to new forms of expression in the 1990s. From there, he went on to produce the "Mist" series. This series is based on the concept of "with Earth as a medium, create 'Water' by Fire," inspired by the four classical elements of fire, water, air, and earth. Works in this series are created through a patented technique of incorporating granular, crystallized pieces of metal into pottery, resulting in what is called Gin-tekisai, or "silver mist glaze."

This exhibition will feature Gin-tekisai and new works from the "Mist" series. A catalogue titled 近藤高弘 KONDO TAKAHIRO VESSEL BODY · VOID will also be released in commemoration of Kondo's 30-year career as an artist.