TARO NASU
Piramide Bldg. 4F, 6-6-9 Roppongi, Minato-ku, Tokyo
Tel. 81-(0)3-5786-6900
Since its founding in 1998, TARO NASU has represented various conceptual artists such as Futo Akiyoshi, Koichi Enomoto, Simon Fujiwara, Ryan Gander, Liam Gillick, Maiko Haruki, Takashi Homma, Pierre Huyghe, Taiji Matsue, Mika Tajima, Michiko Tsuda, and Lawrence Weiner. TARO NASU works with a range of international art museums and public agencies to organize exhibitions and events.
---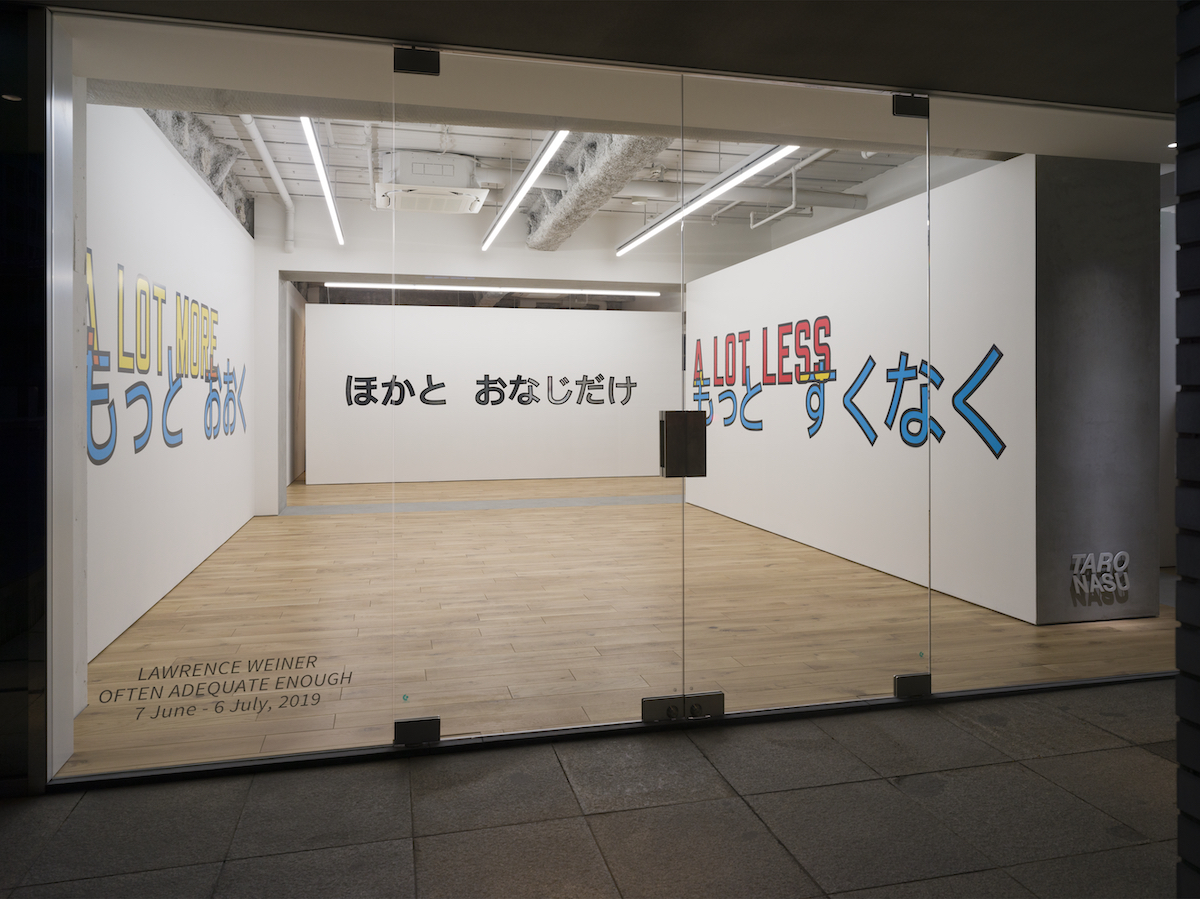 Exhibition Information
Ryoji Ikeda: data.gram
October 14–November 12
TARO NASU is pleased to announce Ryoji Ikeda's solo exhibition "data.gram." In the summer of 2022, the artist garnered international attention for his large-scale solo exhibition at the Hirosaki Museum of Contemporary Art, Japan, and his large-scale LED works are currently on view at Okayama Castle as part of the Okayama Art Summit (through November 27, 2022). In the gallery, however, Ikeda, whose specialty is to present integrated compositions of auditory and visual images on a grand scale, shows a pluralistic microcosm of new works depicting the world surrounding human beings with a brand-new sense of scale. Included in the show are 13 new small-scale videos from the "data.gram" series, which builds on motifs surrounding quantum physics, genetic information, and the universe. Here, visitors will have the rare opportunity to appreciate the appeal of Ikeda's smaller creations for their quality—contrastive yet equal in power to his larger installations.