TALION GALLERY
B1F, 2-2-1 Mejiro, Toshima-ku, Tokyo
Tel. 81-(0)3-5927-9858
TALION GALLERY was founded in Yanaka, Tokyo, in 2011 and relocated to Mejiro, Tokyo, in 2014. The gallery focuses on exhibitions that critique historical developments of art, push the boundaries of cultural movements in the contemporary era, and interact with social changes.

TALION GALLERY represents artists who share an awareness of issues and look beyond their own generation, working with a long-term perspective in mind, and presents the artists to both domestic and international audiences. Represented artists include Keisuke Koizumi, Mariko Tomomasa, Takuma Ishikawa, Sayuri Miyashita, Hiroyuki Nisougi, Takehito Koganezawai, Takuya Yamashita, Momoko Jennifer Iida, and Eri Takayanagi.
---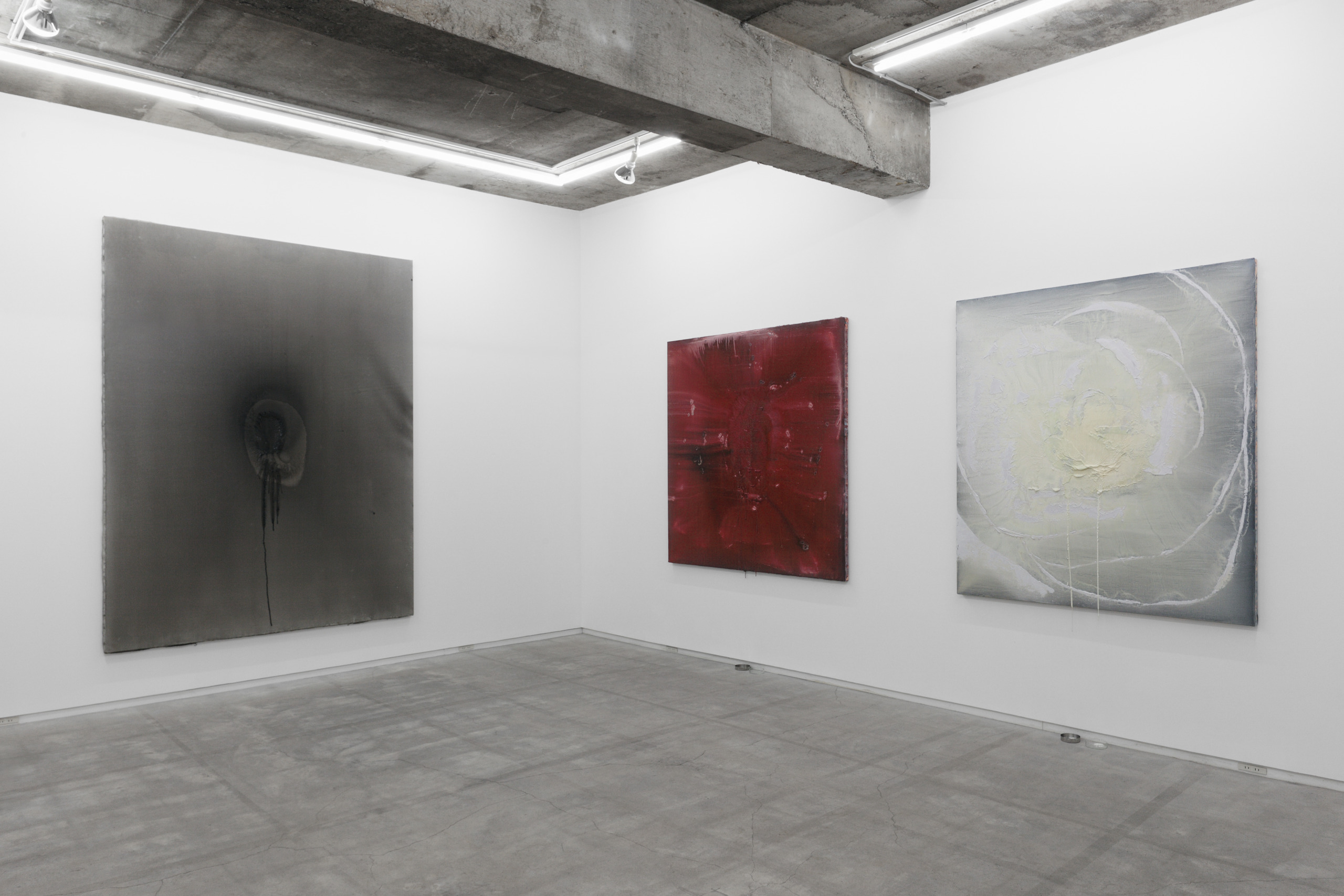 Exhibition Information
Takuma Ishikawa, Kenshu Shintsubo, Hisao Matsuura, Rina Matsudaira: Suppose it as your home (reaching)
October 29–November 27
Talion Gallery is pleased to announce a group show with the artists Takuma Ishikawa, Kenshu Shintsubo, Hisao Matsuura, and Rina Matsudaira.
The exhibition focuses on the idea of art as a result of the gaps and conflicts between image and substance, gaze and appearance, and memory and presence. Artists inevitably confront these dichotomies through the process of creating paintings and pictures, particularly considering that our eyes and hands are entangled in communicative mechanisms which are then also internalized as metaphors and technologies.