Takuro Someya Contemporary Art
TERRADA ART COMPLEX Ⅰ 3F, 1-33-10 Higashi-Shinagawa, Shinagawa-ku, Tokyo
Tel. 81-(0)3-6712-9887
Takuro Someya Contemporary Art (TSCA) is an art gallery in Tokyo showing research and work by Japanese and international contemporary artists across a variety of genres and media. TSCA has participated in a number of international art fairs, including Art Basel Miami Beach, Art Stage Singapore, and more. TSCA has partnerships with 12 artists, including Kenjiro Okazaki, Enrico Isamu Oyama, Rafaël Rozendaal, Ryoichi Kurokawa, Mai Yamashita + Naoto Kobayashi, and Mayumi Hosokura. Before founding TSCA in 2006, Takuro Someya worked at SCAI THE BATHHOUSE (2002–2005). TSCA is now located within a major contemporary art gallery complex, TERRADA ART COMPLEX, in Tokyo's Shinagawa district.
---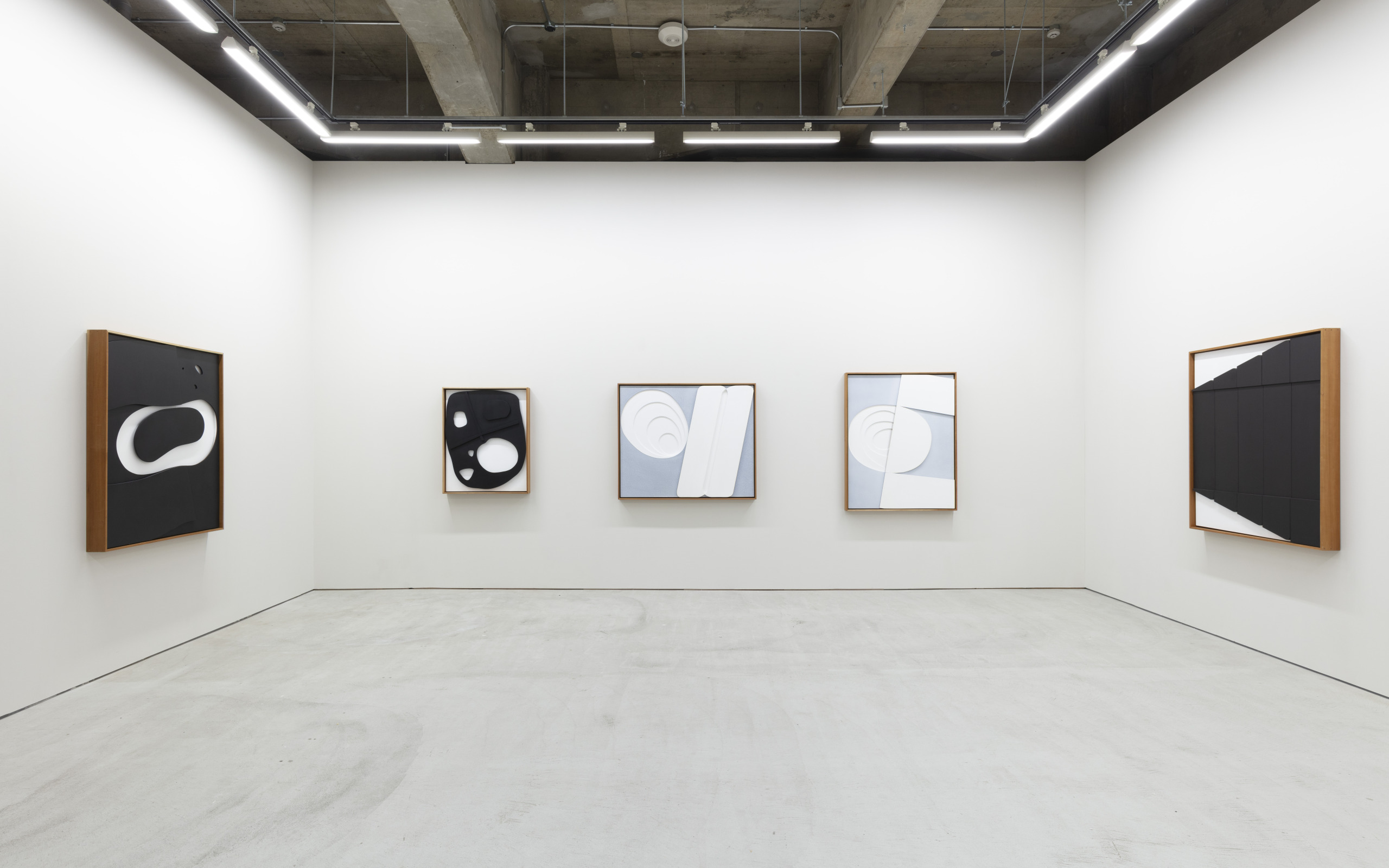 Exhibition Information
Enrico Isamu Oyama: Epiphany
October 15–November 12
The exhibition "Epiphany" features a set of 23 new works by Enrico Isamu Oyama's series "Found Object," which the artist began in 2012 shortly after moving to the United States from Japan. The word epiphany means "revelation" in the context of Christianity, but it is also used more commonly in the sense of a "realization" or "strike of inspiration." The found objects that serve as the base of these new works are prints of artworks by artists of the Western tradition, such as Bartolomé Esteban Murillo, Jean-Baptiste-Siméon Chardin, and Giotto, which the artist found at an antique store in Oxford, England. Oyama has applied his Quick Turn Structures—or "QTS," the name of his signature style—onto them with the aim of beginning a new dialogue.