Taguchi Fine Art
2-6-13 Nihombashi-Honcho, Chuo-ku, Tokyo
Tel. 81-(0)3-5652-3660
Taguchi Fine Art (TFA) was founded in 2001. With the belief that art is concerned with the existential problems of human beings, the gallery promotes international artists by hosting exhibitions and participating in fairs. Artists represented by TFA include Frank Gerritz, Yasutake Iwana, Kim Taek Sang, Christiane Löhr, Yoshinobu Nakagawa, Shigeru Nishikawa, Morio Nishimura, Regine Schumann, Michael Toenges and Aki Tsukamoto.
---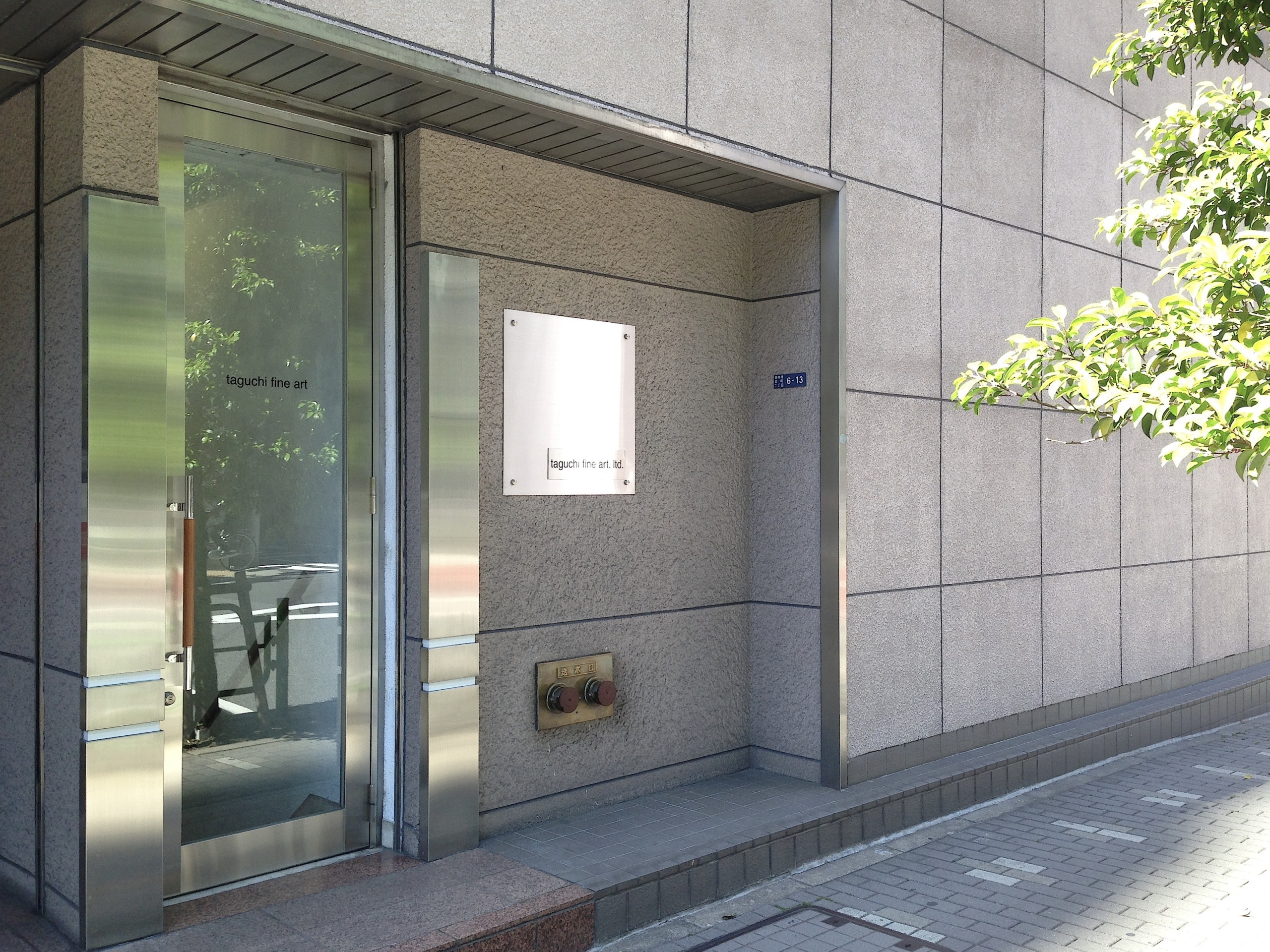 Exhibition Information
Christiane Löhr: fastening oneself in the moment
October 8–December 24
Christiane Löhr's examination of form and space is achieved by using material that is uncommon to the history of sculpture. She creates her sculptures with natural materials, such as plant seeds, plant stems, horse hairs, and dog hairs. The reason Löhr works with plants and animal hairs is that she has been accustomed to these materials since her childhood and therefore knows their characters very well. During her studies with Jannis Kounellis, she was convinced that this was the right direction to take. To create a form, Löhr carefully and patiently examines the inherent structures and functions of the material, and then reconstructs them to visually amplify such structures and functions. Through the conversation with the material and its surrounding space, she explores the mathematical law, the power, the order, and the structure behind the visible world that establishes nature and organic matters, trying to seek out what brings unity to this world, what brings this world together.