Satoko Oe Contemporary
No.2 Sugita bldg. 1F, 3-18-8 Shirakawa, Koto-ku, Tokyo
Tel. 81-(0)3-5809-0517
Satoko Oe Contemporary was established in 2016 and represents the artists Ikezaki Takuya, Mitsuhiro Ikeda, Tadasuke Iwanaga, Shinichiro Kano, Shigeru Hasegawa, Naoya Hirata, Makiko Masutani, Kesang Lamdark, and Luca Costa. Through the glass façade, passerby can look inside the gallery, where every activity is carried out with the goal of creating a memorable place for visitors.
---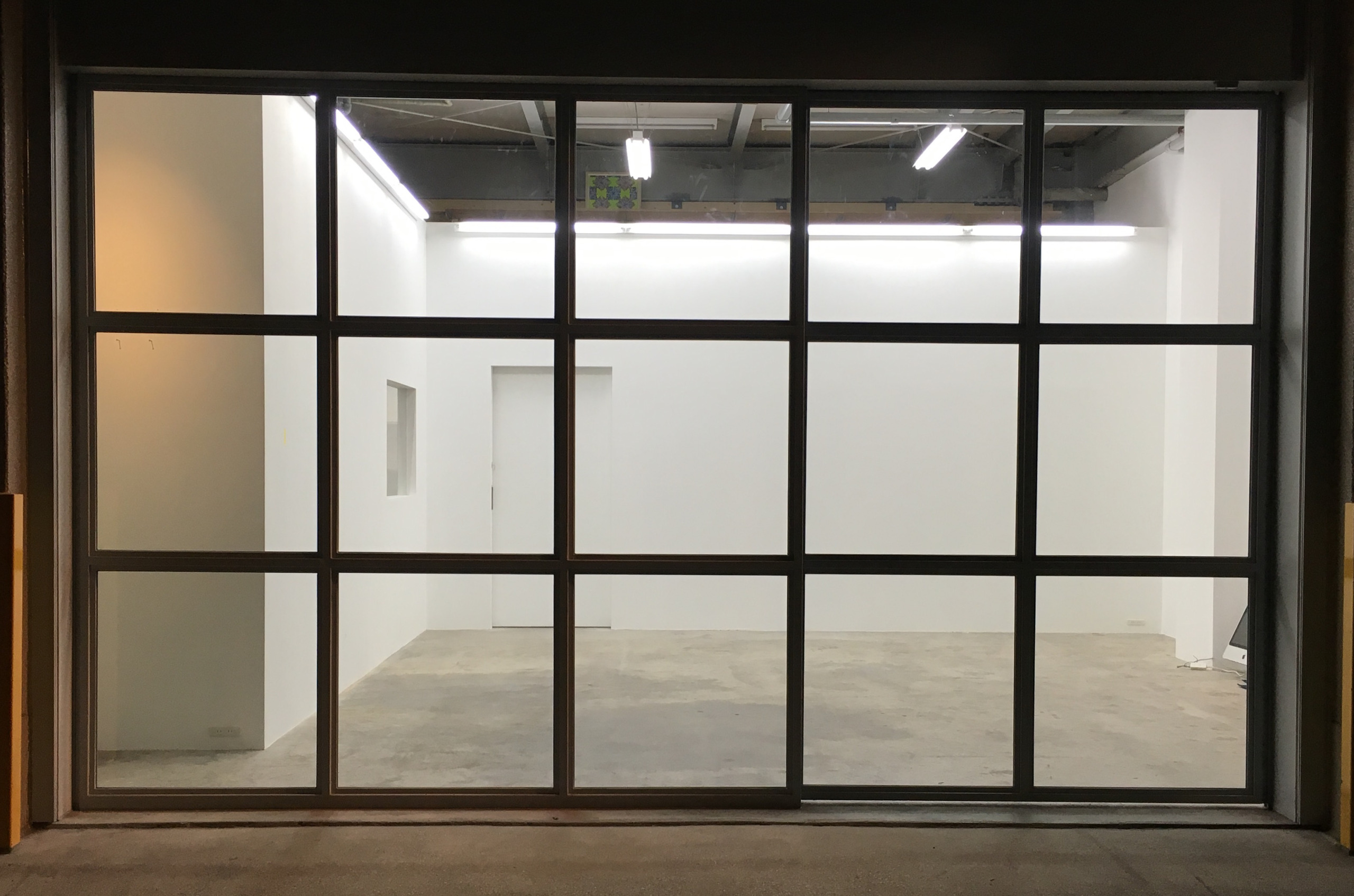 Exhibition Information
Yuka Shiobara, Yuuka Ishii
October 15–November 6
Staoko Oe Contemporary is pleased to present an exhibition by the two artists Yuka Shiobara (b. 1985) and Yuka Ishii (b. 1995). At first sight, their works seem to reference clichéd motifs and stylistic techniques drawn from masterpieces and hobbyist paintings. But upon second glance, a uniqueness arises from their artistic methods and the forms that they use to reference the countless "paintings" that they encounter—in person and in images—in today's information age. Both artists are particularly careful in their treatment of repeated decorative elements when incorporating them into their own works. Shiobara attempts to makes her individuality invisible by repeatedly applying the features of masterpieces to her works, while Ishii works antithetically, defining her character through her creations.