The National Museum of Modern Art, Tokyo
3-1 Kitanomaru-koen, Chiyoda-ku, Tokyo
Tel. 050-5541-8600(Hello Dial, from within Japan)
The National Museum of Modern Art, Tokyo (MOMAT) is Japan's first national art museum and is located in central Tokyo, near the Imperial Palace. The main feature of the MOMAT is that it is home to one of the largest collections in Japan, comprising over 13,000 items, including Important Cultural Properties. Other works in the collection include many Japanese masterpieces from the early 20th century to the present day as well as works from abroad.

During a turbulent age of Japan's rapid modernization, artists continued to search for truly epoch-making modes of expression between the traditional Japanese sense of beauty and the culture found in Western art. What masterpieces were created by their efforts? The MOMAT Collection, exhibited in the collection galleries on the second, third, and fourth floors, shows visitors the answers. Each period of time addressed in the exhibition features 200 artworks selected from the collection. Together, they form the only exhibition in Japan that gives visitors an insight into Japanese art spanning more than a century in a single stroke.
---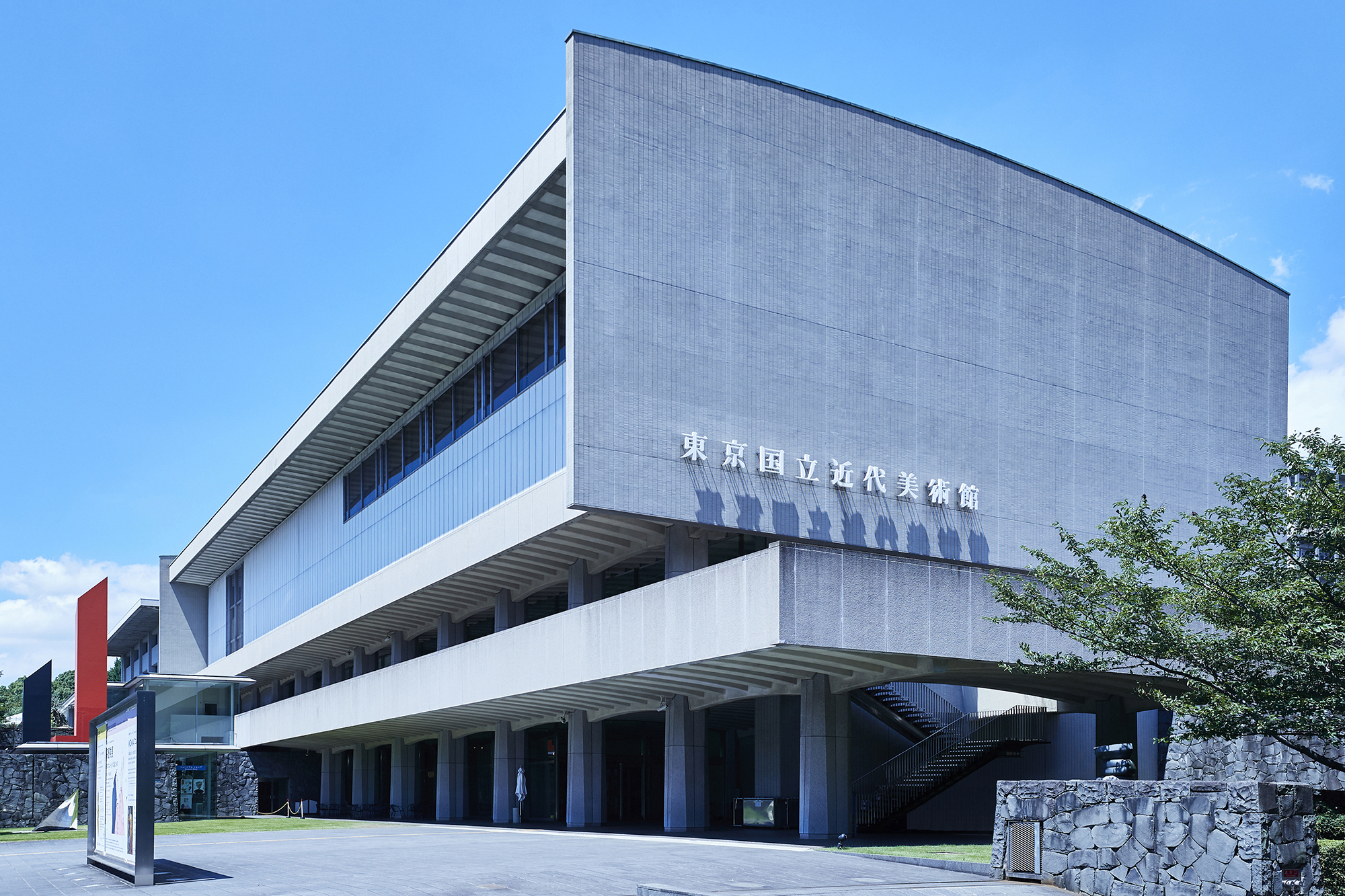 Exhibition Information
Shinro Ohtake
November 1, 2022–February 5, 2023
Having started his career in the early 1980s, Shinro Ohtake (b. 1955) continues to be a leading name with an exceptional creative urge. He works with every method of artistic expression possible, with his contemporary artworks taking the form of paintings, prints, drawings, sculptures, installations, design pieces, videos, picture books, pieces of music, and writings, and he also collaborates with artists in different fields. The scope of his artistic activities seems to have no limit. He has been featured as one of Japan's leading artists in international exhibitions including documenta 13 (2012), the 55th Venice Biennale (2013), and the 9th Asia Pacific Triennial of Contemporary Art (2018).

This long-awaited major solo show follows his "Zen-Kei: Retrospective 1955–2006" at the Museum of Contemporary Art Tokyo in 2006 and it presents about 500 works organized under seven themes to trace the trajectory of his expansive career.