Maki Fine Arts
1F, 5-1 Nishigokencho, Shinjuku-ku,Tokyo
Tel. 81-(0)3-5579-2086
Maki Fine Arts was founded in 2010 and has been located in Shinjuku, Tokyo, since 2015. The gallery represents artists at various stages of their careers, including veteran artists who hold a prominent position in Japan's contemporary art history, such as Yoshio Shirakawa; mid-career artists who have received solid recognition, such as Yasuko Toyoshima and Fuminao Suenaga; and representatives of the new generation of artists. Maki Fine Arts has also proactively introduced international artists to its Japanese audience. In 2019, the gallery presented American artist Alex Dodge's first solo show in Asia.

Works showcased at Maki Fine Arts often demonstrate an artist's distinguished approach and unique take on issues involving the medium and veneer that are presented through paintings, photography, and three-dimensional artworks. Many creations by the gallery's artists have been shown in Japanese museums.
---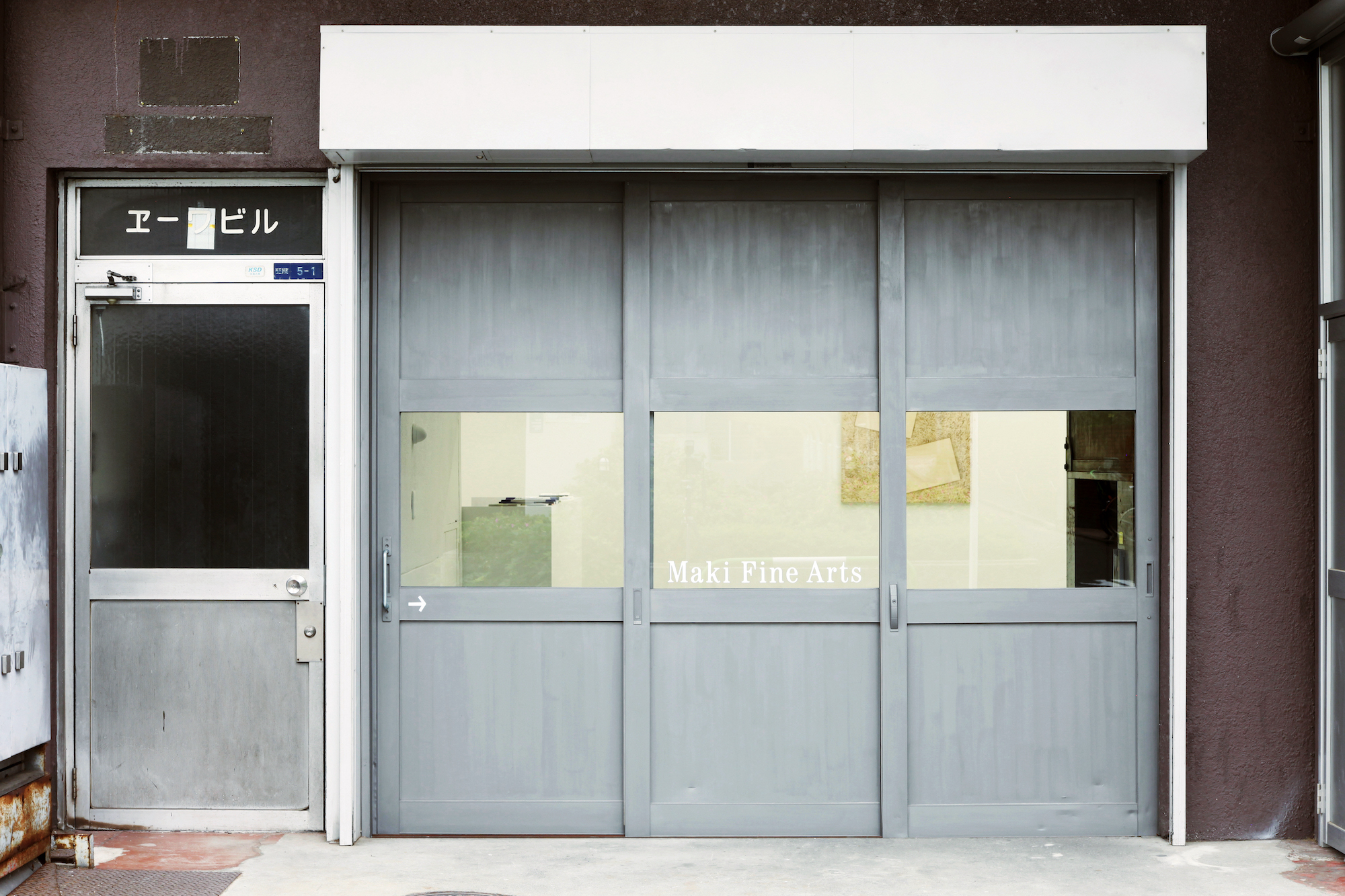 Exhibition Information
Nao Osada: At Least One
September 17–November 6
In her second solo show with the gallery, Nao Osada will showcase new works created with silk screen techniques. The artist's creative process begins by carefully selecting familiar images from our daily lives and reprinting their surfaces onto various materials, transforming them into delicate objects. Through painstaking experimentation using manual silk screen techniques, she harmoniously joins image and material. Elements from items like Amazon shipping boxes and Ziploc freezer bags, for example, appear on plywood and acrylic boards. In contrast to the restrained exterior of her works, this lighthearted and whimsical point of view—demonstrated by what is selected as subject matter—illustrates the distinctive characteristic of Osada's works. With close inspection, though, subtle differences in the works' textures become apparent, leading viewers into a state of perceptual amazement.