MAHO KUBOTA GALLERY
Fresca Jingumae 102, 2-4-7 Jingumae, Shibuya-ku, Tokyo
Tel. 81-(0)3-6434-7716
MAHO KUBOTA GALLERY opened in March 2016 with a specialization in contemporary art. Situated on a narrow street between the upscale road Gaien-nishi Dori and a historical slope that dates to medieval Tokyo, the gallery is located in Jingumae, an area of cultural crossover where Harujuku and Aoyama overlap. This location ensures easy access from anywhere in central Tokyo.

Since its opening, the gallery has presented works by artists who highlight gender issues, later including artists who use a cognitive-psychology approach in practices that explore what goes on in the human brain when people view art. Another interest of the gallery is works by artists who give poetic expression to the history of human creativity and the richness of human intellect by building on universal narratives that transcend temporal and geographical considerations.

People who come into daily contact with art and make it an integral part of their way of living experience the great chemistry that art brings to life. The gallery attempts to provide a space where such viewers can encounter free and open experimentation through exhibitions with the potential to plant powerful memories that grow to inspire independent thought and exploration.

---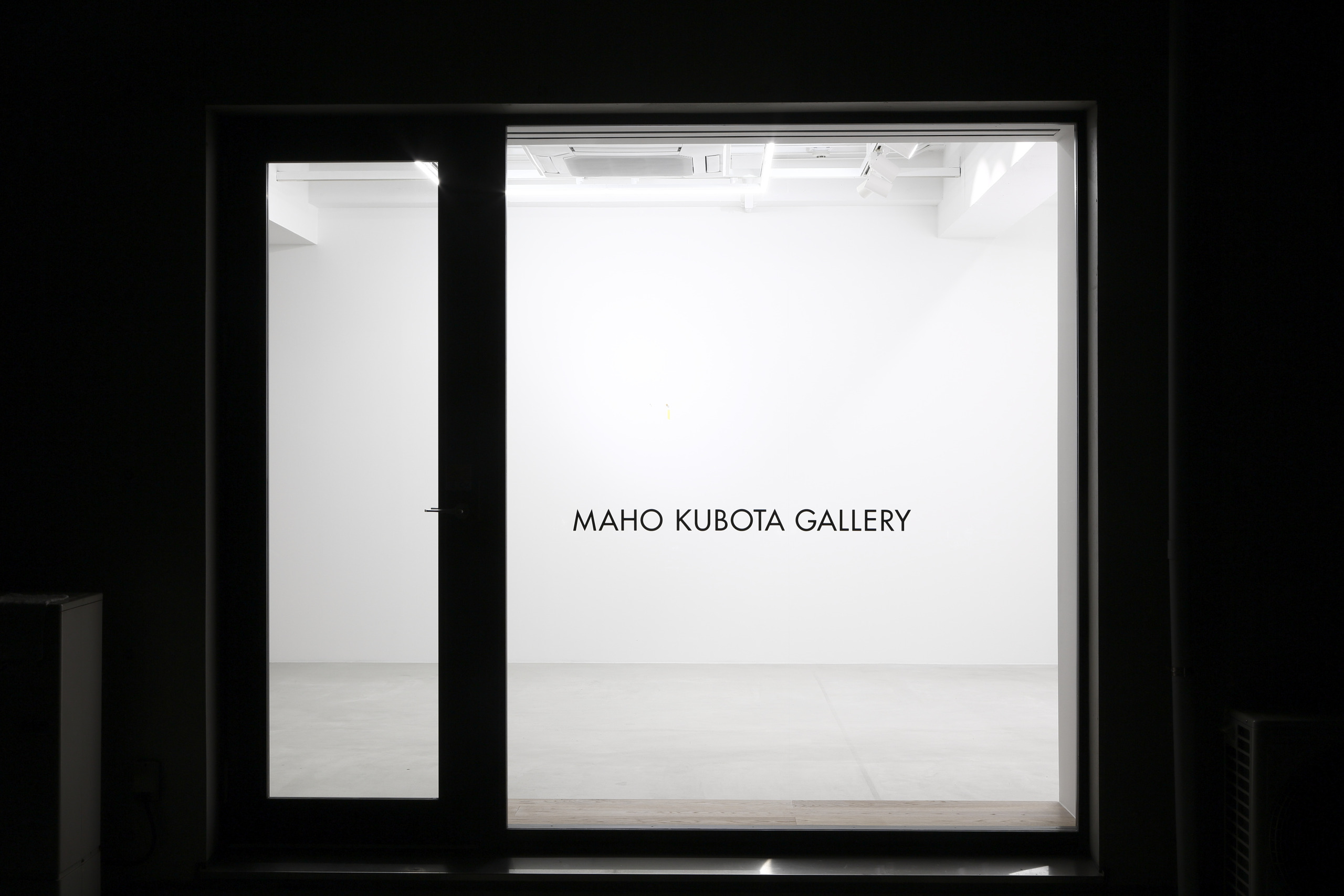 Exhibition Information
Julian Opie
October 21–November 26
During Art Week Tokyo, MAHO KUBOTA GALLERY will present a solo show by British artist Julian Opie that consists of new video works and paintings.

Parallel to the show at the gallery, Opie's first solo exhibition focused on virtual reality will be held at Parco Museum Tokyo, Shibuya. The exhibition consists of multi-room installations of VR works. Please note, entry must be booked in advance to visit the museum exhibition. Tickets are available at the following link: https://eplus.jp/OP.VR/