LEESAYA
3-14-2 Shimomeguro, Meguro-ku, Tokyo
Tel. 81-(0)3-6881-4389
LEESAYA is a contemporary art gallery that was established in 2019. The gallery actively introduces and nurtures young artists who seek to use inventive modes of expression. In collaboration with creators of various genres from the same generation, the gallery explores the possibilities of contemporary expression.
---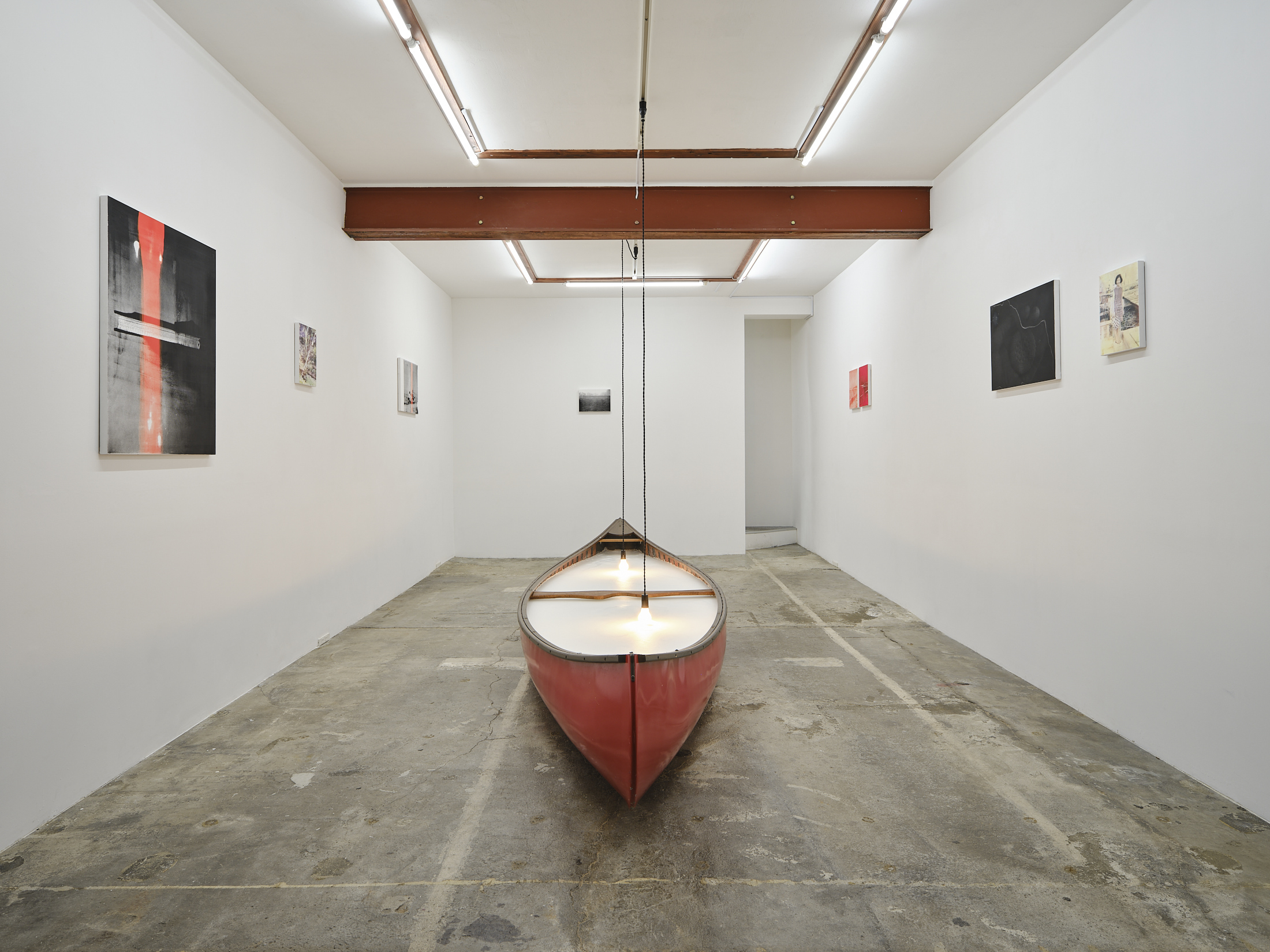 Exhibition Information
Sho Tatsuta, Mitsuo Kim, Sen Takahashi, Akiko Ando: Distant Everyday
October 5–November 6
Ever since LEESAYA opened its doors in October 2019, the world has seen a steady stream of momentous developments, including the Covid-19 pandemic, the coup d'état in Myanmar, the spread of the Black Lives Matter movement, climatic abnormalities in various regions, the ongoing war between Russia and Ukraine, worsening inflation… Come to think of it, has there been even one "ordinary" day in these last three years? We have, somehow, made it to the present despite being knocked about by extraordinary situations on a routine basis. When did an everyday this sensational become the norm? Things may have been this way from the start, and even bigger changes may be awaiting us down the road. Under these circumstances, art and music can slow the pace of days of dizzying change while allowing us to retrace our steps and suggesting the possibility of altering our direction. It may be that we are singing songs, making paintings, and reconfirming where we now stand in order to endure the incredibly rapid flow. LEESAYA hopes that this exhibition will stir remembrance of the preciousness of everyday life and prompt thought on the whereabouts of fulfillment through the diverse perspectives animating the works of Sho Tatsuta, Mitsuo Kim, Sen Takahashi, and Akiko Ando.