KOTARO NUKAGA
Piramide Bldg. 2F, 6-6-9 Roppongi, Minato-ku, Tokyo
Tel. 81-(0)3-6721-1180
Founded in Tokyo in 2018, KOTARO NUKAGA acknowledges that contemporary art best reflects present-day society and its future. Taking a particular interest in the avant-garde forefront of art being created around the world, exhibitions at KOTARO NUKAGA explore the radical ideas of both Japanese and international artists. Now with two spaces in Tokyo—one in Roppongi, a cultural hub bustling with new ideas, and the other in Tennoz, a location that is currently gaining traction as the city's new center of contemporary art—KOTARO NUKAGA continues to establish its name through the expansion and development of its distinctive program.

As a gallery, KOTARO NUKAGA believes art has the power to make audiences critically question preconceived notions of history and society and the ability to incorporate any and all disciplines, including science and cutting-edge technology, into methods of thought and expression.

Founder and Director Kotaro Nukaga envisions his gallery as a place where thought-provoking ideas and daring socio-political confrontations are embraced. By actively supporting the artist's journey through the art ecosystem and promoting projects that go beyond existing frameworks, the gallery aims to unravel the institutionalized discourse surrounding the field of contemporary art and to showcase its full flexibility.

Through a cross-disciplinary lens that integrates various cultural and academic fields, KOTARO NUKAGA's program aims to continue approaching art through its historical, cultural, social, scientific, and aesthetic contexts in order to interpret the past, capture the present, and imagine a boundless future.
---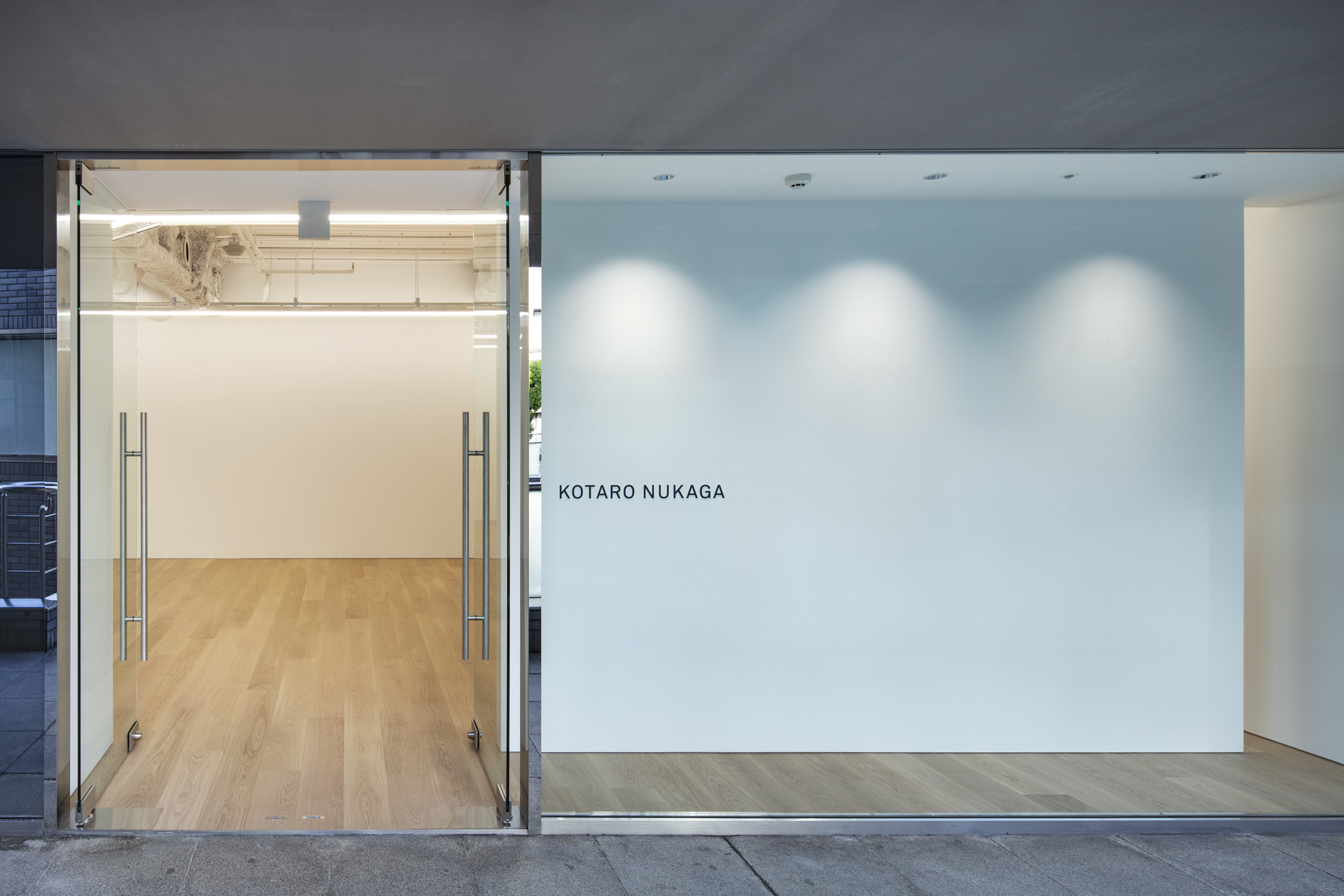 Exhibition Information
Yuichiro Tamura: N
September 10–November 6
From September 10 – November 6, KOTARO NUKAGA in Roppongi is pleased to present "N," a solo exhibition by Yuichiro Tamura. Using existing objects and languages as his materials, Tamura creates spatial exhibitions that divorce things from their conventional meanings, bringing viewers into contact with alternate perspectives. In this exhibition, the artist uses the letter "N" as his starting point in an attempt to create a connection between different dimensions, phases, and times to reveal a "new manifestation" of the world to viewers.

Tamura has participated in international art festivals and exhibitions in Japan and abroad, including Asia Art Biennale 2019 (Taipei), Yokohama Triennale 2020 (Yokohama), and International Art Festival Aichi 2022 (Nagoya), marking him as one of Japan's most representative contemporary artists. This exhibition marks Tamura's first show with KOTARO NUKAGA.