KEN NAKAHASHI
5F No.2 Shinjuku bldg., 3-1-32 Shinjuku, Shinjuku-ku, Tokyo
Tel. 81-(0)3-4405-9552
KEN NAKAHASHI was originally established in 2014 and is committed to continuing the human pursuit of new understandings of the relationships and confrontations between art and people within society. The artistic positions represented by the gallery focus heavily on the various issues of our now-global society within the context of our continually expanding collective history. Major exhibitions include "Waiting for" by Yuki Harada (2022), "Anökumene: Land exiled as uninhabitable" by Mariko Matsushita (2020), "Dr. Reaper" by Masaharu Sato (2019), and "Letter to My Son" by Eiki Mori (2018).
---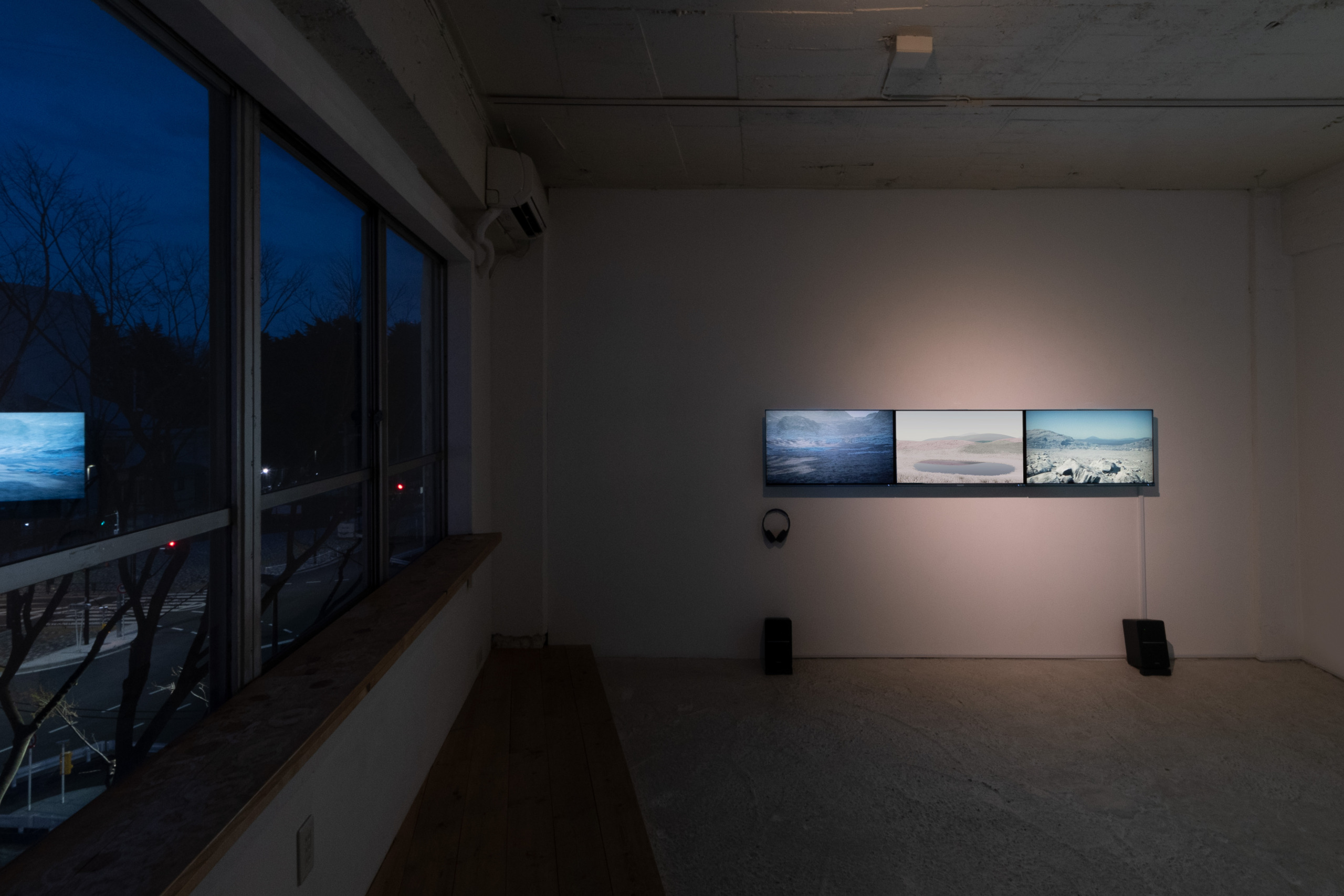 Exhibition Information
Imi Knoebel, Erik Swars
November 2–November 27
KEN NAKAHASHI, in collaboration with Galerie Jochen Hempel (Leipzig), presents an exhibition with works by Imi Kneobel and Erik Swars.

*For the safety of both the artwork and the audience, the number of people allowed to enter will be limited to 10.