HAGIWARA PROJECTS
1F, 1-13-6, Tokiwa, Koto-ku, Tokyo
Tel. 81-(0)3-6300-5881
HAGIWARA PROJECTS was established in 2013 in Nishi-Shinjuku, Tokyo, and relocated to Koto-ku in March 2021. Since its founding, the gallery has focused on introducing Japanese and international emerging and mid-career artists working with various media, including painting, sculpture, film, and photography. The gallery is actively working to build the art scene in Japan, not only by showing gallery artists but also by inviting curators to organize thought-provoking exhibitions. HAGIWARA PROJECTS also participates in international art fairs and actively introduces Japanese artists to a global audience.
---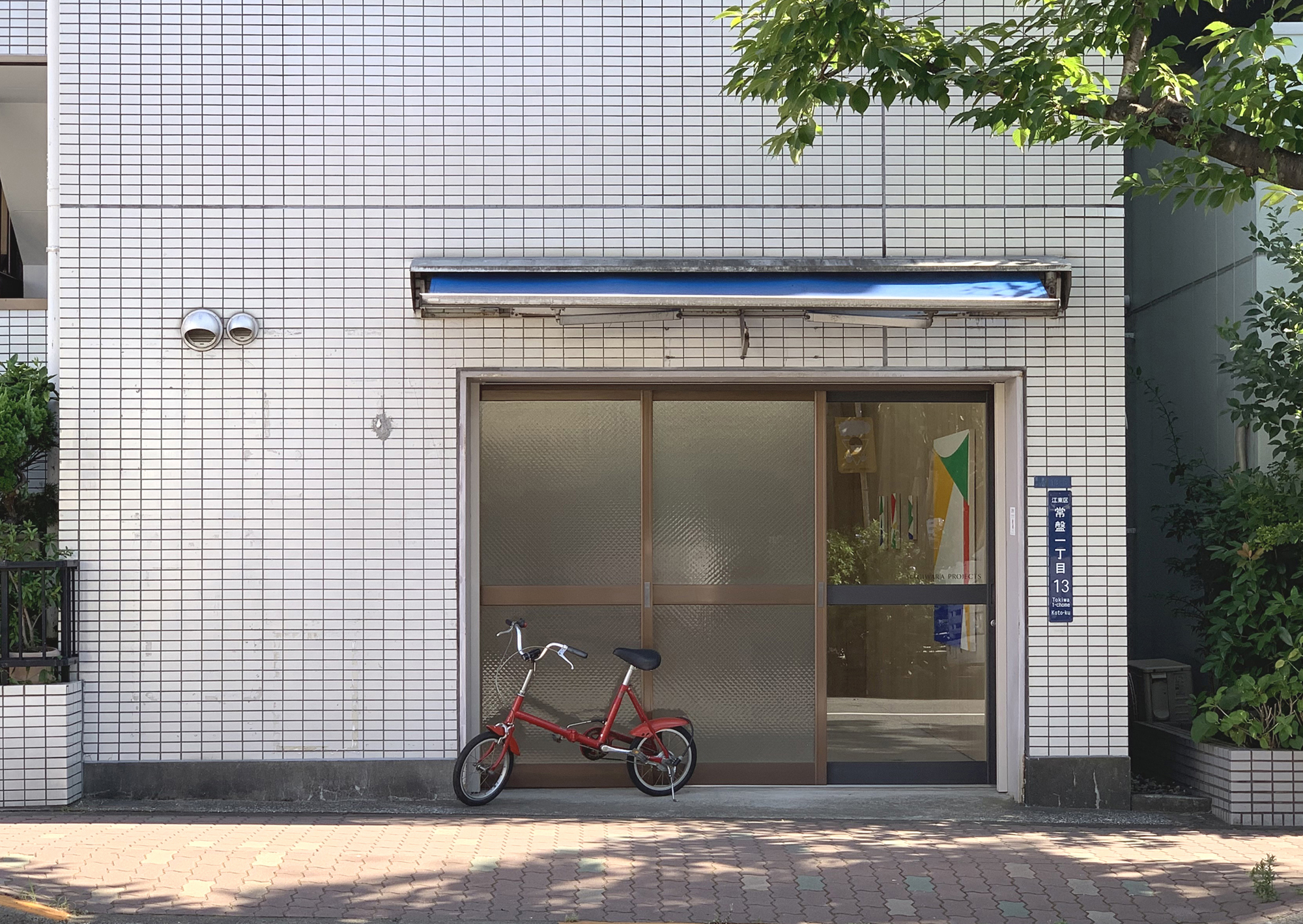 Exhibition Information
Ryota Nojima: Culture Day, the Paintings put on Hold
November 2–December 3
While Nojima paints figures, animals, and landscapes with a light-colored, manga-like touch, he simultaneously creates highly abstract works. Unafraid to showcase a variety of styles, the artist pursues a unique world of expression that is not bound by formality. He creates drawings of everyday occurrences and events as if they were his daily routine and uses them as starting points for his paintings. For Nojima, painting is a manifestation of the realism and reality that accumulates through the process of responding to the canvas with fragmented memories of sensations. Various elements, such as the title, the shape, the brushstrokes, and the colors, encourage the viewer to create their own stories and interpretations, leading to rich visual experiences of the paintings.