Gallery 38
2-30-28 Jingumae, Shibuya-ku, Tokyo
Tel. 81-(0)3-6721-1505
Gallery 38 was founded in 2016 in Jingumae, Shibuya. The gallery presents the work of various artists from Japan and abroad, regardless of genre, with a unique perspective.
---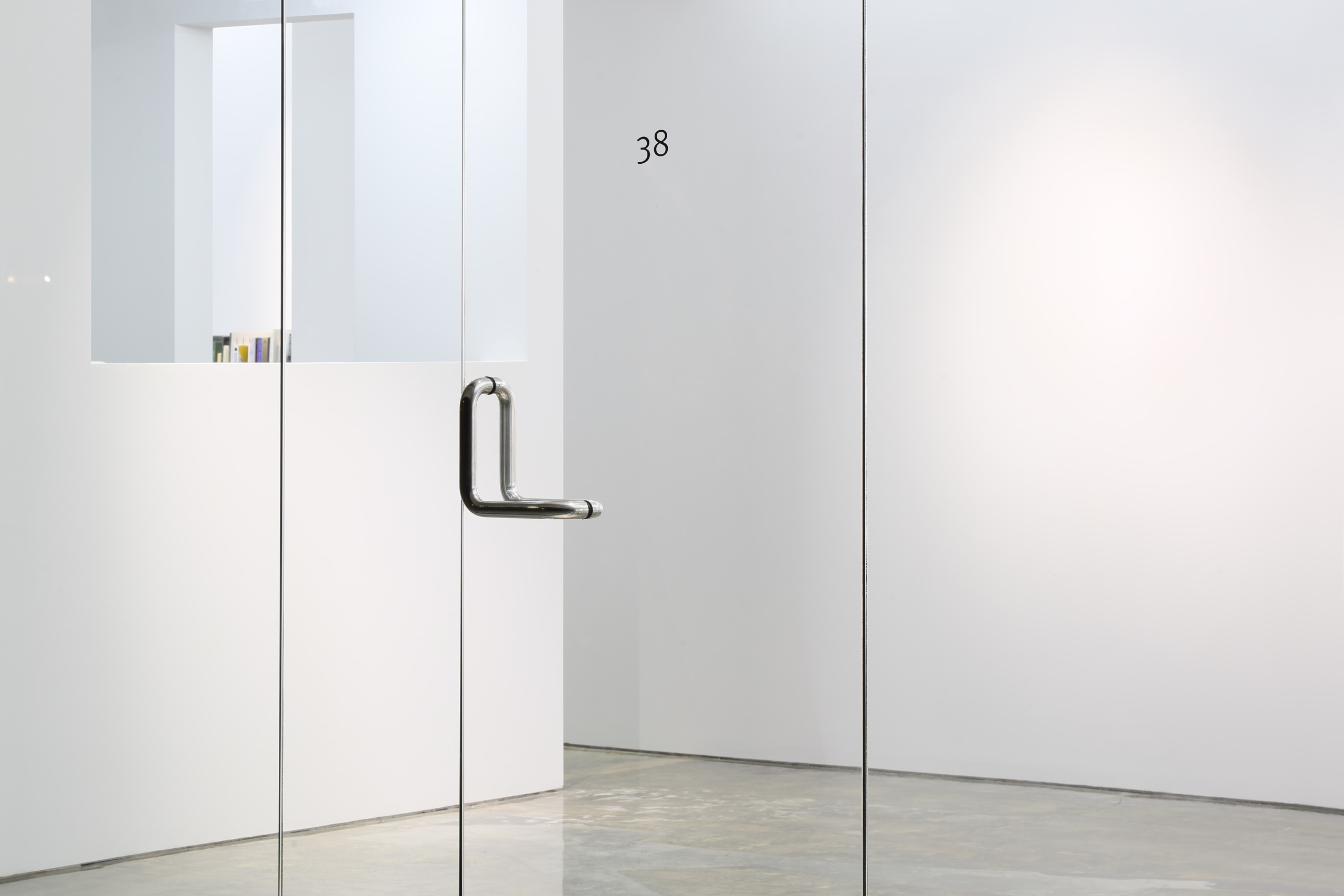 Exhibition Information
Eiji Uematsu: Constellations
September 16–November 6
Gallery 38 is pleased to present "Eiji Uematsu: Constellations," an exhibition presenting a wide range of Uematsu's works created during different periods of his career from the 1980s through today.

Over the course of the last five decades, Uematsu has consistently explored his fascination with soil alongside his dialogue with nature. The characteristics of every material—such as the lifelike movement of mud or the cracks and distortions that appear on the surface of the clay—highlight traces of earth and fire from the kiln. The works in the exhibition reveal Uematsu's refusal to be bound by existing methodologies or his own consciousness; rather, he has unvaryingly focused on the emotions he feels from soil and nature.

Through the forms he creates Uematsu points to irreplaceable landscapes in nature sculpted by the passage of time that are often overlooked. He hopes viewers will notice the textures of the earth, not his personal expressions. His works provide an opportunity to discover the precious time and space hidden in ordinary landscapes we see every day.

This exhibition will present the public with a chance to experience Uematsu's meditative works, in which the viewer's own responses toward art and nature can intermingle with the creativity of an artist whose attitude toward these materials has not changed for nearly 50 years.