Blum & Poe
Harajuku Jingu-no-mori 5F, 1-14-34 Jingumae, Shibuya-ku, Tokyo
Tel. 81-(0)3-3475-1631
Blum & Poe was founded by Timothy Blum and Jeffrey Poe in Santa Monica, California, in September of 1994 as a space to show local and international contemporary art in all media. Blum's extensive experience in the Japanese art world combined with Poe's keen knowledge of emerging artists in Los Angeles resulted in an international program of influential artists. Throughout its 27-year history, Blum & Poe has shaped the trajectory of contemporary art by championing artists at all stages of their careers—cultivating the lineages that run between emerging and established practices, and working with artist estates to generate new discourse surrounding historical work. Currently, Blum & Poe represents 48 artists and eight estates from 16 countries worldwide.
---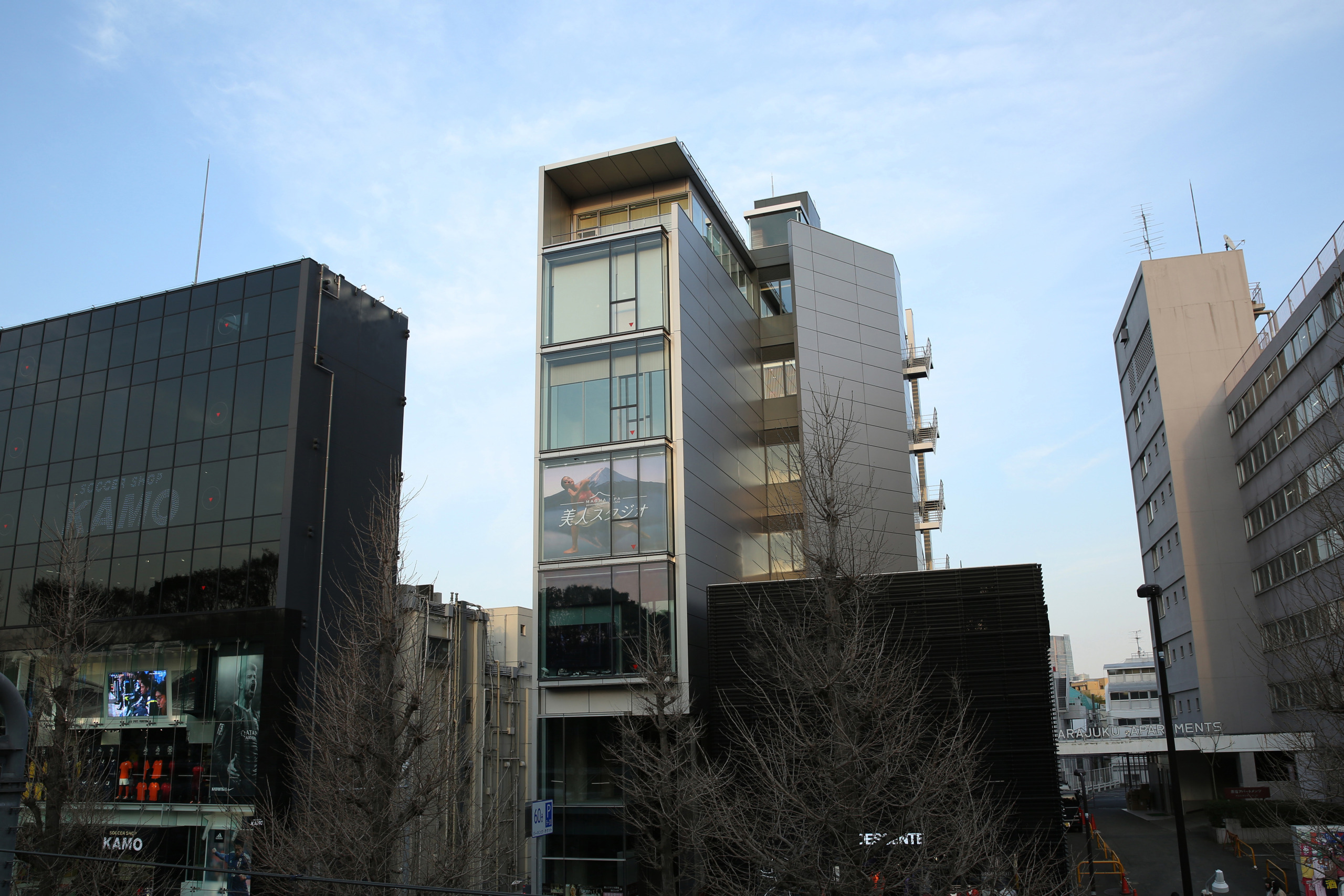 Exhibition Information
Kenjirō Okazaki: TOPICA PICTUS Revisited
Forty Red, White, And Blue Shoestrings And A Thousand Telephone
September 24–November 6
Blum & Poe is pleased to present "TOPICA PICTUS Revisited: Forty Red, White, And Blue Shoestrings And A Thousand Telephones," Tokyo-based artist Kenjirō Okazaki's second solo presentation with the gallery. In October 2021, Okazaki suffered a severe stroke. After more than six months of hospitalization and rigorous rehabilitation, his body and mind made a remarkable recovery, allowing him to resume painting—something that was predicted to be impossible early on in his convalescence. This experience led Okazaki to rediscover the relationship between the body, the mind, and the world. It also gave him a new perspective on the significance of artistic creation. This exhibition will be the first displaying new work by the artist since his discharge from the hospital.