KAYOKOYUKI
2-14-14 Komagome, Toshima-ku, Tokyo
Tel. 81-(0)3-6873-6306
Established in 2011, KAYOKOYUKI works primarily with contemporary Japanese artists, introducing their practices around the world at fairs while simultaneously respecting the histories and narratives of Japanese art. The gallery has continually participated in art fairs, such as NADA Miami and Paris Internationale, and represents artists including Yohei Imamura, Shiho Kagabu, Yu Nishimura, Ayaka Ohno, Emi Otaguro, Hikaru Suzuki, Michi Suwa, Daichi Takagi, Masanori Tomita and Evelyn Taocheng Wang.

KAYOKOYUKI organizes exhibitions not only with artists it represents but also with galleries and artists from various countries and backgrounds as a means to contribute to the further development of contemporary art in Japan. Additionally, the gallery collaborates with artists who have unique perspectives on the mysteries behind experiences, who incorporate ephemeral impressions from various objects in their lives, and who aim to realize works that provide hints for methods of coexisting in our current society, with its divergent values and social fragmentations.
---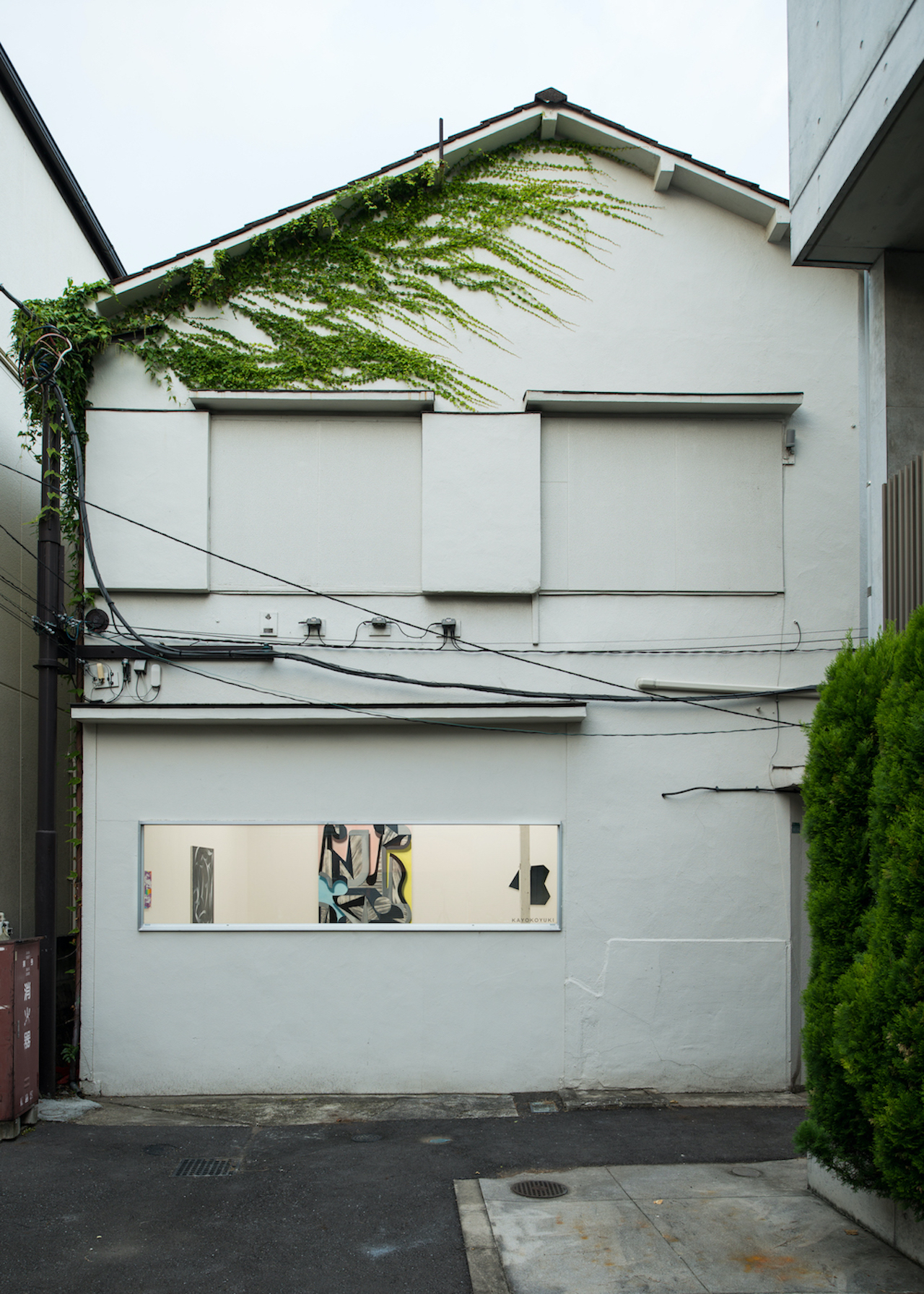 Exhibition Information
Emi Otaguro: the reverie
November 2–December 4
Artist Emi Otaguro (b. 1980) has long produced works using a variety of materials as instruments for painting, focusing on hidden and inexplicable occurrences in people's daily lives, along with the state of the human mind that lies between sanity and insanity. While conscious of maintaining a certain "flatness" in her paintings, Otaguro carefully selects materials like cardboard, gum, quail eggshells, plastic, and tin sheets to help tell each of her stories. These diverse materials function as imaginative mediums that allow the viewer to communicate with the outside world and the unformed and ambiguous existence of the individual, as they play an important narrative role in the interpretation of Otaguro's paintings. Otaguro claims that "painting is an act of staining the memory." And in her solo exhibition at KAYOKOYUKI, she will present her first series of oil paintings—the result of challenging herself to use new materials to further cultivate her ideas and messages.