「Curatorial Vision(s)」
Organizers:Art Week Tokyo & Keio University Art Center
Date : November 4, 2022
Location : Noguchi Room at Keio University
2-15-45 Mita, Minato-ku, Tokyo
Advance booking required ( closed )
There will be no live broadcast of this event.
Theme:
-Curatorial Vision(s) What is a curator's vision in the age of pluralization of art history? What kind of visions do curators have when creating exhibitions in the ever-changing and complex world of the 21st century? What kind of perspective and framework can we use to curate and historicize art? Until now, art has been framed by country, period, and theme, but what are the new axes for understanding and interpreting art? We will hear the ongoing and yet undefined thoughts of each speaker.
Speakers: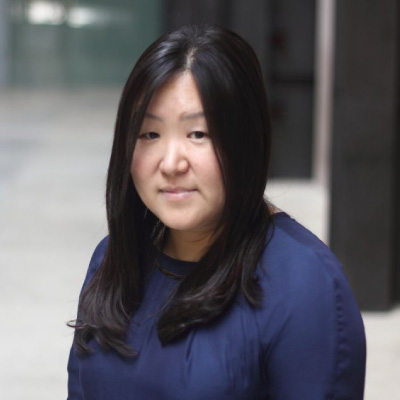 Sook-Kyung Lee
Senior Curator, Tate Modern
Photo: Wil Bolton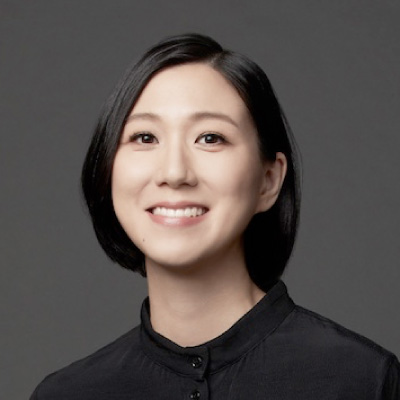 Lesley Ma
Ming Chu Hsu and Daniel Xu Associate Curator of Asian Art, Department of Modern and Contemporary Art, The Metropolitan Museum of Art
Photo: Wing Shya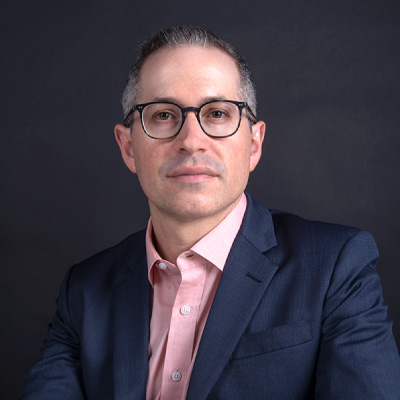 Gabriel Ritter
Director of the Art, Design & Architecture Museum at UC Santa Barbara and Associate Professor in the Department of History of Art & Architecture
Photo: Xavier Tavera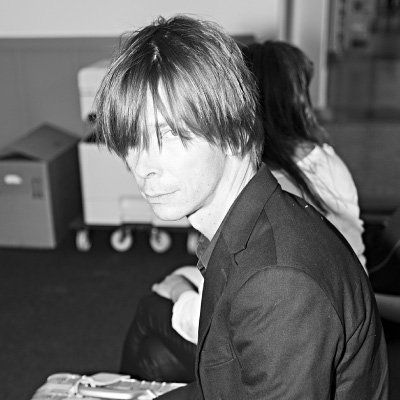 Adam Szymczyk
Curator at Large, Stedelijk Museum, Artistic Director for documenta 14
Photo: Gina Folly, 2015
Moderator:
Aki Hoashi
Deputy Executive Director, Organizing Committee for Yokohama Triennale