TOKYO OPERA CITY ART GALLERY
EXHIBITION
MAO ISHIKAWA: WHAT CAN I DO?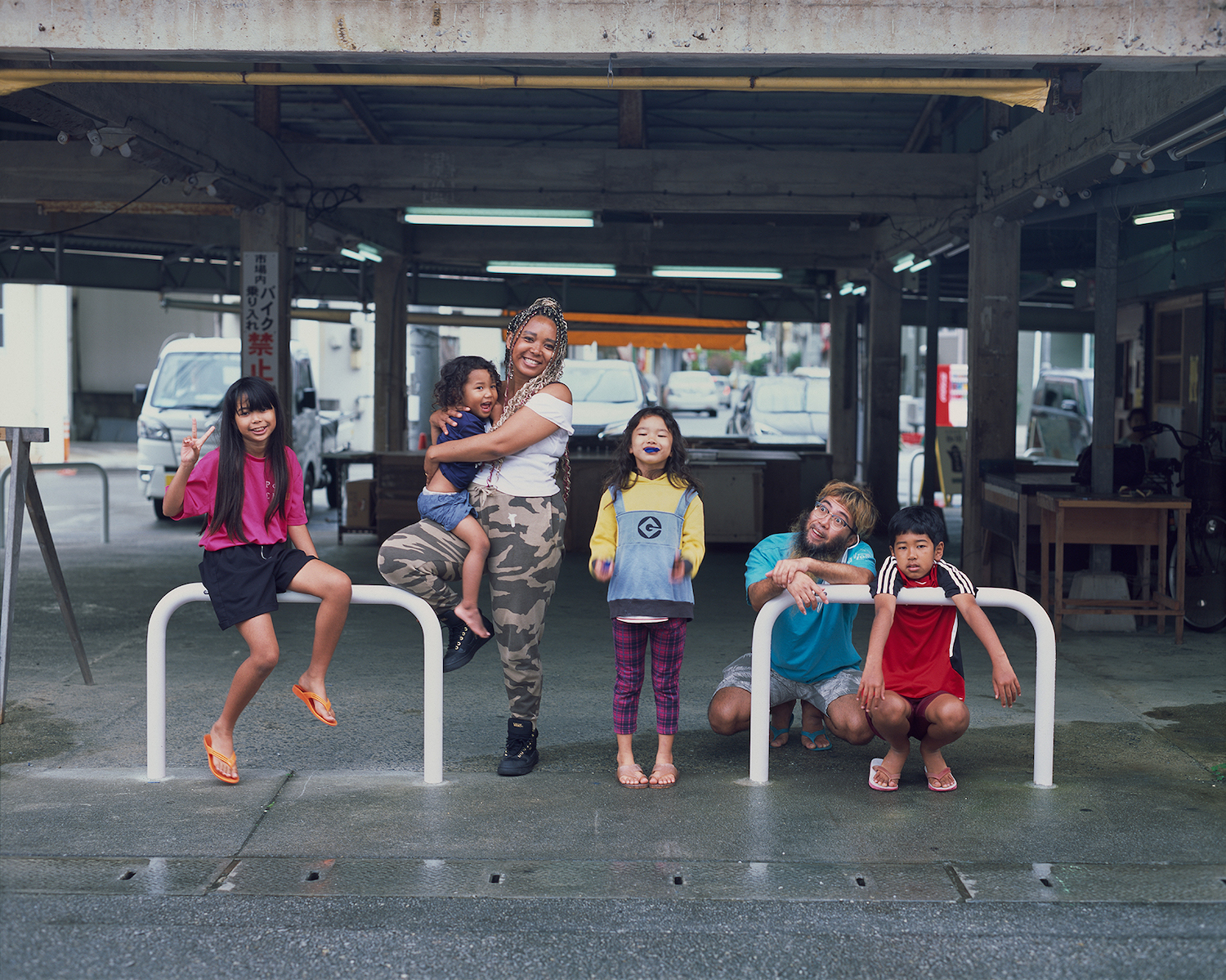 "What can I do?" surveys the critical and compassionate practice of Okinawan artist Mao Ishikawa. Since she began taking photographs in the 1970s, Ishikawa has brought attention to the complex history and geopolitics of Okinawa and its fraught relationships with the Japanese mainland and the United States. Her celebrated series Red Flower: The Woman of Okinawa (1975–77), for instance, documents her time working at a bar that catered exclusively to African American soldiers, showing colleagues and clients in moments of intimacy and revelry. More recently, The Great Photographic Scroll of the Ryūkyū (2014–) restages the history of Okinawa on massive scrolls with her friends playing various characters. These and other works are testaments to the trust Ishikawa builds with her subjects. Comprising more than 60 historic and recent photographs, this is Ishikawa's first solo exhibition at an art institution in Tokyo.
VENUE
TOKYO OPERA CITY ART GALLERY
Tokyo Opera City 3F
3-20-2 Nishi-Shinjuku, Shinjuku-ku
Tel. 050-5541-8600
Tokyo Opera City Art Gallery is one of the core institutions of the Tokyo Opera City cultural complex. Established in 1999 as an art museum integrated into urban life, TOCAG presents ambitious projects by Japanese and international artists, architects, and designers who transform the gallery space. It holds about four special exhibitions a year as well as an exhibition series for emerging Japanese artists called project N. TOCAG is also home to the Terada collection, comprising more than 4,000 works by Japanese artists in various mediums, including a substantial selection by celebrated abstract painter Tatsuoki Nambata. Donated by Kotaro Terada, a partner in the Tokyo Opera City complex's development, the collection reveals the diverse trajectories that art has followed in postwar Japan.