TARO NASU
EXHIBITION
MARCEL BROODTHAERS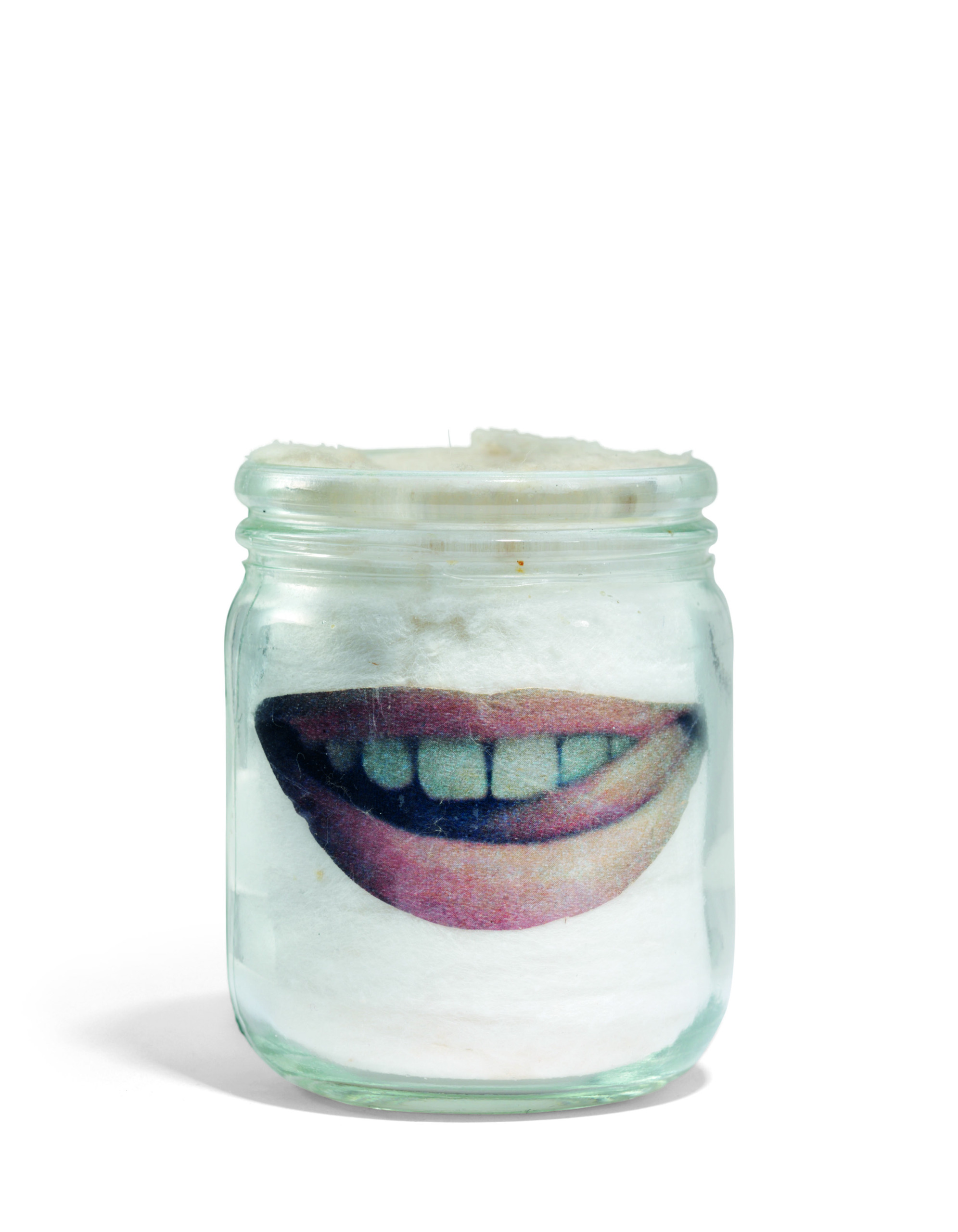 Taro Nasu presents an exhibition of paintings, three-dimensional works, and editions by Marcel Broodthaers (1924–1976), a key figure in Conceptual art. Though Broodthaers began his career as a poet, he was initially drawn to Surrealism, making his first artwork in 1964 from copies of his last book of poetry. He went on to expand and evolve the field of contemporary art by producing works that critically reflect on the institutional frameworks and conventions in which it is embedded. His enormous influence shows no sign of abating, as he was the subject of recent exhibitions at Kunsthaus Zurich (2023); SMAK, Ghent (2022); and the Museum of Modern Art, New York (2016), among other venues.
VENUE
TARO NASU
Piramide Bldg 4F
6-6-9 Roppongi, Minato-ku
Tel. 81-(0)3-5786-6900
Taro Nasu was founded in 1998. The gallery represents conceptual artists including Futo Akiyoshi, Koichi Enomoto, Simon Fujiwara, Ryan Gander, Liam Gillick, Maiko Haruki, Takashi Homma, Pierre Huyghe, Ryoji Ikeda, Taiji Matsue, Mika Tajima, Michiko Tsuda, and Lawrence Weiner. Beyond its regular program, Taro Nasu also works with international art museums and public agencies to organize a range of other exhibitions and events.