TAKE NINAGAWA
EXHIBITION
DEREK JARMAN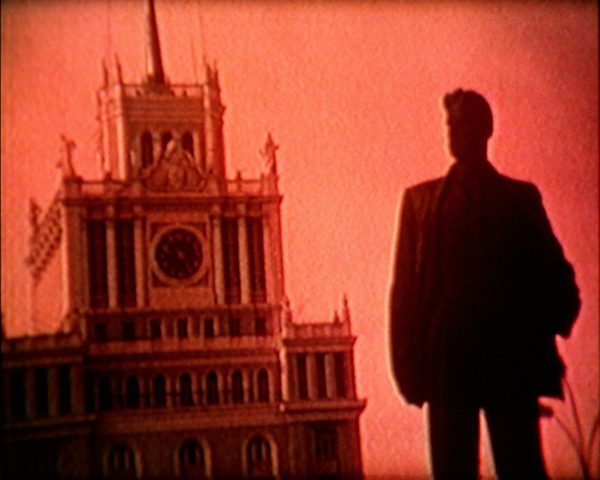 Take Ninagawa is pleased to present a solo exhibition of British artist Derek Jarman (1942–1994), an indefatigable polymath whose practice extended to painting, filmmaking, activism, costume and set design, writing, and gardening. Jarman graduated from Slade School of Fine Art, London, in 1967. He began work on his Black Paintings in 1986, around the time he was diagnosed as HIV-positive and moved to Dungeness, a hamlet on the English coast next to a nuclear power plant. Variously incorporating glass shards, photographs, an empty tube of K-Y Jelly, and bits of flotsam on thickly painted black backgrounds, these intimately scaled mixed-media works register the intersections between Jarman's personal history and his filmmaking. The paintings also refer to broader social currents at a time of pervasive homophobia toward people living with AIDS, and they can be seen in dialogue with works by artists ranging from Kurt Schwitters to Robert Rauschenberg and Paul Thek. On view in this exhibition is a selection of Black Paintings made between 1986 and 1991, alongside Jarman's first film, Electric Fairy (1971), and the film Imagining October (1984).
VENUE
TAKE NINAGAWA
2-14-8 Higashi-Azabu, Minato-ku
Tel. 81-(0)3-5571-5844
Established in 2008, Take Ninagawa is dedicated to promoting emerging and historically established Japanese artists in a cross-generational, international framework. Represented artists build upon precedents in Japanese postwar experimental art in developing their own approaches to address contemporary concerns. International artists in the gallery's program are invited to respond to the specific context for contemporary art and culture in Japan while giving expression to the broader perspectives they bring with them. Each exhibition at the gallery is conceived on a project basis, with artists encouraged to develop ideas across a series of exhibitions. Driven by a mission to produce new values that can challenge entrenched power structures in art and society, Take Ninagawa frequently collaborates on initiatives with other galleries in Japan, the Asia Pacific, and beyond. Represented artists include Ryoko Aoki, Thea Djordjadze, Kazuko Miyamoto, Shinro Ohtake, Aki Sasamoto, Danh Vo, and Tsuruko Yamazaki.