SNOW CONTEMPORARY
EXHIBITION
YURIKO ASANO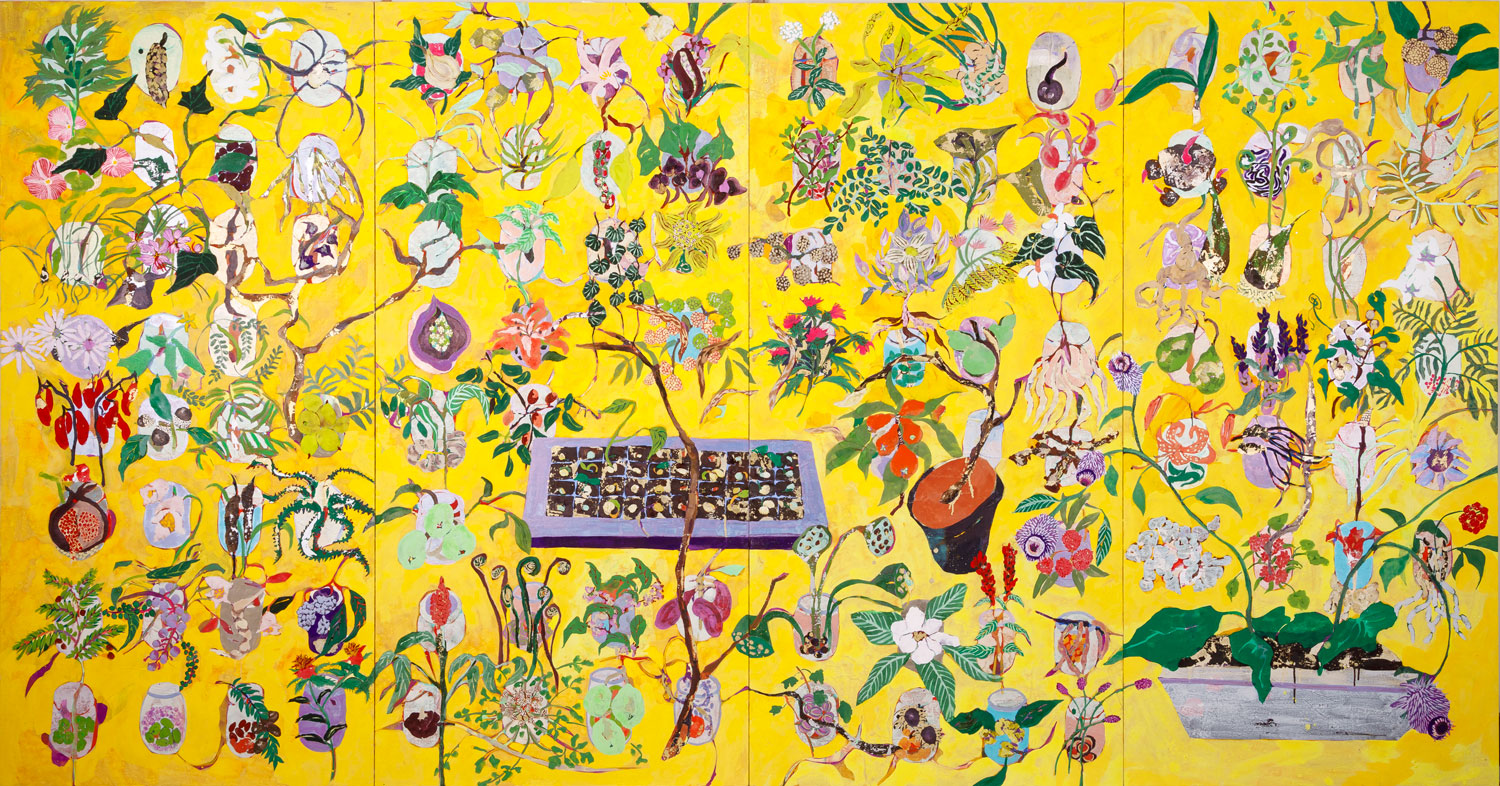 Yuriko Asano travels to various places to learn about local food cultures and uses of plants. Drawing on her personal observations and interviews with the people she encounters in each place, she makes paintings in Japanese pigments and oils that explore our relationship to nature. The resulting works are characterized by rich colors, a positive worldview, and great vitality.
VENUE
SNOW CONTEMPORARY
Hayano Bldg #404
2-13-12 Nishi-Azabu, Minato-ku
Tel. 81-(3)-6427-2511
Snow Contemporary was founded in 2010 as an artist management office based between Tokyo and Singapore and has occupied its current premises in Nishi-Azabu since 2016. The gallery exhibits cutting-edge work in genres ranging from street art to performance and Conceptual art. In order to expand the visibility of its artists, the gallery also organizes projects at a variety of other venues. Represented artists include Tatsuo Kawaguchi, Fuyuki Yamakawa, Yosuke Amemiya, Hitotzuki, Rintaro Fuse, Swoon, and David Stenbeck.