NATIONAL ART CENTER, TOKYO
EXHIBITION
SHINJI OHMAKI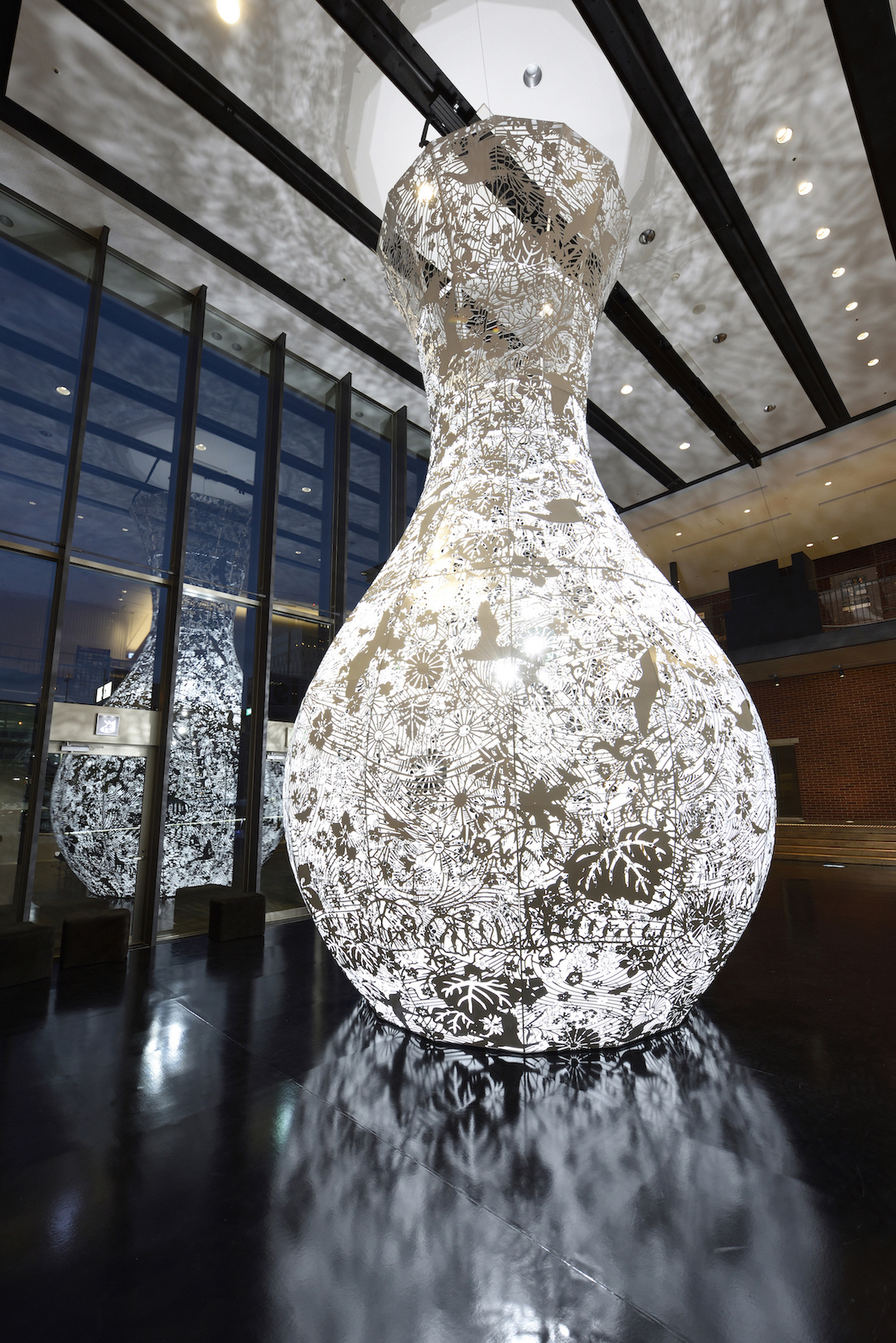 Shinji Ohmaki is acclaimed for his large-scale installations, which expand the realms of human perception and sensation through repetition, dynamic movement, and often modest materials. Stepping into his works, we encounter new perspectives on the world that have as profound an effect on our body and sense of self as on our understanding of space and time. For this exhibition Ohmaki presents a new installation that responds to the eight-meter-high ceilings of the second-floor Special Exhibition Gallery.
VENUE
NATIONAL ART CENTER, TOKYO
7-22-2 Roppongi, Minato-ku
Tel. 050-5541-8600
The National Art Center, Tokyo, was founded in 2007. Conceived of as an art center without a permanent collection, the NACT provides a place where the public can experience different forms of artistic expression, make new discoveries, and share diverse values. In addition to hosting a broad spectrum of art in one of Japan's largest exhibition spaces, the NACT collects, provides, and makes publicly accessible art-related information and resources and also runs educational and public programs.

Architect Kisho Kurokawa envisioned the NACT as an art center surrounded by green spaces. His design for the building is notable for its beautiful facade: an undulating glass wall punctuated by a conical main entrance. Visitors can enjoy views of the changing seasons through the glass.

Dining options on-site.