MAHO KUBOTA GALLERY
EXHIBITION
MIWA OGASAWARA: HIMMEL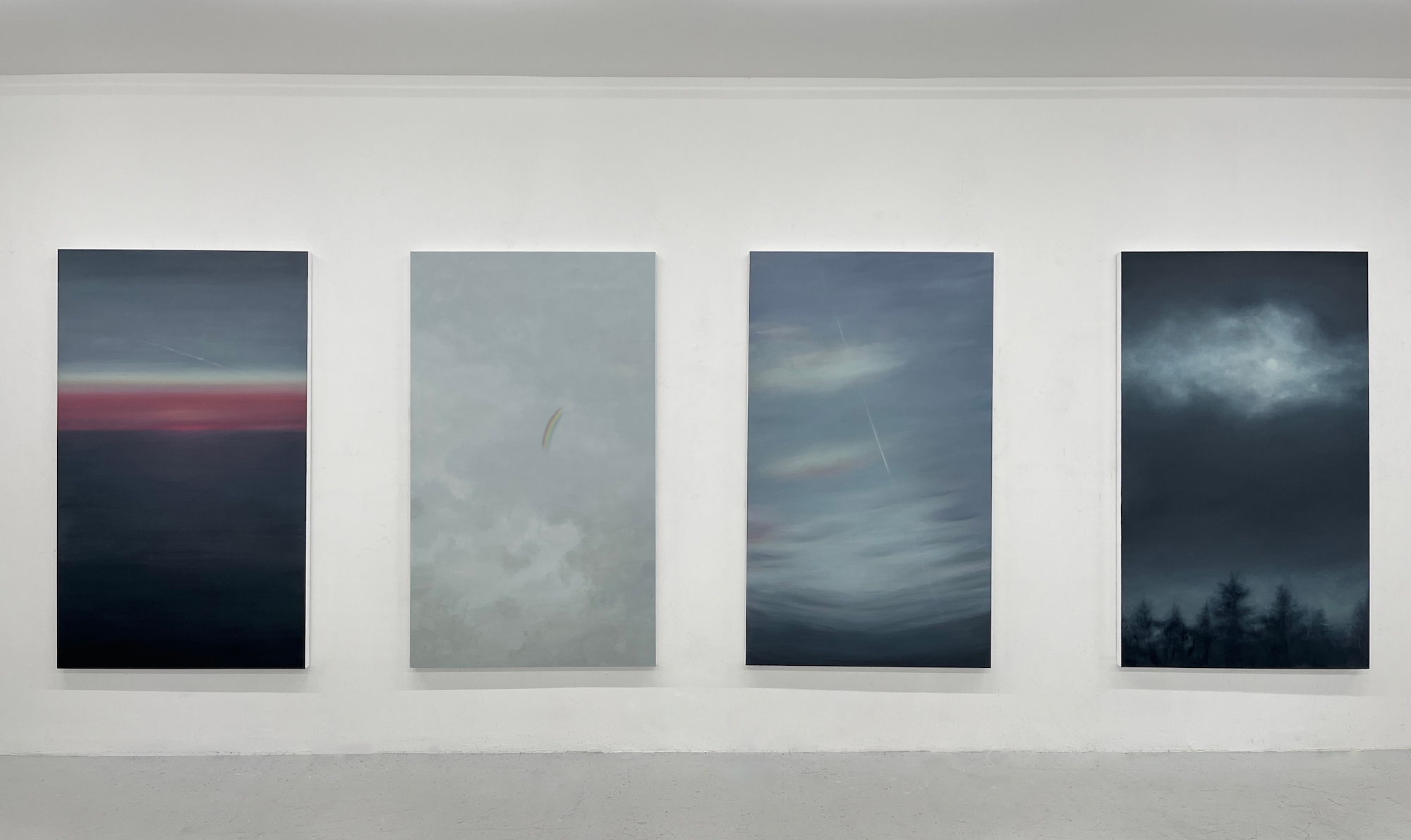 Maho Kubota is delighted to present a solo exhibition by Miwa Ogasawara. Ogasawara's works are represented in major institutions like the Centre Pompidou and the Contemporary Art Collection of the Federal Republic of Germany. The artist is known for creating serene and powerful paintings in her studio in Hamburg, Germany, that employ intangible elements like light, shadow, and wind to convey profound emotions and ideas. Ogasawara's latest exhibition is entitled "Himmel," or "heaven" in English. Reflecting on a personal loss last year, the artist focuses on the sky as a physical expanse rich with meaning and associations.
VENUE
MAHO KUBOTA GALLERY
2-4-7 Jingumae, Shibuya-ku
Tel. 81-(3)-6434-7716
Maho Kubota Gallery opened in 2016 on a narrow street in Jingumae, an area of cultural crossover where the trendy Harajuku and upscale Aoyama neighborhoods overlap. From the start the gallery program has had a focus on artists who highlight gender issues, while in recent years it has expanded to include those who explore the cognitive mechanisms behind art viewing. The gallery also features artists who give poetic expression to the history of human creativity and the richness of human intellect by building on universal narratives that transcend time and place.